Boxers Mike Tyson and Evander Holyfield will come together under the newly formed brandhouse Carma Holdings to launch TYSON 2.0 'Holy Ears' THC and Delta 8 edibles.
"From Mike Bites to Holy Ears, cannabis fans around the world can now experience the same feel-good benefits that herbal products have brought me. It's a privilege to reunite with my former adversary and now longtime friend and turn years of fighting and knockouts into a partnership that can make a positive impact and heal people," said Mike Tyson, TYSON 2.0, Co-Founder and Chief Brand Officer.
"Holy Ears" THC- and Delta 8-containing edibles will launch through Verano and TYSON 2.0 Global Marketplace. Carma Holdings is also launching a Holyfield cannabis line planned for 2023.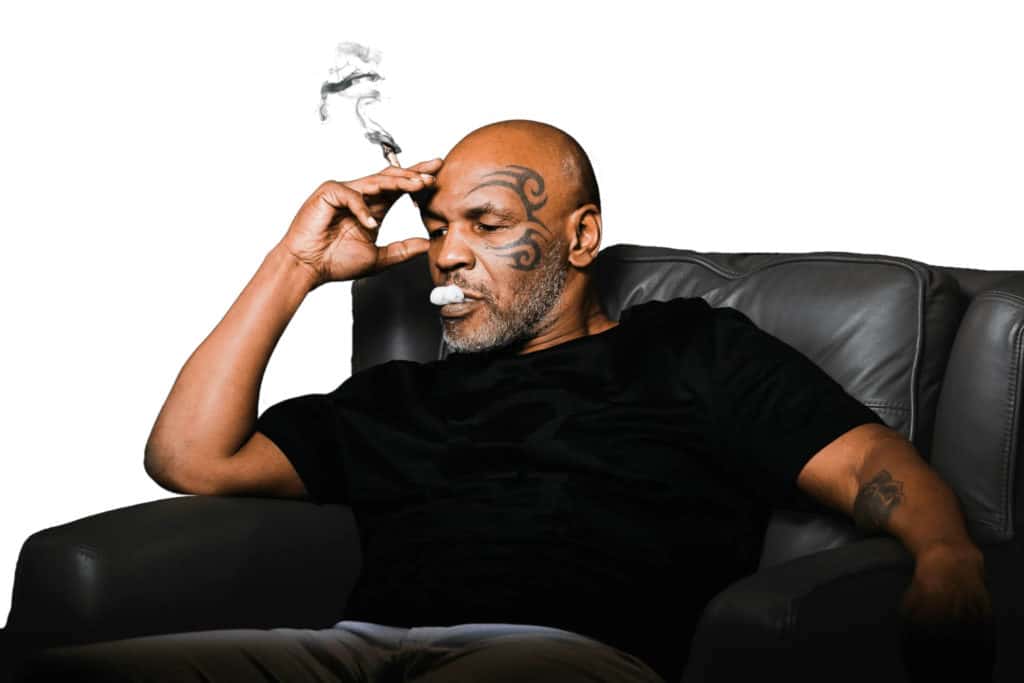 The back story of Tyson and Holyfield
Tyson and Holyfield had an intense career rivalry from 1996 to 1997, which ended with Tyson biting a chunk out of his opponent's ear in the third round of their infamous heavyweight rematch in June 1997. Since then, the two athletes have gone their separate ways, only to now step back into the ring, but this time as business partners.
"Mike and I have a long history of competition and respect for each other. And that night changed both of our lives. At the time, we didn't realise that we were also in a lot of pain as power athletes," Evander Holyfield said. "Now, almost 20 years later, we have the opportunity to share the medicine we really needed during our careers. I'm honoured to join the Carma family and work with Mike and the TYSON 2.0 team to bring Holy Ears and soon my own line of cannabis products to market."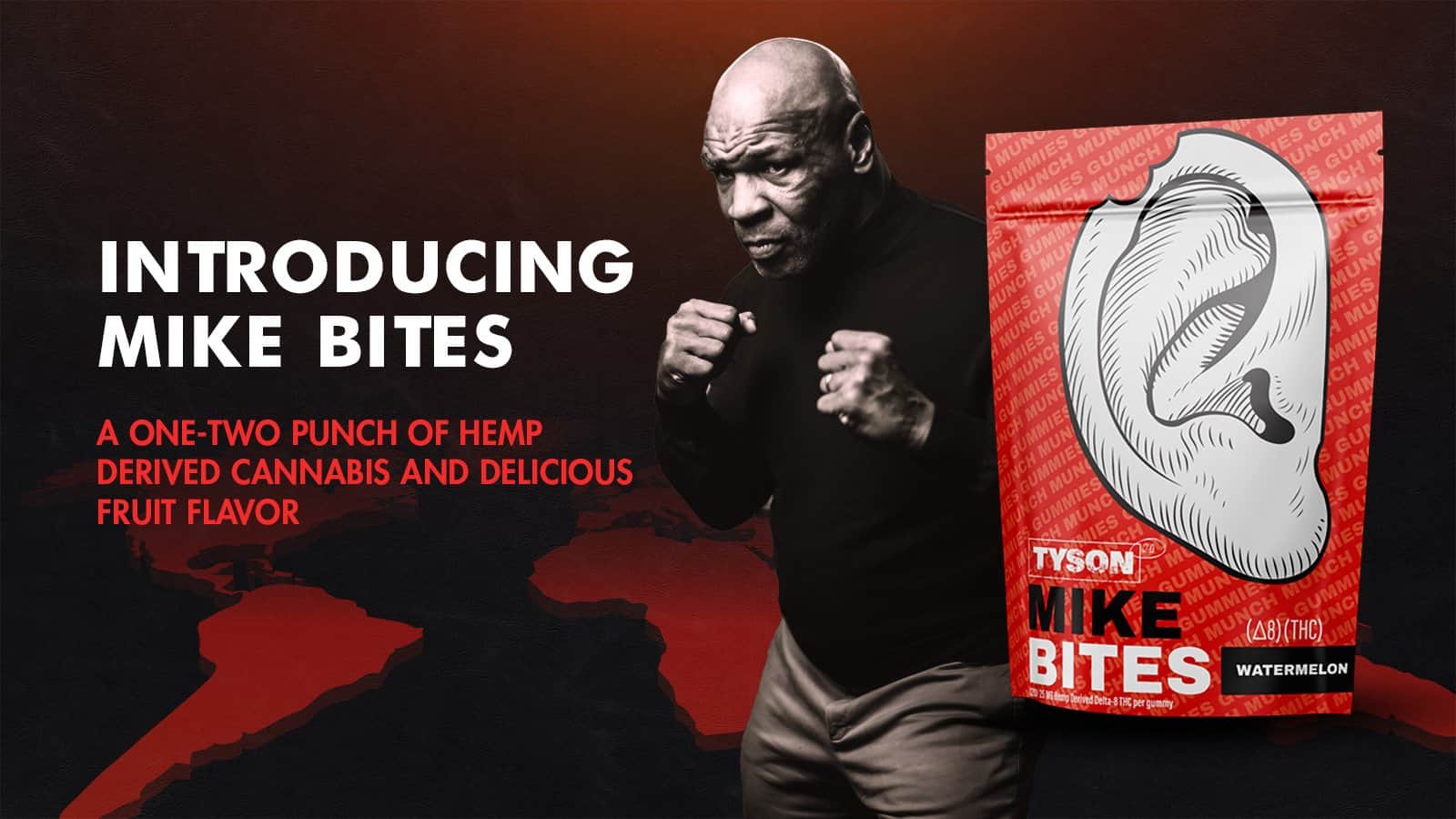 Like TYSON 2.0 Mike Bites, Holy Ears are all-natural, vegan and gluten-free and come in THC, Delta 8 and other hemp cannabinoid varieties. As of now, the Holy Ears THC edibles are available at Verano retailers in Arizona, Illinois, Nevada and New Jersey in the USA. In partnership with LGNDS LLC, Delta 8 "Holy Ears" Edibles have been made available for pre-sale through the newly launched TYSON 2.0 global online marketplace, TYSON20Global.com.
"Mike and Holyfield are an iconic pair and both are equally committed to building the ultimate celebrity cannabis brand that best serves their fans," said Chad Bronstein, Chairman of Carma Holdings and Co-Founder and President of TYSON 2.0. "Our new partnership marks the development of Carma Holdings' third celebrity brand and underscores our mission to provide accessible, high-quality cannabis products for every type of consumer."
Carma Holdings is the parent company of various cannabis brands in the US, including TYSON 2.0 and Ric Flair Drip, the first cannabis product line from wrestler Ric Flair.
For more information on TYSON 2.0, visit: TYSON20.com