Dairy-free brand milkadamia announces the debut of Milk Tea, a new ready-to-drink tea featuring macadamia milk and black tea, which will launch at major retailers in January 2023.
"We at milkadamia are so excited to bring this new product to our fans"
According to milkadamia, the global popularity of milk tea – typically rich black tea made with condensed or evaporated milk – is increasing exponentially among Millenial and Gen-Z consumers. Blending black tea with milkadamia's "slightly decadent" macadamia nut milk, the new Milk Tea contains 100 calories per serving, and will be the first US brand offered in 32 oz. multi-serve cartons, versus less sustainable single-serve packaging. Each carton will retail for an MRP of $6.99.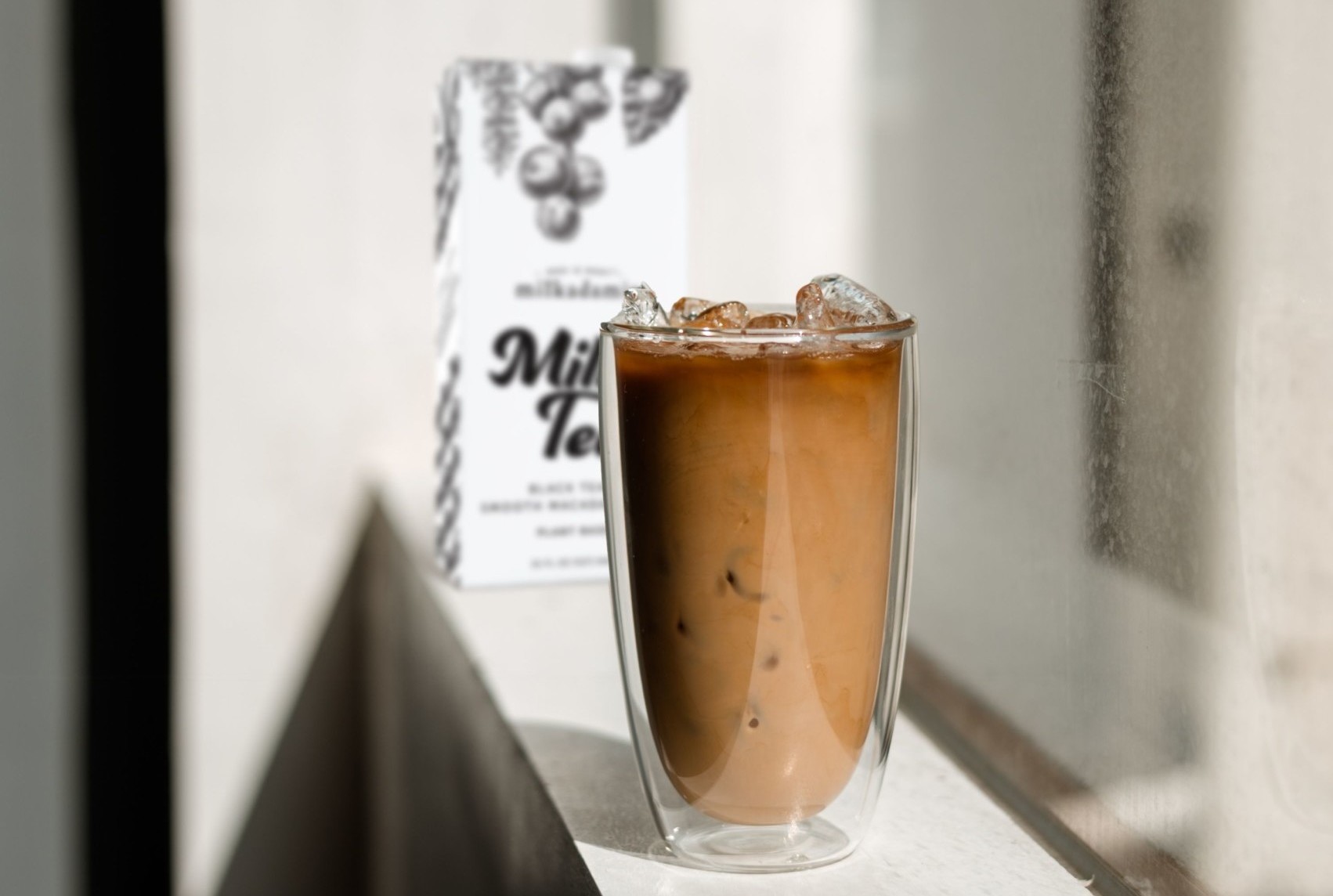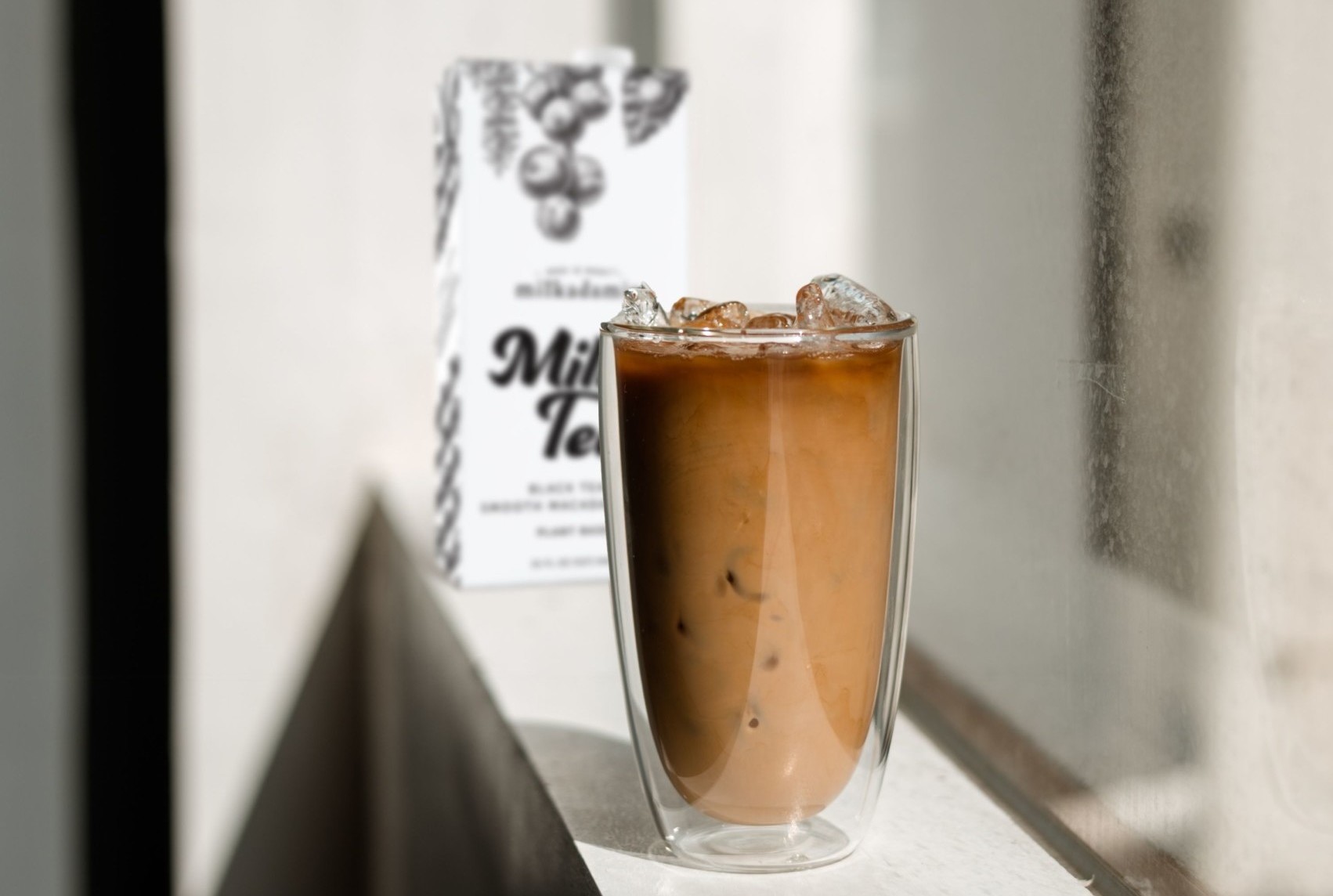 Healthy benefits
Native to Australia, macadamia nuts offer a host of nutritional benefits, including Vitamin E, antioxidant compounds, healthy fats and soluble fiber. The company's macadamias are mostly grown through regenerative farming practices, which reduce carbon dioxide emissions while enriching soil health.
In addition to milk, milkadamia sells a range of products such as butter, creamers and oil made from macadamia nuts. The company's products can be found in 12,000 US and UK retailers, as well as 3,000 cafes. In May 2022, milkadamia expanded its full range of milk offerings into Canada, and shortly after partnered with chickpea innovator InnovoPro to debut the first chickpea-based ice cream at the United Nations.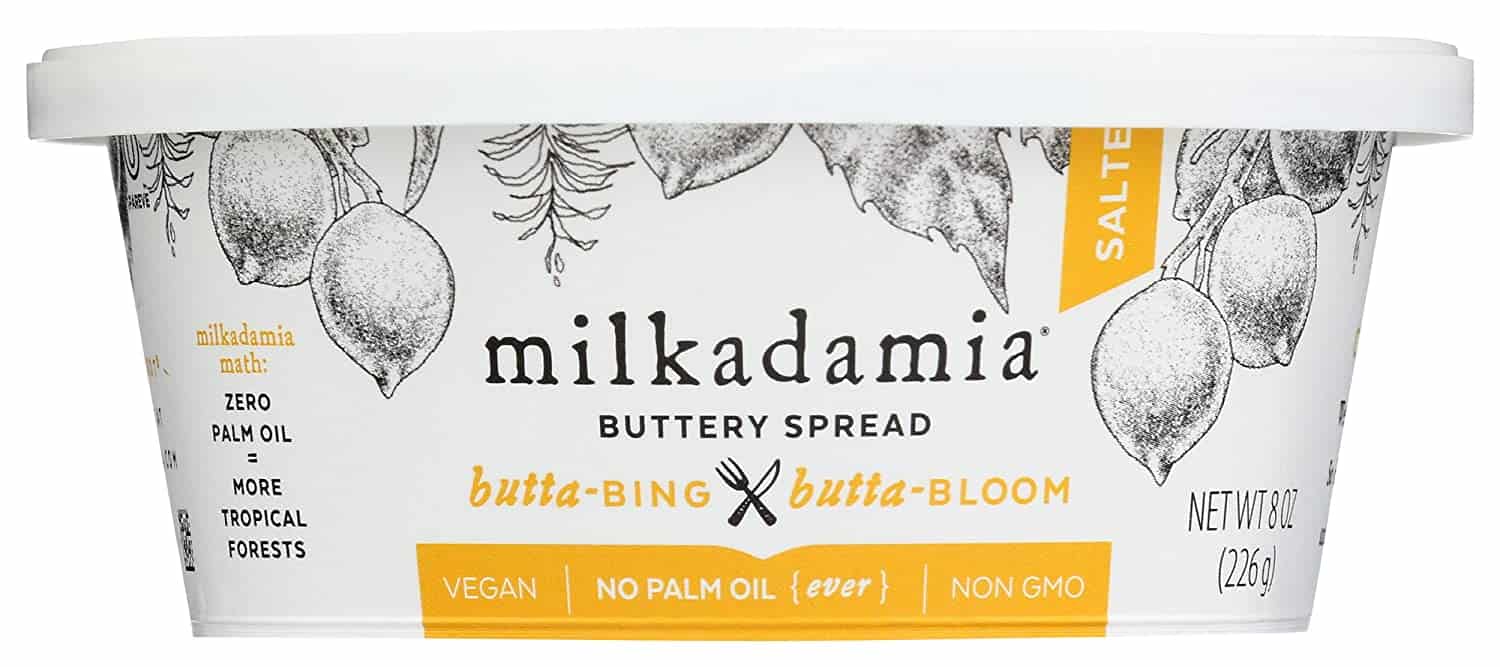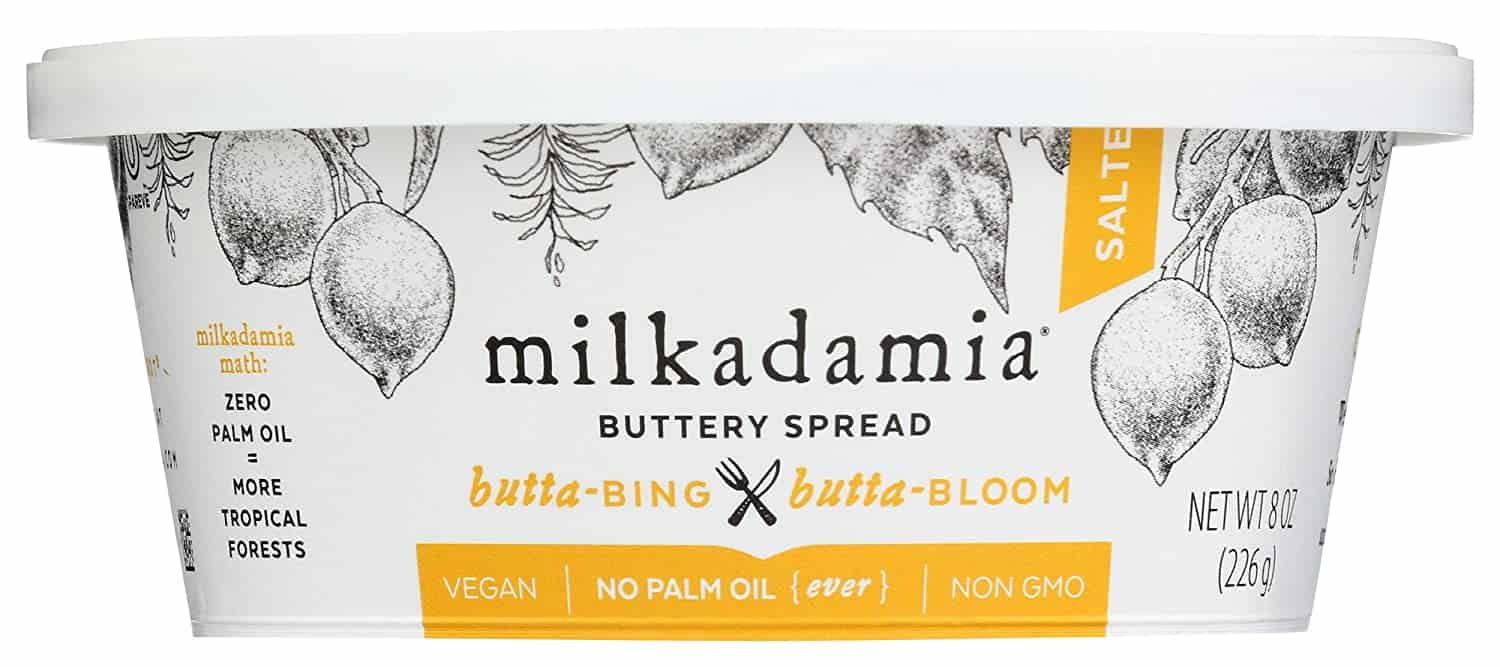 Sharing tea
Commenting on what makes the new Milk Tea unique, milkadamia CEO Jim Richards says, "Our new Milk Tea served with friends ignites moments of classic social fluency. So many friendships can be traced back to sharing tea together. Introducing a Milk Tea that features our creamy, slightly decadent macadamias with rich black tea, at a lower cost and with less packaging waste than single-serve teas is why we at milkadamia are so excited to bring this new product to our fans."