Plant-based dairy brand Miyoko's Creamery announces it has launched its Organic Cultured Oat Milk Butter into US Walmart stores nationwide.
"Our butter is the best tasting and performing"
Described as the "world's finest" cultured oat butter, the product is made from sunflower oil, whole-grain oat milk and coconut oil. According to the brand, the 12 oz. butter offers a convenient and allergen-friendly spread, with no gluten, lactose, soy, cashews or palm oil. The butter is also USDA Certified Organic and made without artificial colors or preservatives.
2022 has been an eventful year for Miyoko's, which is currently wrapping up a multi-state food truck tour it launched last month to showcase its range of artisanal cheeses and butter.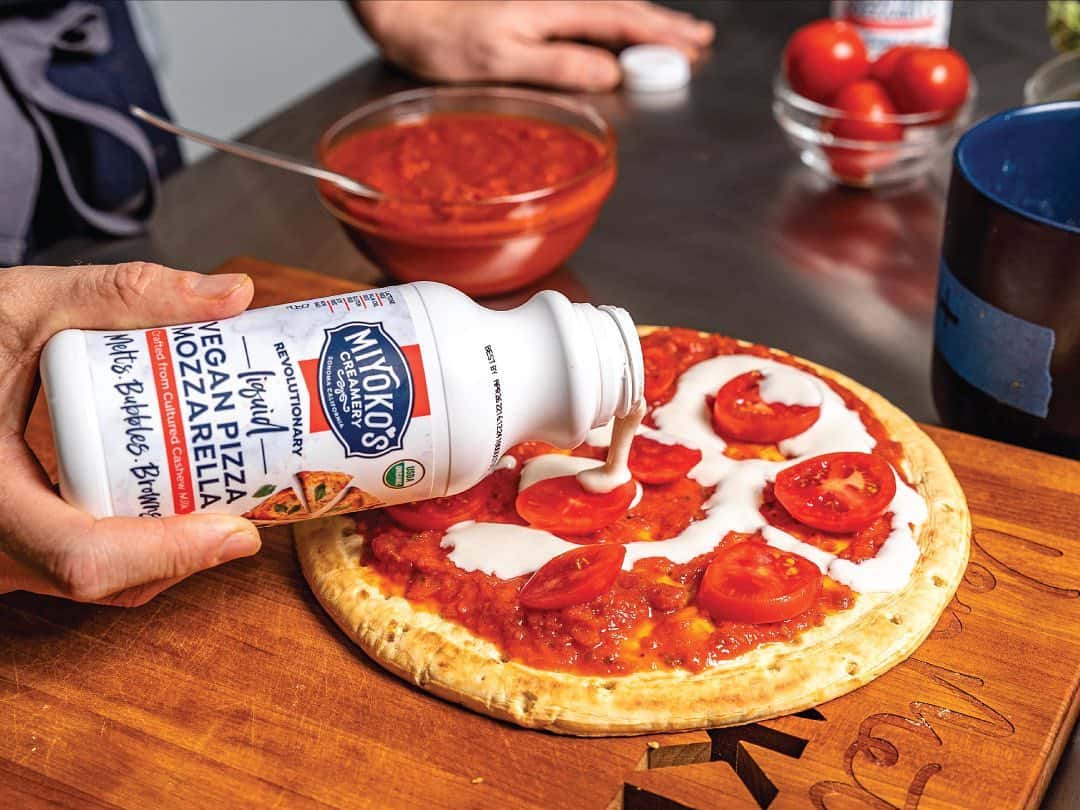 New products
This spring, the brand debuted its groundbreaking Liquid Vegan Pizza Mozzarella at regional Whole Foods Markets, and collaborated with baking company Renewal Mill to launch vegan cookies made from 100% upcycled ingredients. The brand also previewed an upcoming dairy-free Cottage Cheese product at Nature Products Expo West.
Soon after, Miyoko's partnered with leading animal non-profits to introduce The Farmer Toolkit – a resource for helping farmers transition to plant-based agriculture. In June, the company raised an additional $7M in equity funding, which brings its total funding to $78.6M.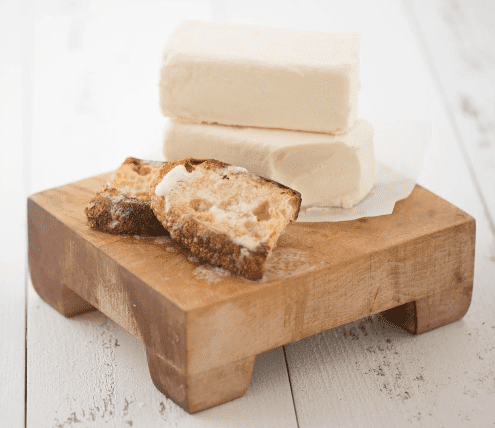 "Best butter"
Speaking with vegconomist in 2021, founder and CEO Miyoko Schinner shared, "We would like to build our innovation team to continue developing game-changing products that can help change the dairy landscape from animals to plants." She added, "Our butter is the best tasting and performing – that's why. In a blind taste test by chefs at an airline recently, our butter came out ahead of even dairy butter."