[MOCK], a plant-based food brand based in London, recently announced the launch of its plant-based lamb and chicken range created exclusively for professional chefs and food service operators.
According to the company, its "chef-quality" plant-based alternatives are suitable for replacing conventional meat without compromising taste and texture, giving chefs flexibility when creating meat-free dishes.
"Our purpose is to help more people eat less meat"
[MOCK]'s plant-based meat range comes in 1kg format, including the following:
Lamb pieces

Chicken pieces

Chicken fillet

Chicken fillet burger

Chicken popcorn

Chicken drumstick
Last November, the plant-based meat startup won Best Whole Cut Product for its MOCK lamb at the Food Bev Awards, held at Plant Based World Expo Europe.
Better plant-based meat for chefs
[MOCK]
was founded by Harpreet Gill, joined in Q4 2022 by Pappudu Sriram — previously partner and managing director at Boston Consulting Group — as CEO and co-founder. The startup aims to provide better choices and accessibility to great-tasting, nutritious, and sustainable plant-based meat alternatives, 100% vegan and made from non-GMO plant proteins.
"Offering chefs and food service operators greater versatility and better quality plant-based meat options will provide the catalyst for increased menu listings, leading to higher consumer awareness and adoption. Similarly, consumers want to enjoy their favourite dishes without compromising their dining experience," commented Gill.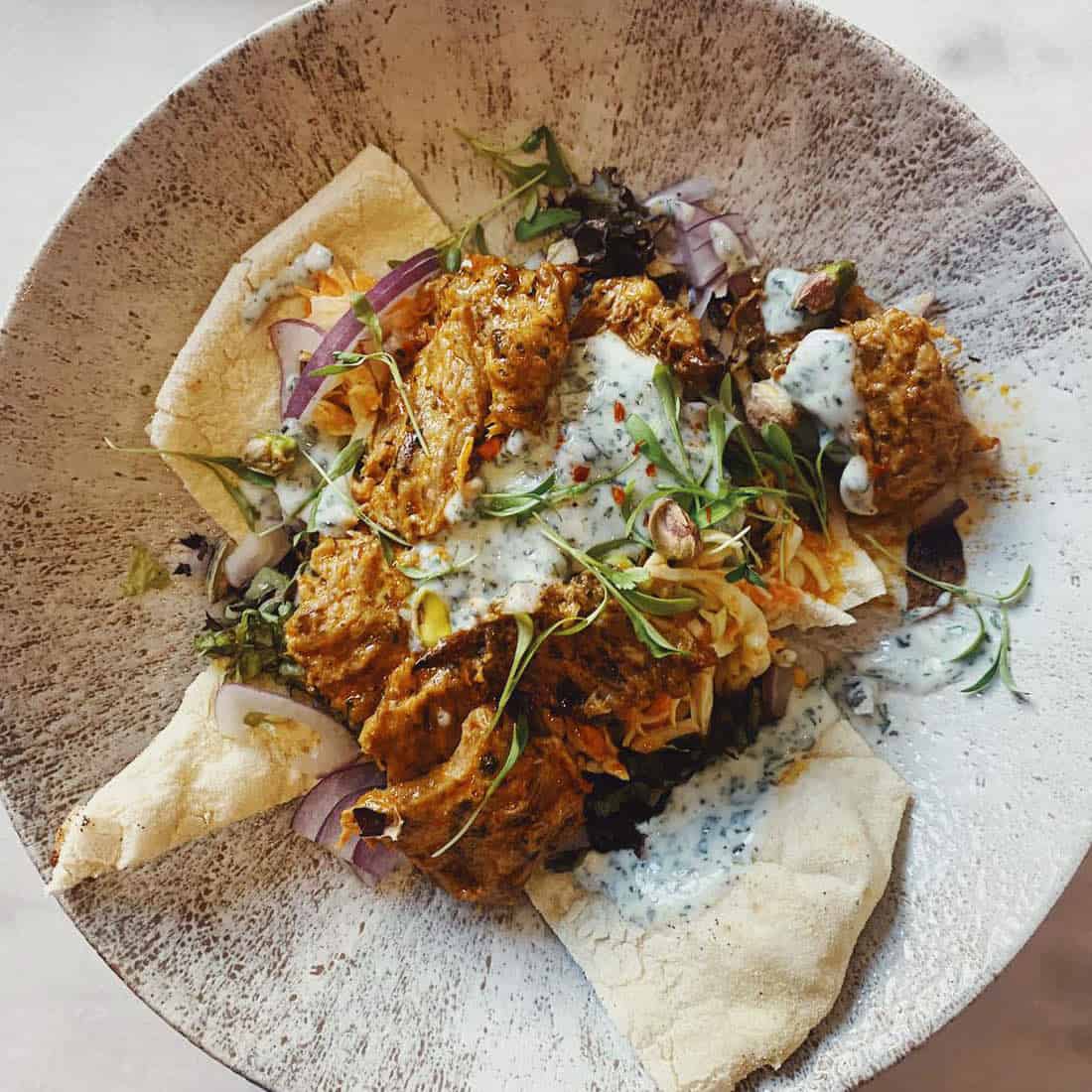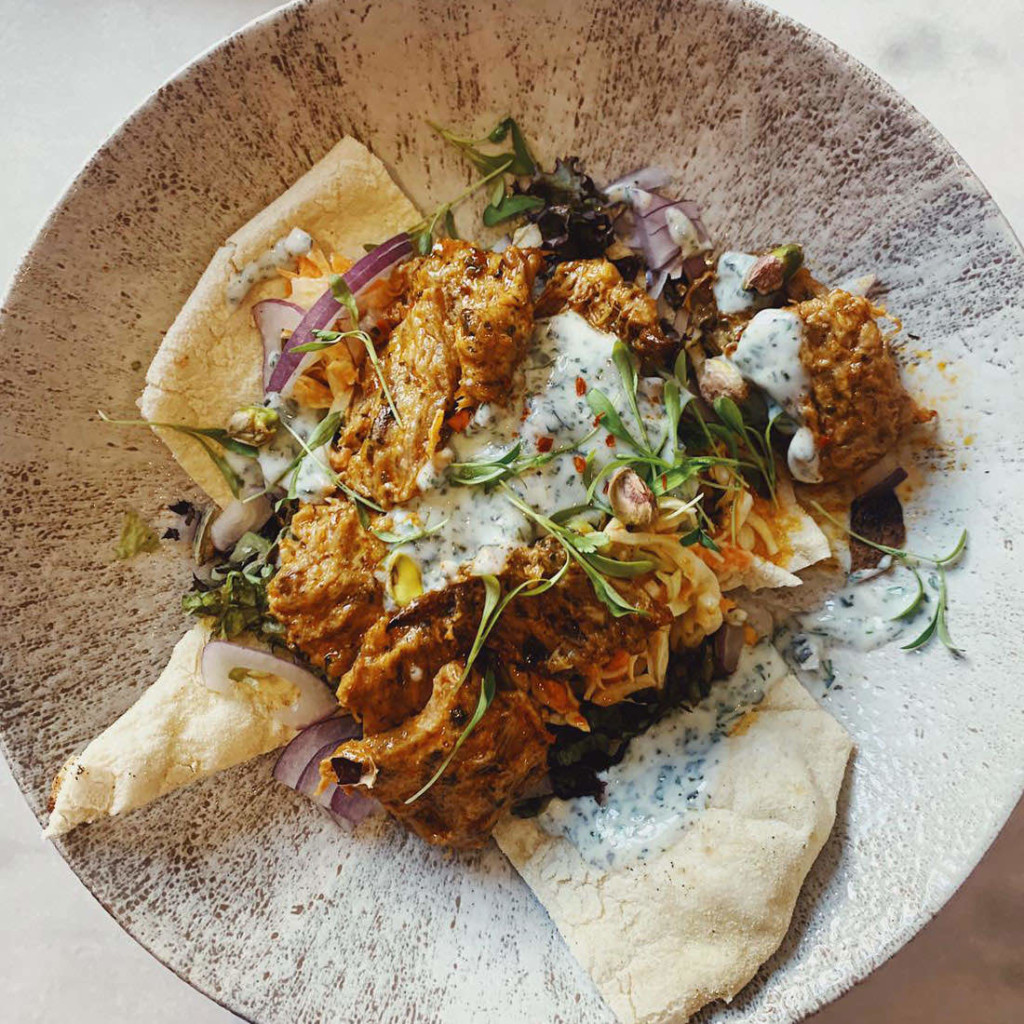 "Our purpose is to help more people eat less meat and enjoy their food. Substituting animal protein with plant-based alternatives is one of the most achievable and impactful changes our society can make to improve planet health," added Sriram.
A lot of work to do
The global impact of meat, fish, and dairy farming has raised public awareness and concerns for planetary health. More people are replacing animal protein with plant-protein alternatives to address our sustainability problems, which is still not enough, explains [MOCK].
"While 40% of the UK population have turned to vegan/vegetarian or flexitarian diets and frequently add plant-based meat to their meals, over half of the population still needs convincing. Therefore, we all have a lot of work to do," states Sriram.
[MOCK]'s food service products are available for delivery via its UK distribution partners — Ashton Farms, Bidfood, Collectiv Foods, Elite Foods, Savona Foodservice, South Lincs Foodservice, and Vegetarian Express.