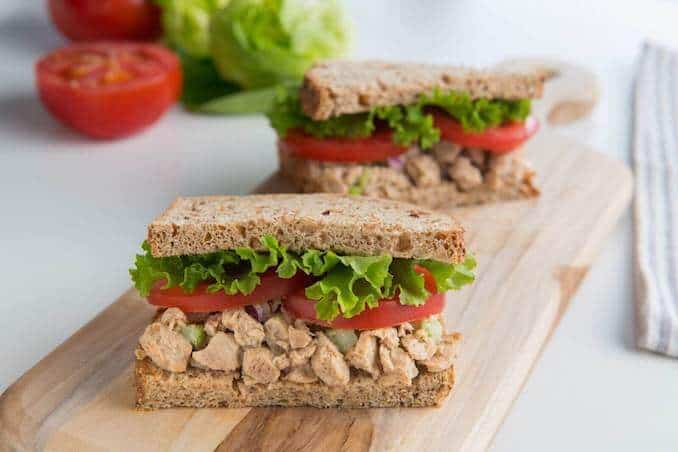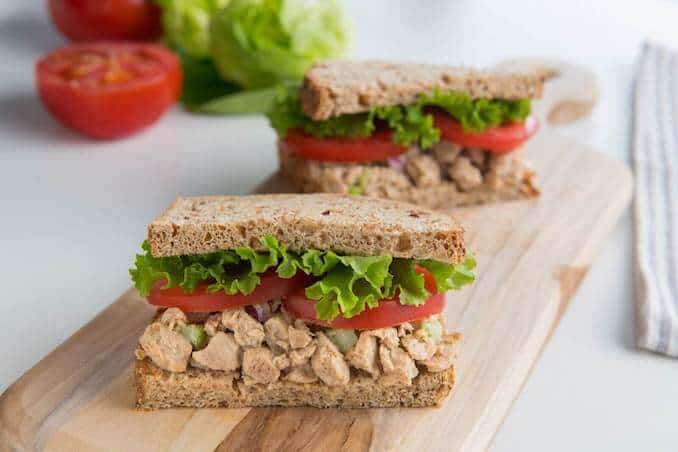 Morrisons has launched TUNO, the plant-based tuna product, which is available from this week. Morrisons is the first major retailer in the UK to stock the global brand Loma Linda's seafood alternative. TUNO was recently named as a finalist in the best new vegan product category at this year's Natural Organic Products Europe – one of the industry's biggest events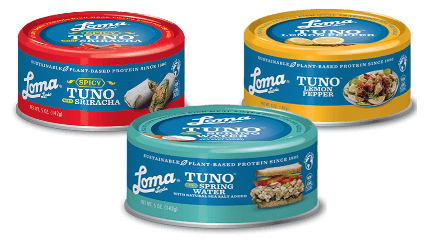 TUNO was created in collaboration with seafood industry experts from around the world to help address the growing crisis of global fish stocks being overfished and depleted. Made with natural plant-based ingredients, this protein-rich, gluten-free food features the light, flaky texture of seafood and is completely fish-free.
Loma Linda's range of TUNO products have been brought to the UK market by leading global health foods supplier All About Healthy Foods (the principal of Atlantic Natural Foods, LLC) in partnership with distributer Worldwide Food Associates (WFA).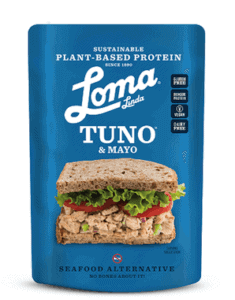 Andrew Wilson of Morrisons said: "We have listened to so many customers who want an easy alternative to tuna, that's high in protein and can be used in much the same way. TUNO provides a convincing alternative for sandwiches, pasta and salads."
Eric Woods, Managing Director at Worldwide Food Associates, said that "retailers like Morrisons are significantly increasing the space allocated to plant-based alternatives, as more brands and SKUs enter the market.
"TUNO has already received positive reviews from consumers stateside and in Australia and we are looking forward to bringing this new product to UK consumers, providing a tasty, nutritious and sustainable alternative to tuna."
The full range of TUNO products are now available in Morrisons stores nationwide and can be found in the canned fish aisle from, priced from £1.30.