The brand, which launched as a response to Beyond Meat with the UK's first "bleeding" burger, has launched for home delivery through Ocado. The burger was previously only available to foodservice, with UK's biggest food distributor Brakes revealing that it is their bestselling burger, outselling all their beef and vegetarian offerings.
Seven million of the Moving Mountains burgers were sold in restaurants in 2019 alone, with institutions like Hard Rock Cafe and Planet Hollywood among the 3000 outlets serving it to consumers around Europe, and now it can be cooked at home for the first time.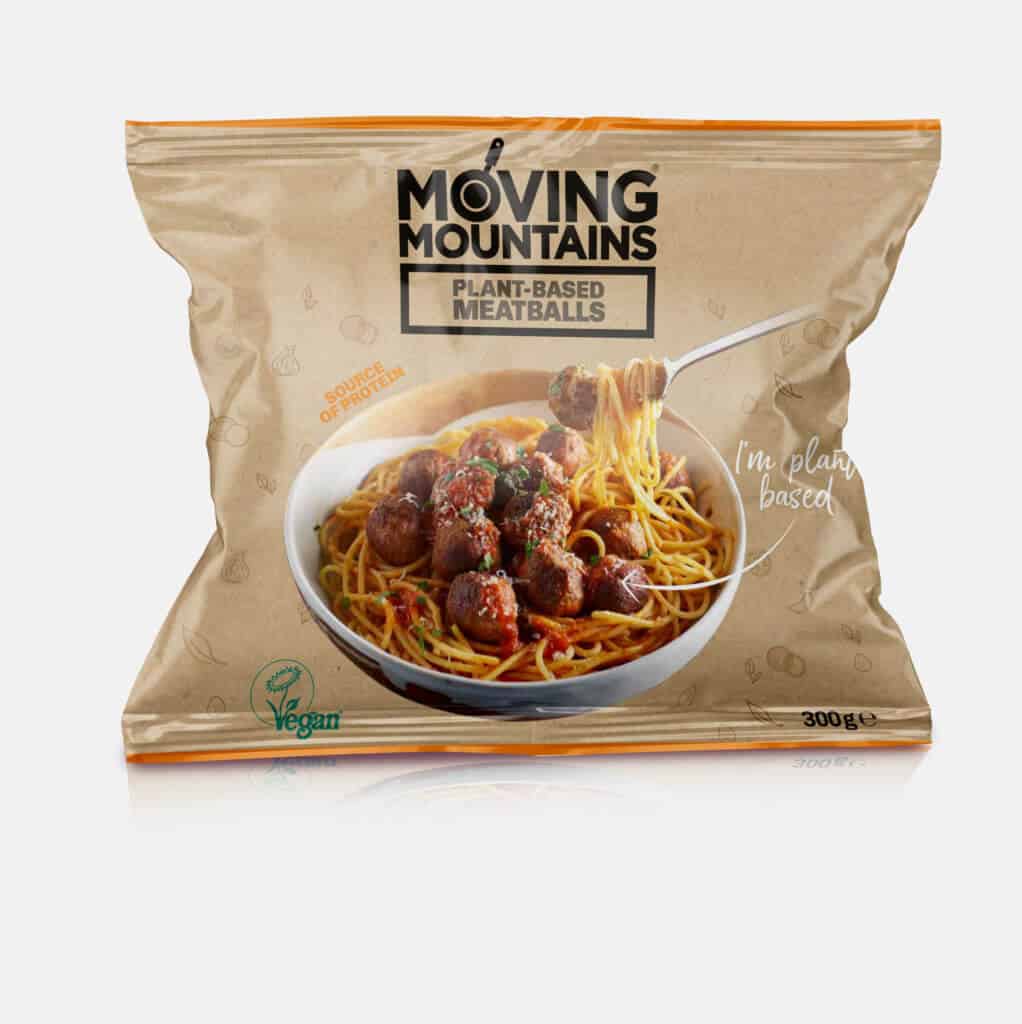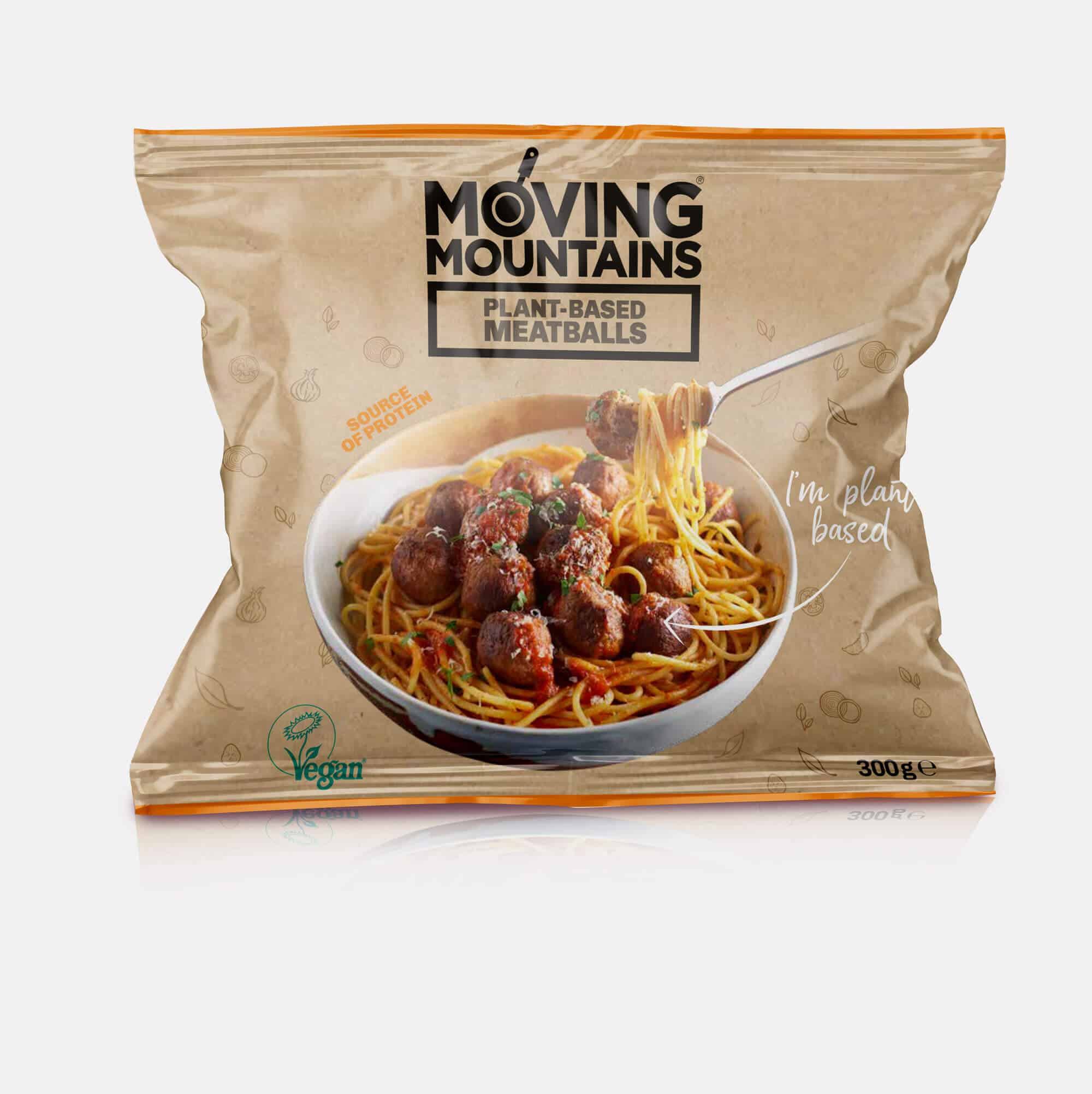 The partnership with Ocado includes new meatball and mince SKUs, containing 100% raw plant protein and zero cholesterol. The mince retails at £4.50 and is created from oyster mushrooms, onion, coconut oil and pea protein. The meatballs retail for the same price and consist of rice, oats, oyster mushrooms, coconut oil, pea protein and beetroot.
Launched in time for BBQ season, the patty sizzles, smells and browns just like a meat burger, and when cooked it bleeds through the middle, with beetroot juice instead of animal blood. The Moving Mountains Sausage Burger also retails at £4.50 and combines the look and texture of a traditional sausage patty with the taste of pork.
Simeon Van der Molen, Founder of Moving Mountains says: "We have partnered with Ocado to extend our cook-at-home range at a time when the nation needs more plant-based choices than ever.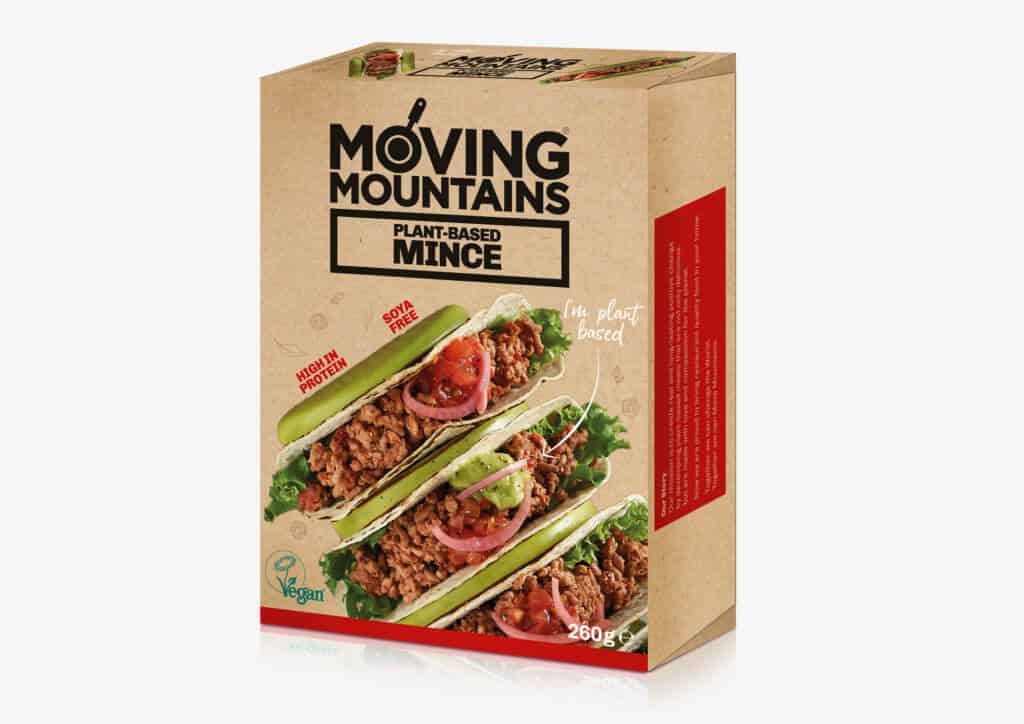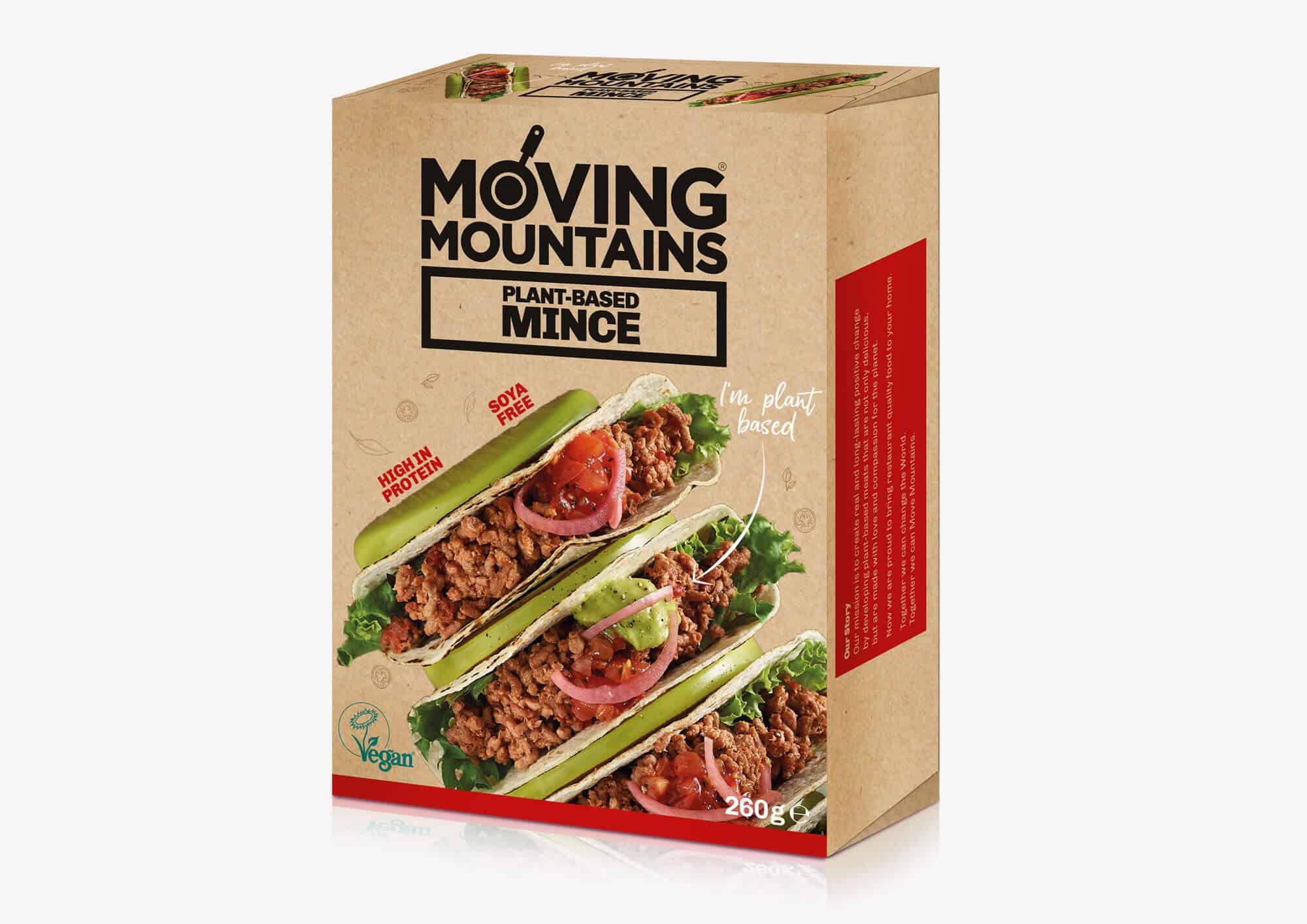 "With the launch of our ground-breaking Moving Mountains® Mince and Meatballs, alongside our Sausage Burger and the exclusive retail launch of our signature bleeding Burger, we are fulfilling our mission to make truly inspiring flexitarian cuisine available to home cooks across the nation.