Leading US tofu brand Nasoya is set to reveal a new variety of its Plantspired Toss'ables. The product, which consists of bite-sized, pre-baked tofu bites marinated in Korean sweet chili sauce, will launch next year.
Along with the rest of Nasoya's range, the new Toss'ables will be showcased at this year's Global Produce & Floral Show in Orlando, Florida. The company will be at Booth #1905 at the event, which takes place from October 27-29.
Plantspired Steak
One of Nasoya's most popular products is its Korean BBQ Plantspired Steak, which launched at US grocery stores this spring. The steak alternative has gained considerable traction and is now available at over 4,000 locations nationwide, with sales up 800% since its initial launch. It is also available for food service, including at multiple universities.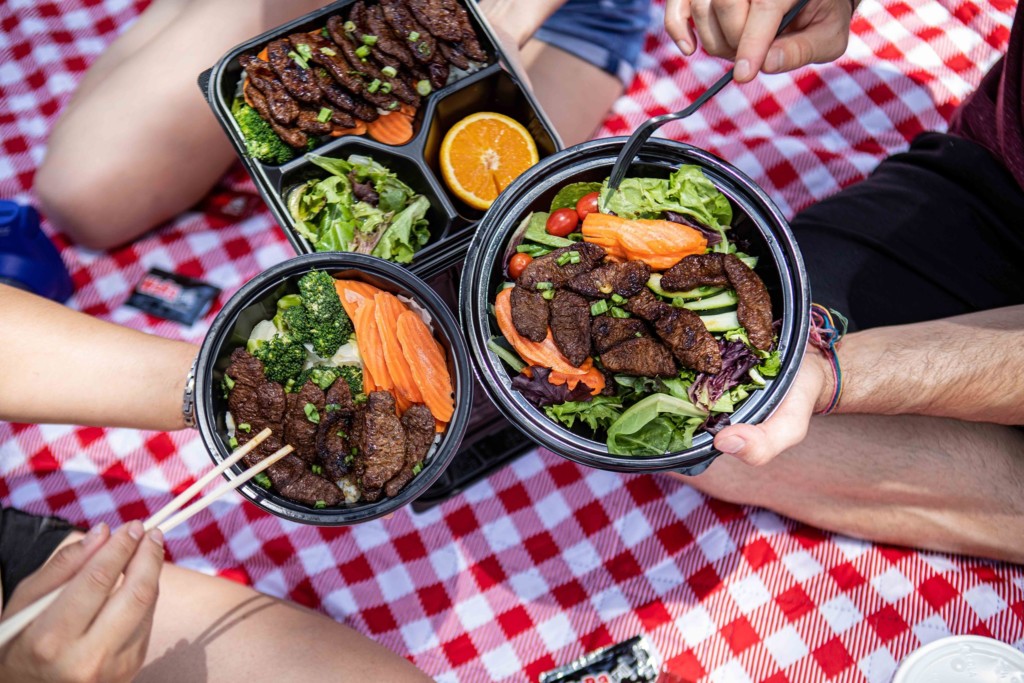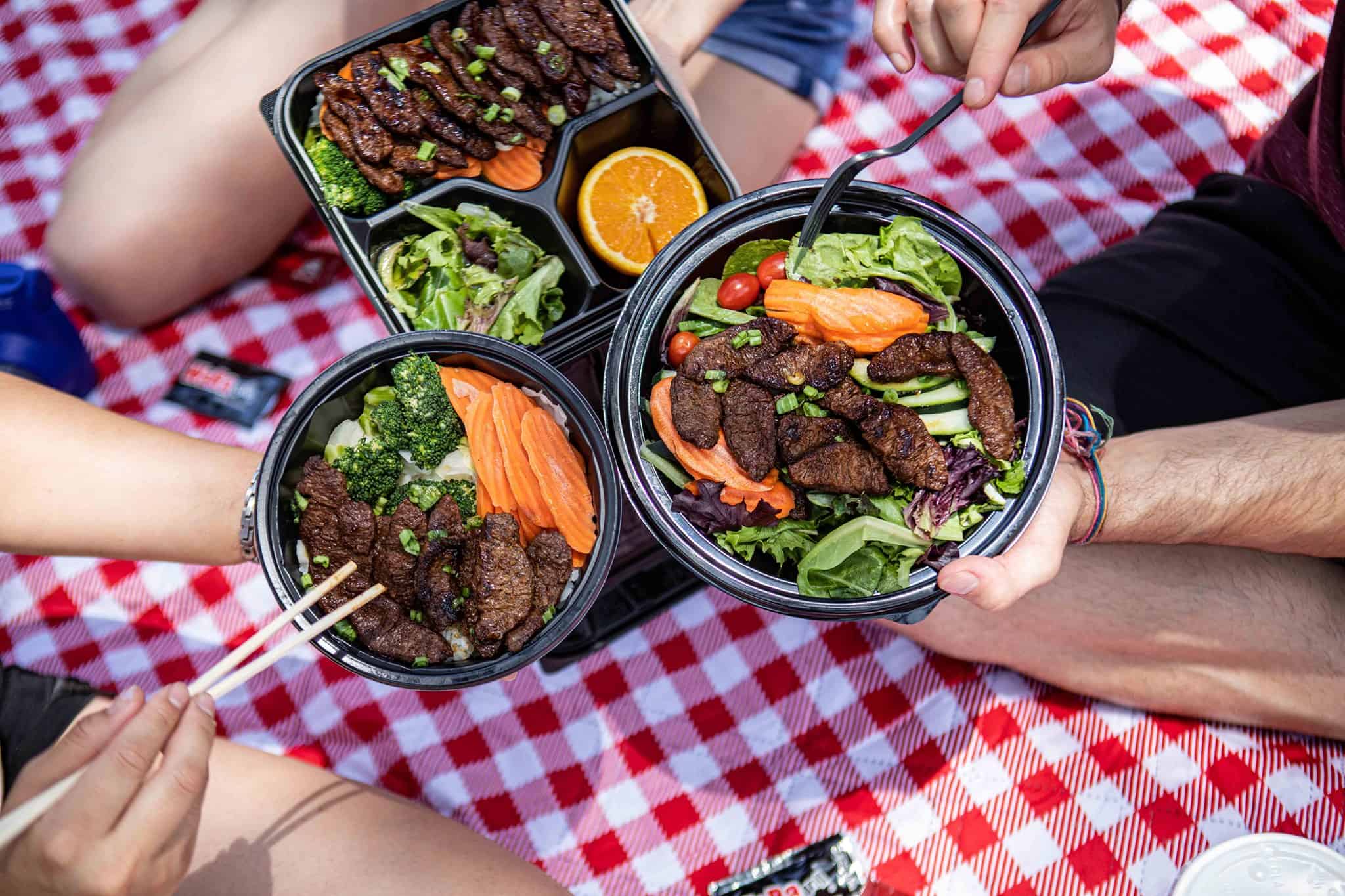 Plant-based by Pulmuone
Nasoya is owned by South Korean food brand Pulmuone, which has increasingly been expanding from traditional products such as tofu and ramen into the alt meat sector. The company introduced a new plant-based brand in Korea this August, and launched 20 plant-based products for the global market last year.
"Nasoya is committed to meeting consumers where they are on their plant-based journey, offering convenient and delicious Asian-inspired options that appeal to Americans' evolving preferences," said Ellen Kim, director of brand strategy and marketing communications at Pulmuone. "Our Plantspired products are better-for-you, plant-based solutions created with accessibility and sustainability in mind."