Nature's Fynd, a food tech company making meat and dairy alternatives with fungi-based Fy™ protein, announces its Dairy-Free Cream Cheese is now available at Sprouts Farmers Markets across the US.
"Consumers' positive response to our Fy-based Dairy-Free Cream Cheese has exceeded our expectations"
Made with Fy, a fungi protein grown using Fynd's novel fermentation technology, the new cream cheese compares to traditional cream cheese in taste and spreadability, says the brand. It can also be substituted in nearly any recipe calling for cream cheese ingredients. Available in Original and Chive & Onion flavors, each 8 oz tub retails for $4.99 and can be found in Sprout's refrigerated sections.
Fynd's notes its Dairy-Free Cream Cheese is fully vegan, nut-free, soy-free and contains no artificial flavors or preservatives.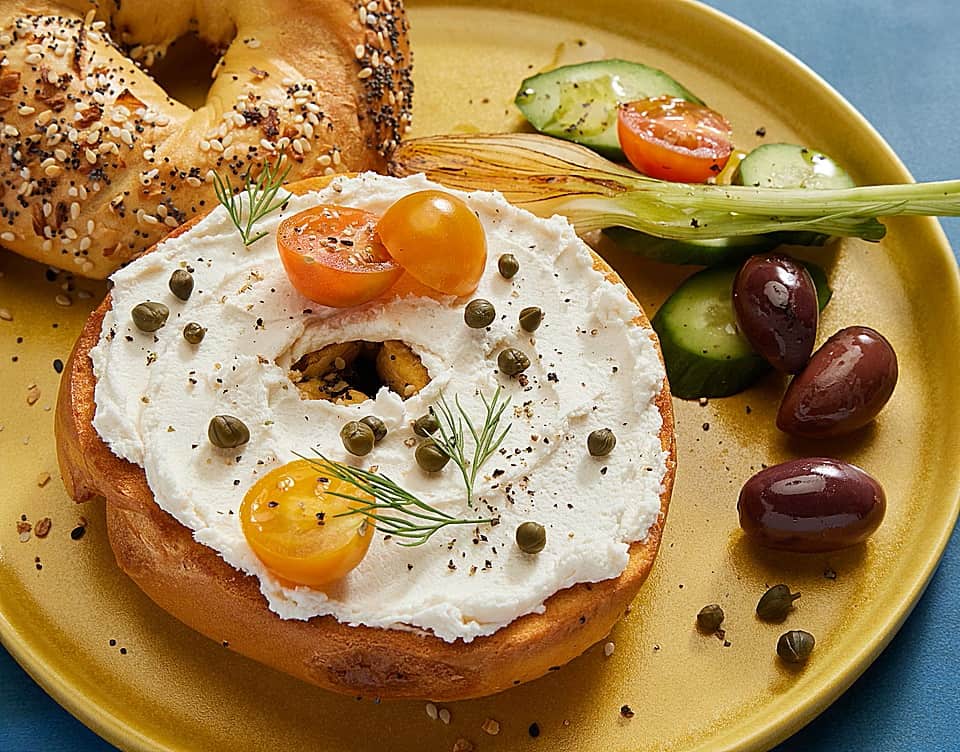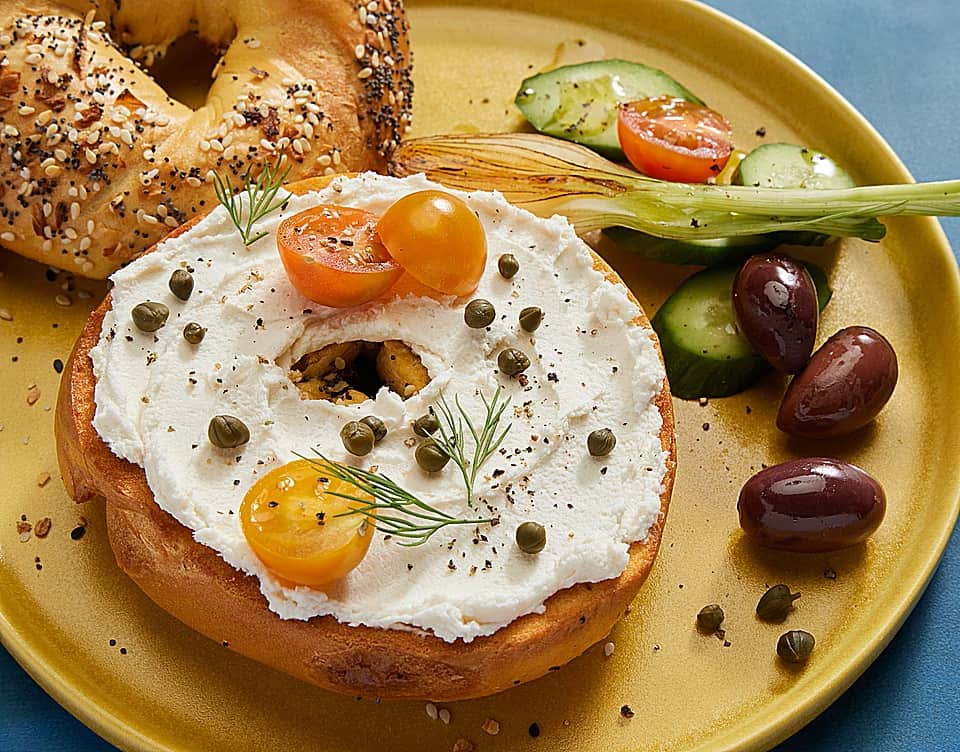 Volcanic protein
Fy protein is a nutritious and highly sustainable ingredient originally grown from microbes living in Yellowstone's geothermal hot springs. According to the company, Fy is a complete, non-GMO protein containing all nine essential amino acids, and can be used to create virtually any meat or dairy alternative. Being a species of fungus, its starter grows as a mycelium-type structure that can be continuously fed and grown, making it easy to cultivate and harvest with limited land, water and energy inputs.
In addition to cream cheese, Nature's Fynd has also released a line of Fy-based breakfast sausage patties, which debuted in US Whole Foods last year. The company has raised over $500M in financing from backers such as Bill Gates and Al Gore, and is led by veterans in the agribusiness and food industry, including ADM, Bel Brands USA, KIND Snacks and Cargill.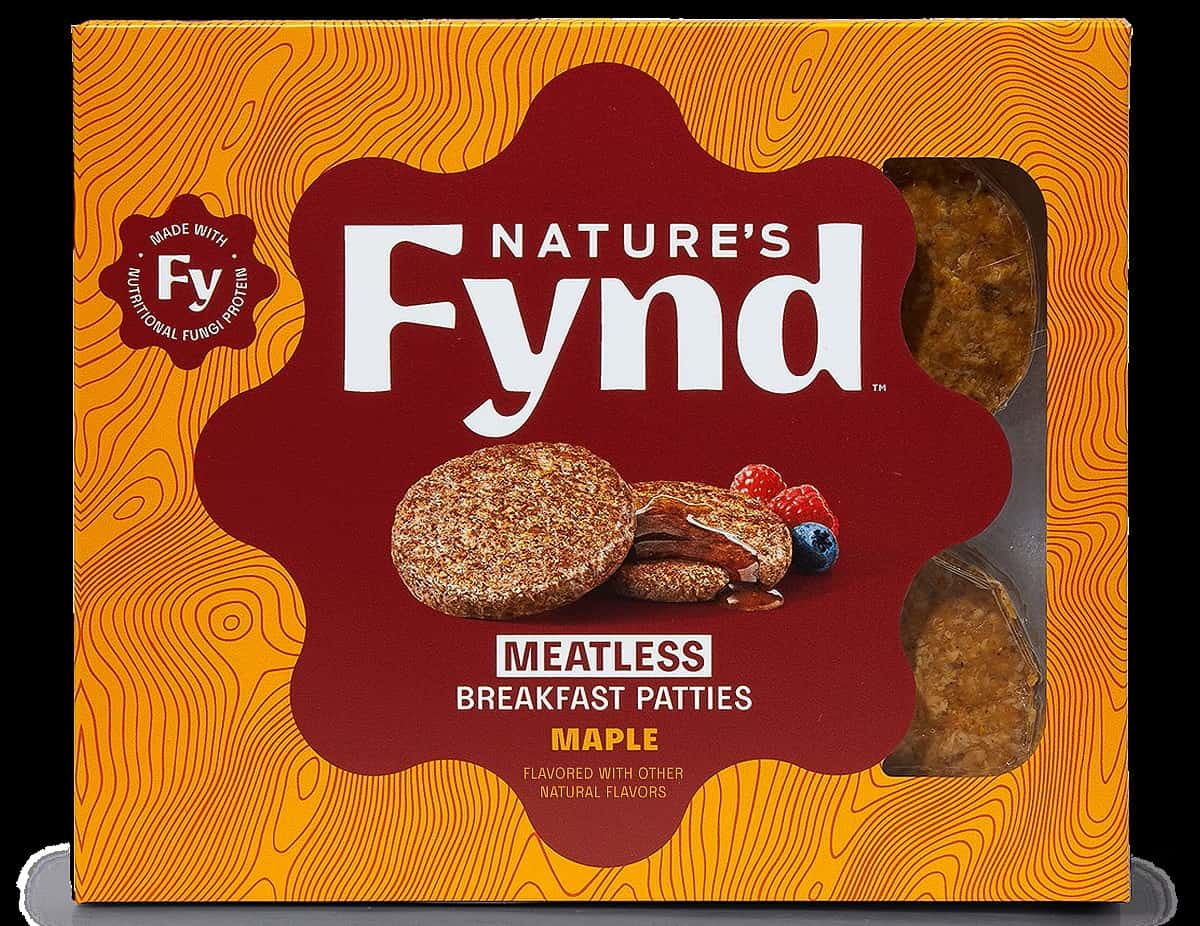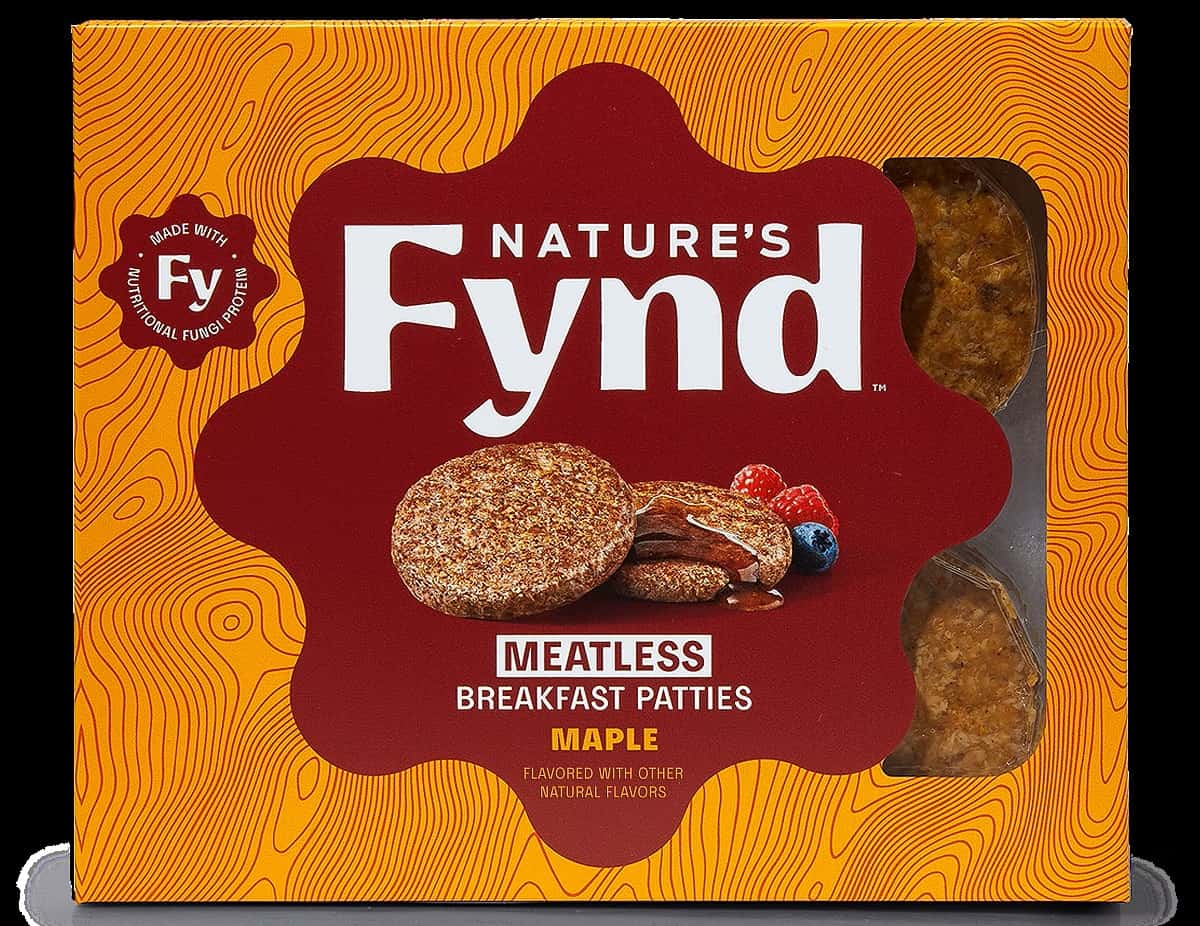 "Consumers' positive response to our Fy-based Dairy-Free Cream Cheese has exceeded our expectations," said Thomas Jonas, CEO and co-founder of Nature's Fynd. "Our vegan cream cheese delivers all the creamy texture and the delicious tang of dairy cream cheese while being gentler on the planet."