Chicago-based food company Nature's Fynd announces it has collaborated with globally acclaimed chef Eric Ripert to create artisanal Vegan Fy Dressings, the world's first dressings made with the company's nutritional fungi protein. Available in a trio of 8 oz bottles, the limited-edition dressings will launch online on July 26.
"I very often say Fy is magical"
According to Nature's Fynd, Chef Ripert's better-for-you dressings are handcrafted in small batches and come in three varieties:
Zesty Goddess – Bright and herbaceous with a citrusy flavor
Miso Caesar – Featuring tanginess and umami
Herbed Ranch – A blend of herbs with a roasted garlic finish
The dairy-free dressings also pay homage to the famous sauces Chef Ripert creates at his iconic restaurant Le Bernardin, and offer a planet-friendly way to enhance salads with animal-free ingredients, says the company.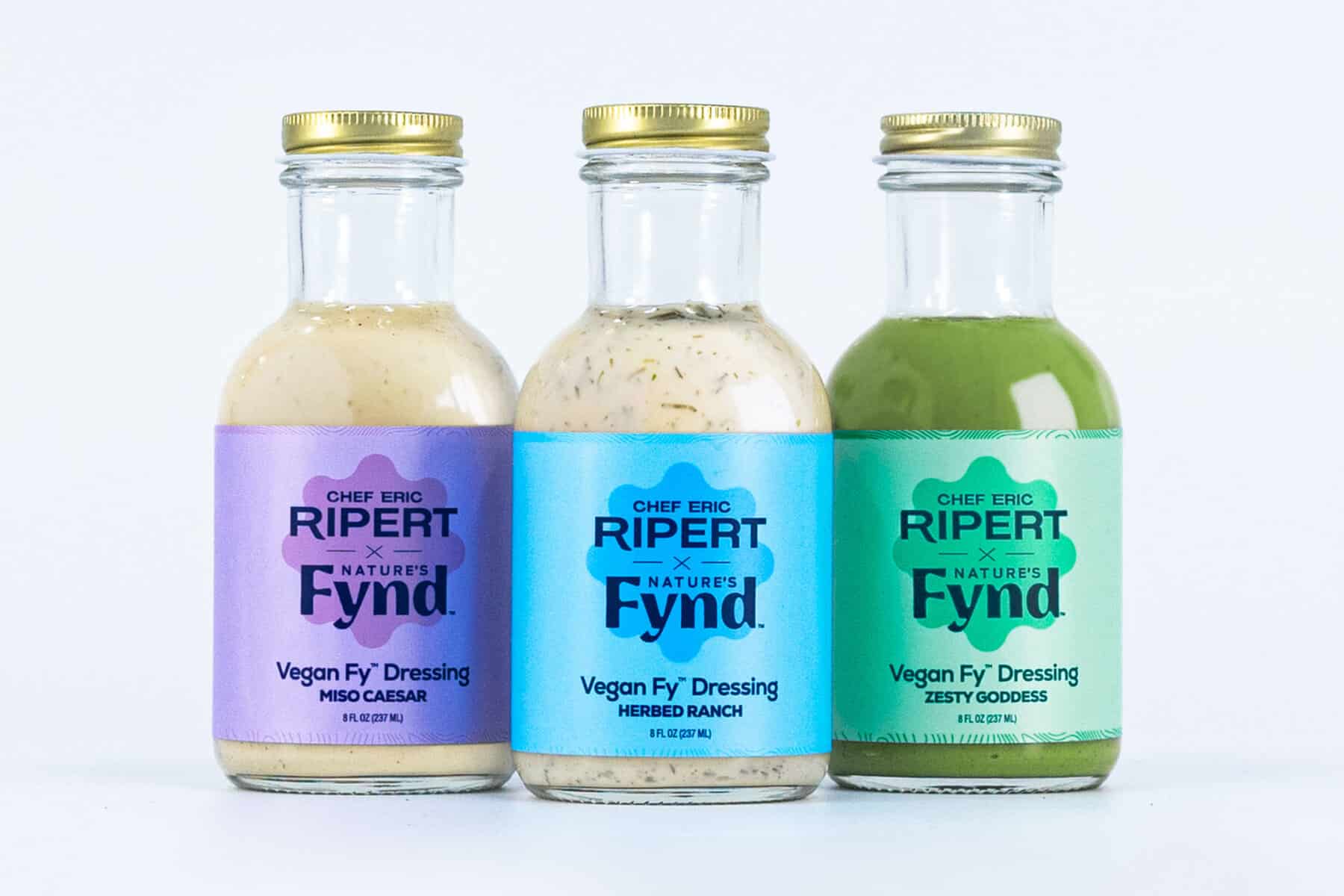 In working with Nature's Fynd, Chef Ripert – who also serves as the brand's culinary advisor – set out to create products that highlight Fy's versatility, sustainability and nutrition.
"I very often say Fy is magical," said Eric Ripert. "Because when you think about it, you really can't imagine the versatility of this fungi protein, but Nature's Fynd is able to make a dairy-free cream cheese and a meatless breakfast sausage, and now these dressings that we just created with Fy. These Vegan Fy dressings are lighter in calories because we don't use too much oil, there is zero cholesterol and zero dairy. It is not easy to create a dressing that is delicious, nutritious, and better for the planet. But we did it with Fy."
A complete protein
Fy is a "new to the world" protein first discovered in microbes originating in Yellowstone Park's geothermal springs. Using breakthrough fermentation technology, Nature's Fynd can grow large quantities of the protein using only a fraction of the resources required by traditional agriculture. Fy is said to be composed of 50% protein with all twenty amino acids, is low in fat, and offers a good source of fiber.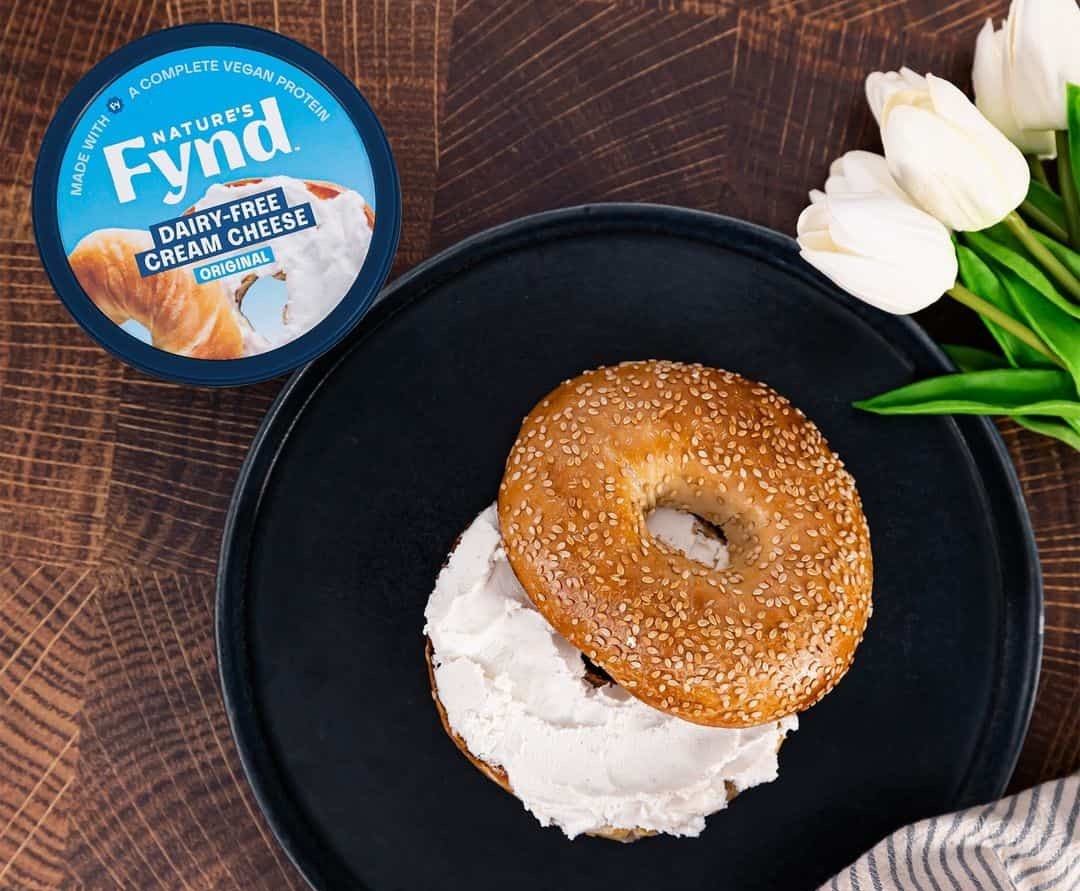 In May, the company announced its Fy-based Meatless Original Breakfast Patties and Dairy-Free Cream Cheese would be expanding to hundreds of new Whole Foods and Fresh Thyme market locations.
Nature's Fynd has secured $500M in funding since 2021.
"Boundless possibilities"
The new Vegan Fy Dressings retail for $50 + $15 shipping and will be available at shop.naturesfynd.com beginning July 26 at noon EST.
"We are a company of optimists and know that Fy has the capacity to completely redefine our impact on the planet and on our health," said Thomas Jonas, co-founder and CEO of Nature's Fynd. "Eric shares in our optimism about Fy, so together we've embarked on a fun adventure to uncover the boundless possibilities of the protein. These delicious Vegan Fy Dressings are just the beginning of this journey."