A new UK based company has launched a product which it describes as "the first vegan bacon to tick all the boxes: appearance, aroma, taste (smoked) and texture (succulent and crispy)." Naturinni's vegan bacon contains less sodium (made with Himalyan salt), almost 40% less fat than animal bacon and is made from eddoes.
Naturinni is a dedicated to vegan, healthy and functional alternative foods. Vegan Bacon, the company's first product, is created from a vegetable called eddoe, an excellent source of fibre and carbs, which also contains potassium, magnesium, iron, zinc and other minerals that support overall health.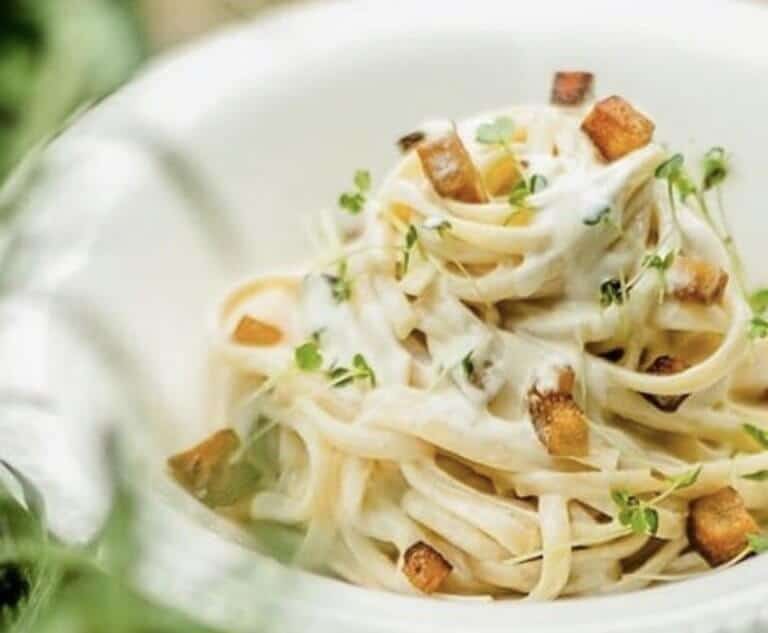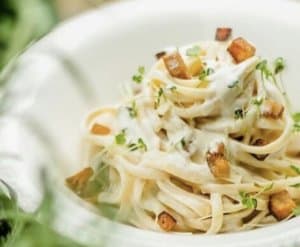 Vegan Bacon is versatile: best when prepared on air fryers, also delicious when fried or baked. It can be used as a garnish, ingredient or to enhance the flavour of cooked dishes. The USP of this product is that when cooked it gets very crispy on the outside 'skin' and succulent on the inside, similar to animal bacon.
Natrurinni says: "It has a downside though, as some vegans think it is too real! However, our aim is to convince people to ditch the cruel and unhealthy bacon that is prepared using real pork, and we are doing it very well!"
Vegan Bacon is part of Naturinni's GREEN SMOKED line of products that are prepared and smoked for hours to create a unique smoothness and 'comparable' flavour. It comes vacuum packed weighing around 130 gr (average); whole, sliced or chopped in small pieces, with a kilo pack option for trade or retail.