German discount supermarket chain Netto Marken-Discount is expanding its meatless range with a new exclusive brand "Vegetar!a" which will be available in all branches nationwide from the end of this month.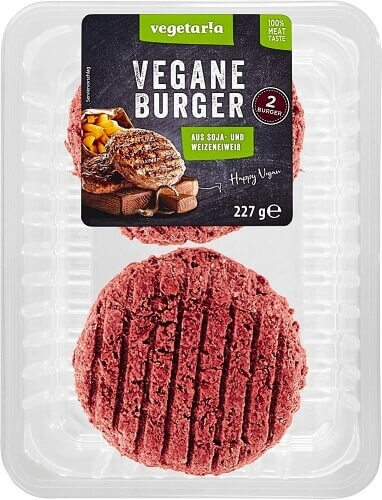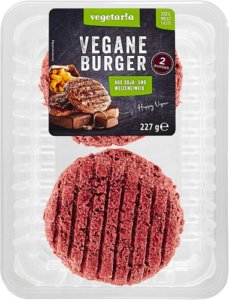 Approximately one million German consumers classify themselves as vegan, with millions more following a flexitarian diet. Netto Marken-Discount is the next in a long line of German supermarkets including Aldi and Lidl to release own-brand plantbased products. Garden Gourmet and iglo have also successfully launched vegan products to the German market in recent months.
Netto states: "With the new vegan products made from wheat and soy proteins, Netto offers its customers more options for meat-free enjoyment. The two VEGETAR!A articles, Vegan Minced Meat and Vegan Burger Patties, will be available in all 4,260 Netto stores throughout Germany."
Producer of the range is Tillman's, subsidiary of the German meat giant Tönnies Group. The Tönnies Group has its head office at Rheda-Wiedenbrück in East Westphalia, Germany. The family company is active around the world with its eight divisions of Meat Pork, Meat Beef, Convenience, Sausages, Ingredients, Logistics, International and Central Services.