Following a successful trial in London, a new ready meal delivery service called Planty has launched and is ready to serve its DTC plant-based meals to the rest of the UK. Plant-based foods sales are surging, further accelerated by this latest pandemic as consumers make the link between animal agriculture and zoonotic diseases.
The meals are handcrafted by chefs; Head Chef Joe has a career in top London restaurants including the Michelin starred Gordon Ramsey restaurant Petrus, and is now fully part of the Planty team.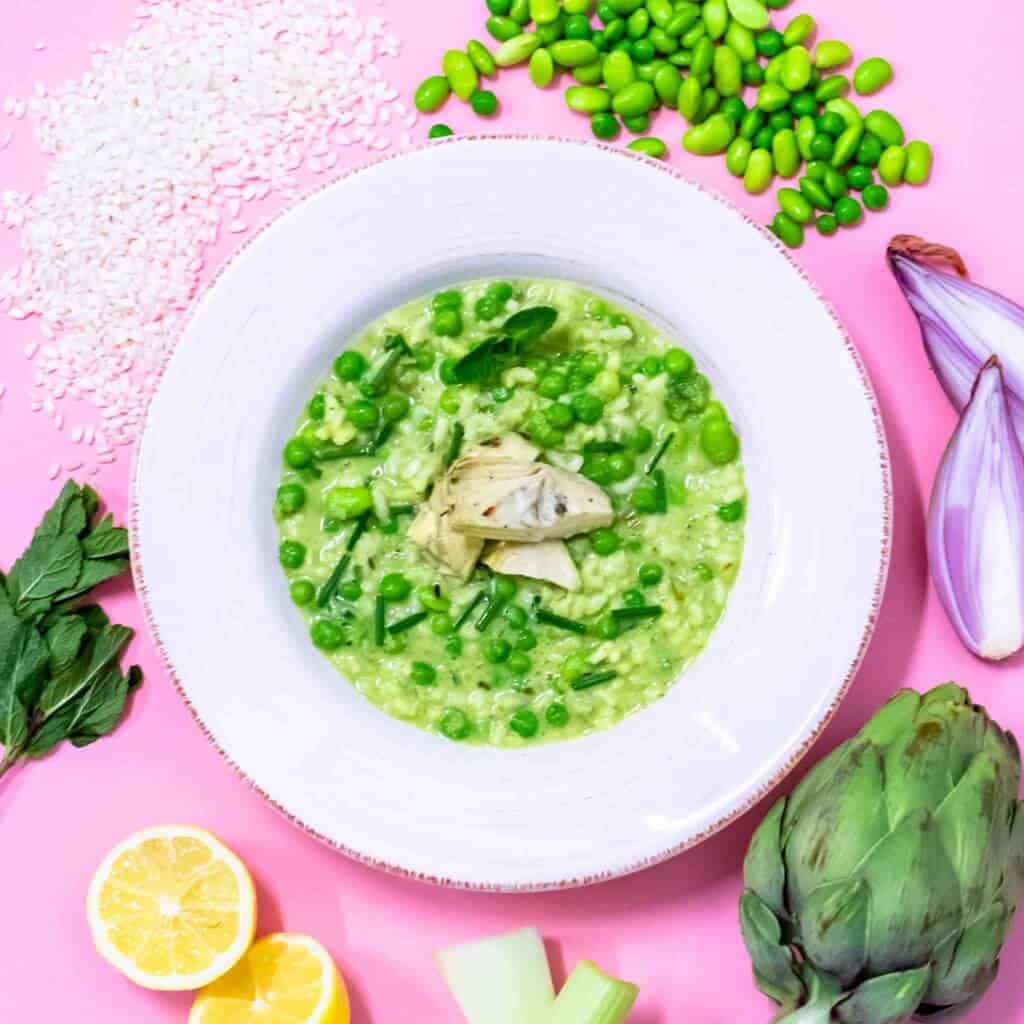 Online meal deliveries are attractive in these times where eateries are struggling to trade. The Guild of Fine Foods reported in late June: "New data from purchase intelligence platform Cardlytics reveals delivery services like takeaways, meal kits and grocery boxes have seen a huge growth in sales as a result of the Covid-19 pandemic."
The Guild's article quotes Duncan Smith, Commercial Director at Cardlytics UK, as stating: "More of us than ever before are choosing to dine in, try at home, or do-it-ourselves, and with brands offering more choice and more delivery options, it's unlikely the number of us ordering to the comfort of our sofas will go anywhere but up, even after lockdown lifts."
Customers build their own Planty box, choosing from 6, 8, or 10 plant-based meals from the menu which includes: Mac 'no' Cheese, Yaki-Miso Udon Noodles, BBQ Banana Blossom Burrito, Shepherd-less Pie, Red Thai Sweet Potato Curry, Zesty Xinxim, Garden Pea & Mint Risotto, Harissa Carrot Tagine and Wild Mushroom & Truffle Rigatoni. Cost 6 Meals – £43.20, 8 Meals – £51.60, 10 Meals – £54.50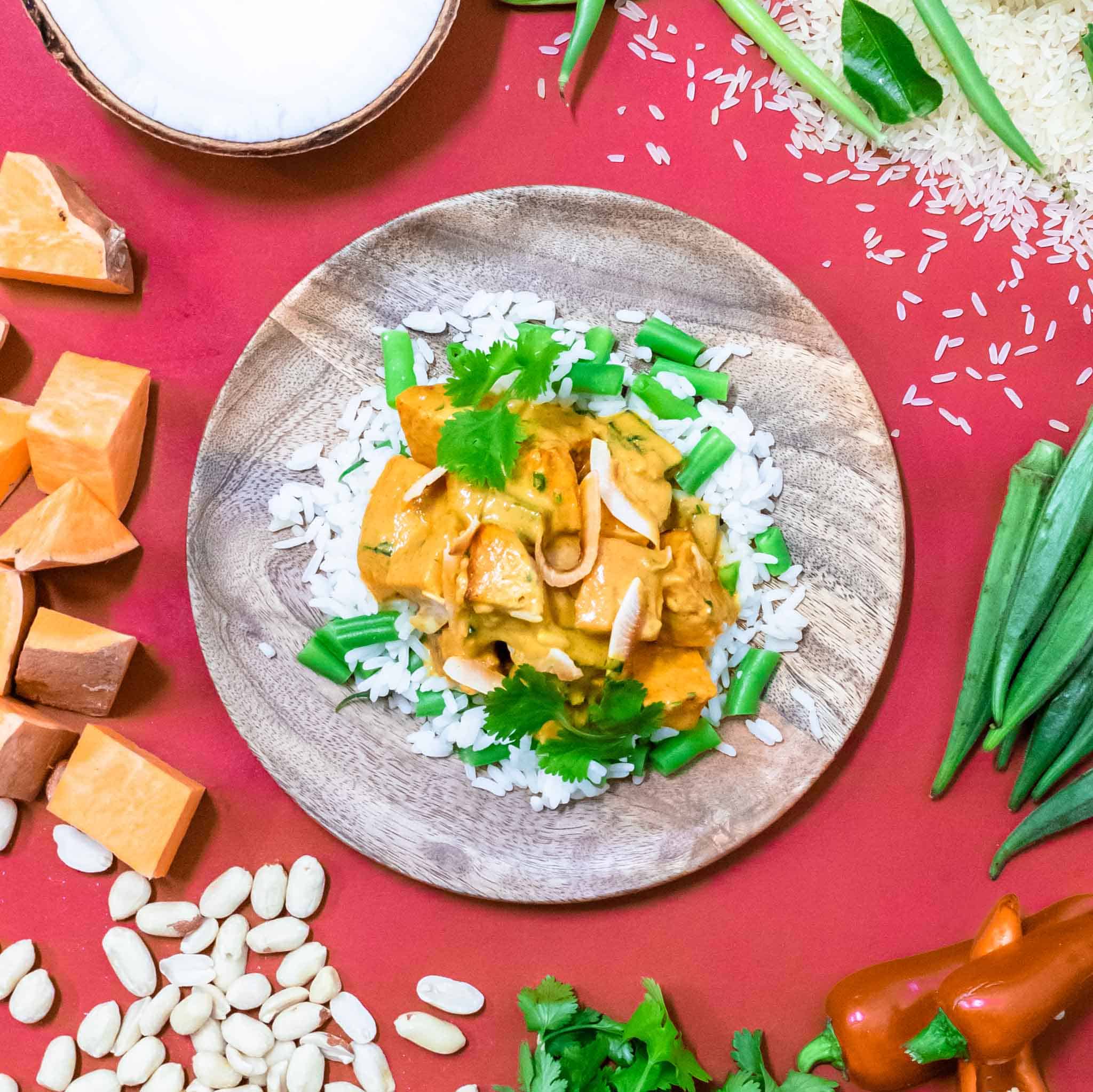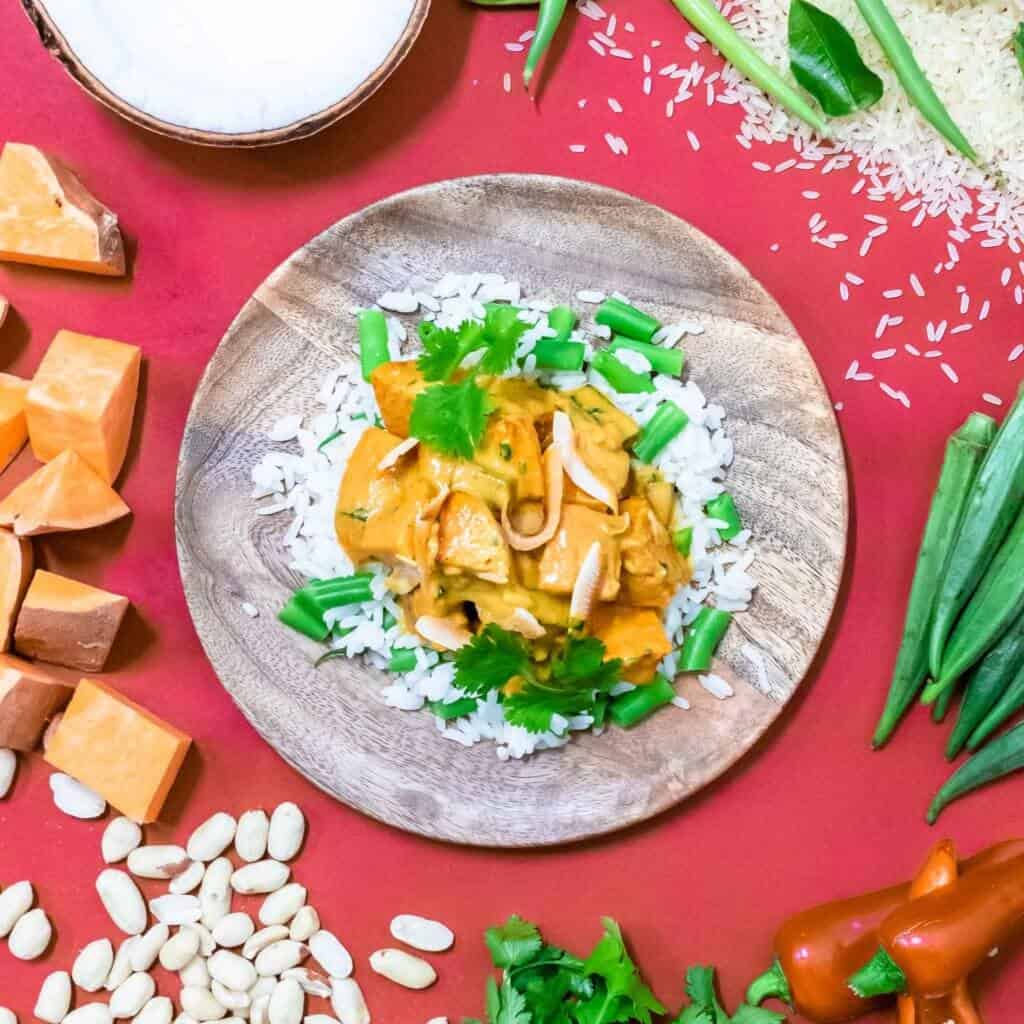 The company has strong environmental values, reporting that its packaging is fully recyclable and it is striving to have carbon neutral delivery with its delivery partner DPD. Planty is working on becoming a social venture which legally binds it to its social and environmental commitments and it is also working on gaining a B Corporation Certification, which means it will be legally required to consider the impact of its decisions on its workers, customers, suppliers, community, and the environment.
We spoke to Planty today who said of the new launch: "Planty is here to shift perceptions around plant-based food. It's good for you, good for the planet, and super tasty! Eating more plants is no longer a fringe idea, and with more of us giving it a go every year, we're heading in the right direction."