Japanese food tech company NEXT MEATS (OTC: NXMH) announces it will launch its latest alt-protein innovation, Next Short Rib 2.1, at all 31 Costco Wholesale locations in Japan beginning in March.
Described as marinated Japanese BBQ, Next Short Rib 2.1 is made from non-GMO soybeans, and will be sold in two 200g sets in a larger package designed exclusively for Costco Japan. The 100% plant-based product is made without any additives, preservatives and artificial flavors, NEXT MEATS says, and has a refrigerator shelf life of up to 90 days.
The company will also offer live cooking demonstrations and tastings at select Costco Japan locations.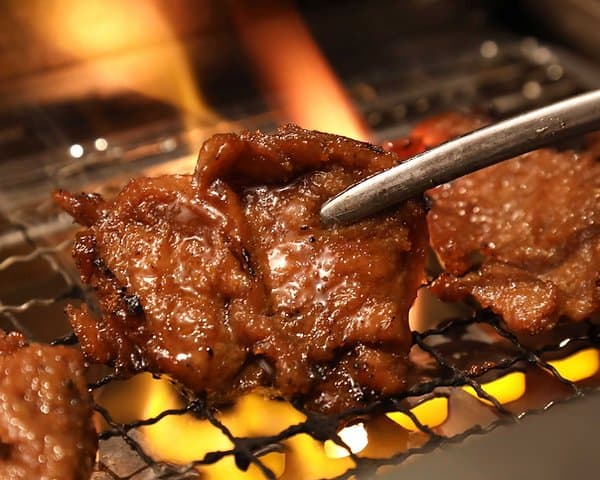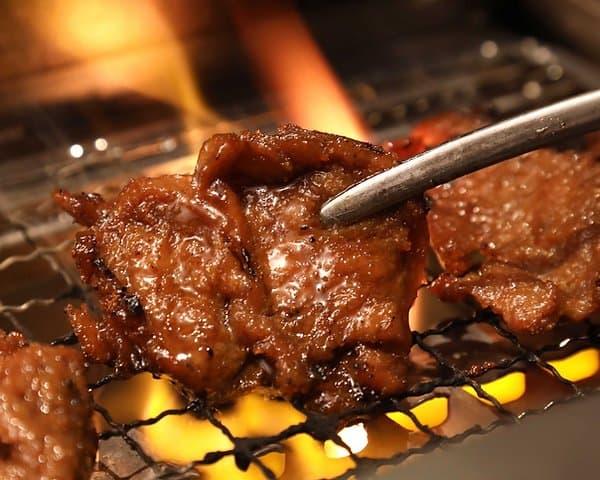 New markets
Based in Tokyo, NEXT MEATS is a subsidiary of NEXT MEATS Holdings, which is devoted to the research, development and in-house production of premium Japanese-style meat alternatives. NEXT MEAT's range of 30+ products includes the "world's first" plant-based Yakiniku Short-Rib and Skirt-Steak.
In 2022, the company launched its popular plant-based rib and steak products in select US and Canadian retailers. In January, NEXT MEATS revealed plans to produce Vegan Fois Gras, Vegan Caviar and shelf-stable Next Meats products for the US market, followed by an announcement that it would bring Next Meat Ribs 2.0 to Europe.
NEXT MEATS is the first Japanese plant-based company to receive a listing on the American OTC market. During an interview with vegconomist in 2021, CEO Ryo Shirai commented on the milestone. "Many people say that the speed of our business development is fast, but we believe it is still slow," stated Mr. Shirai. "I feel that this speed is not enough to save the planet."