Food tech startup NotCo announces it will be launching NotChicken patties at US Sprouts Farmers Markets in coming months. In addition, NotChicken nuggets are set to make their US debut in the beginning of 2023, reports FoodNavigator-USA.
Taste test winner
The new products, which retail for a suggested price of $7.99/ 4-pack, performed better than competing plant-based chicken brands in a consumer taste test, according to co-founder and CEO Matias Muchnick.
While plenty of plant-based chicken patties and nuggets have appeared on the market, NotCo maintains its products – created by a patented, AI-powered tech platform – stand apart because the company possesses unique IP and formulations.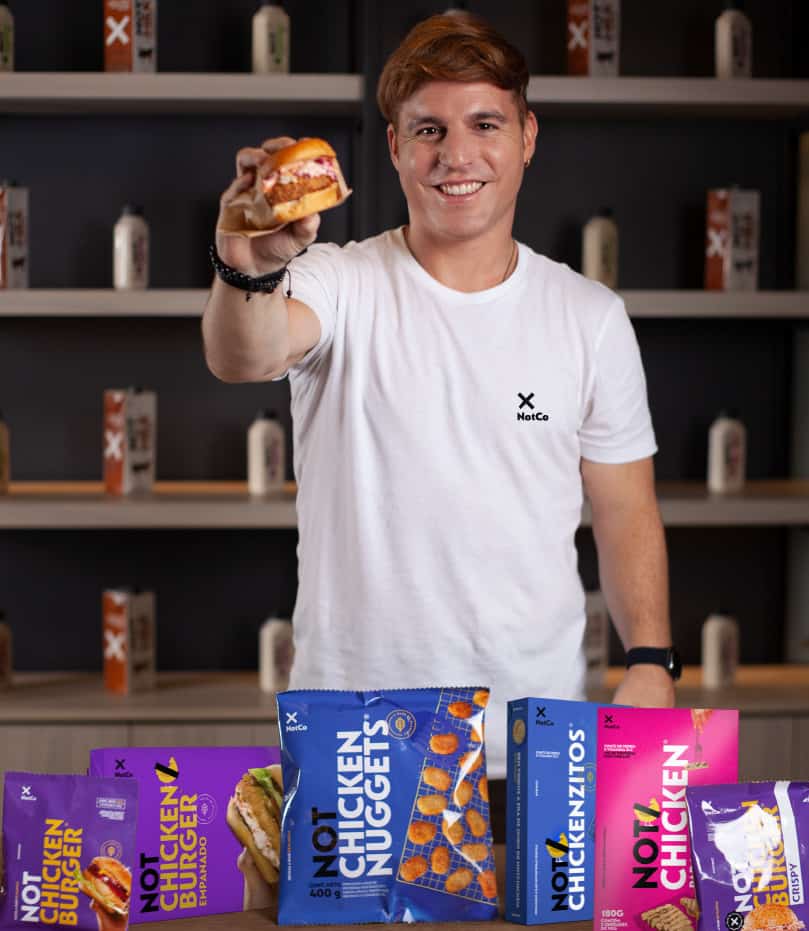 Special ingredients
The brand also says NotChicken's ingredient formulation differs according to global regional markets, with the US version being made primarily from soy, wheat and fava bean protein, as well as more unusual additions like peach powder. In Chile, the product is formulated with pea protein and chickpeas. Burger King Chile began selling sandwiches featuring NotChicken in July 2022.
NotChicken's US announcement comes several months after the launch of its best-selling NotBurger in Sprouts and Whole Foods Markets nationwide.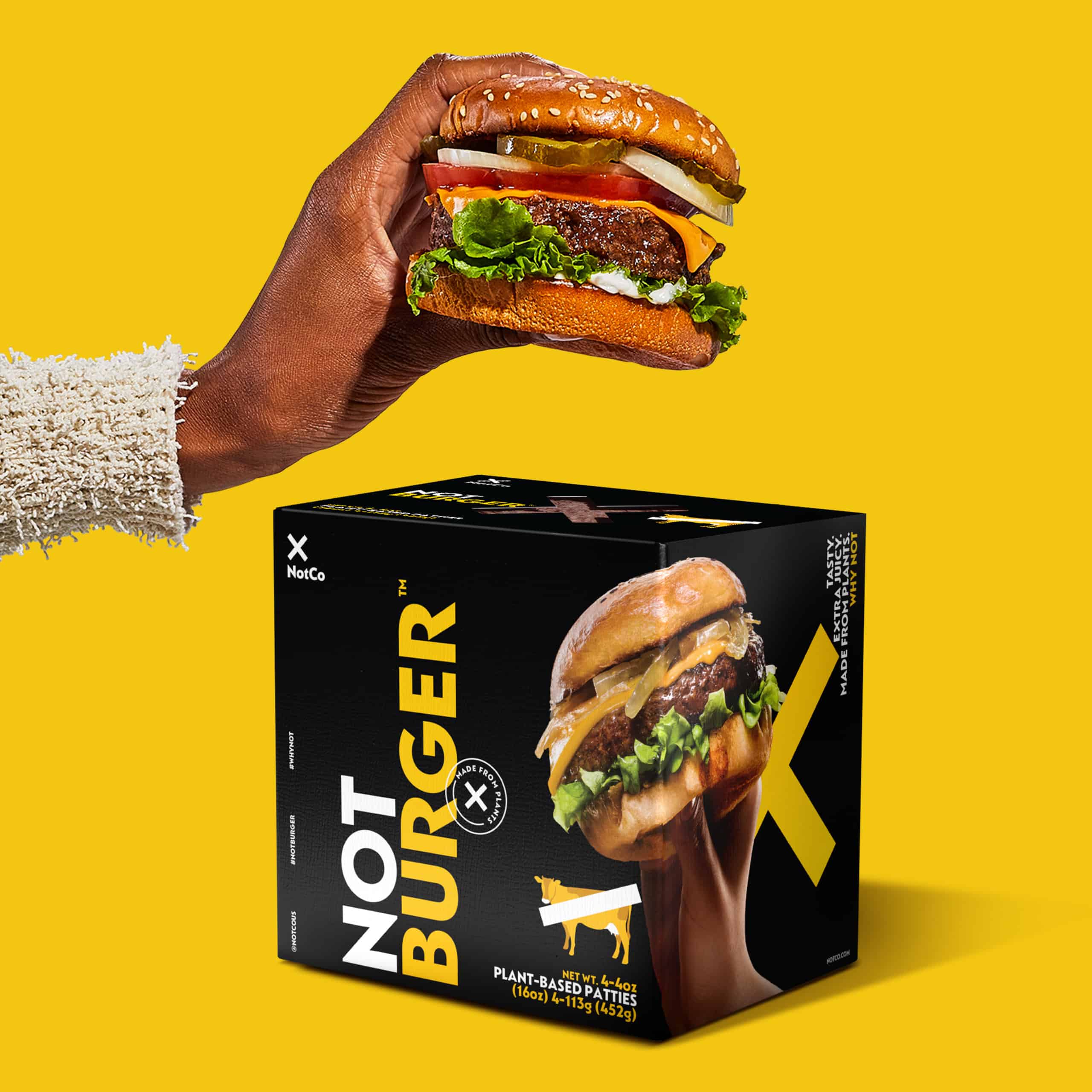 Excited to disrupt
The startup will also unveil its much-anticipated product collaboration with CPG giant Kraft Heinz by the end of 2022. NotCo, which achieved full Unicorn status last year, is reportedly worth $1.5Bn and has raised over $350M in funding.
"As we look forward, we are excited to continue disrupting the worldwide food system using artificial intelligence and applied science," shared Muchnick in a recent interview with vegconomist. "Our patented technology will continue to allow us to grow the plant-based industry in a way we have never encountered before."
NotCo will be presenting NotChicken products at Expo East, taking place from Sept. 28 – Oct. 1, at Booth #2735.