NotCo, in partnership with The Kraft Heinz Not Company, announces its popular NotMayo is now available in US retailers The Fresh Grocer, ShopRite and PriceRite, as well as select regional stores for Target, Kroger and Meijer.
"Our mission is to create mouthwatering plant-based foods for all"
According to Matias Muchnick, NotCo's founder and CEO, the product is launching in the US more than five years after its initial, highly successful debut in Chile. The company says the rollout is made possible by NotCo's joint partnership with CPG giant Kraft Heinz, and reports NotMayo beat both animal and plant-based mayo's in consumer tests.
In Chile, a country that is said to consume about 4kg of mayonnaise per capita each year, NotMayo became a runaway success when it launched in Jumbo markets nationwide in 2017. At Jumbo, which operates 36 supermarkets and hypermarkets across the country, NotMayo reportedly achieved 7% of market share across the entire mayo category in its first 10 months of sales, with a repeat customer rate of approximately 85%.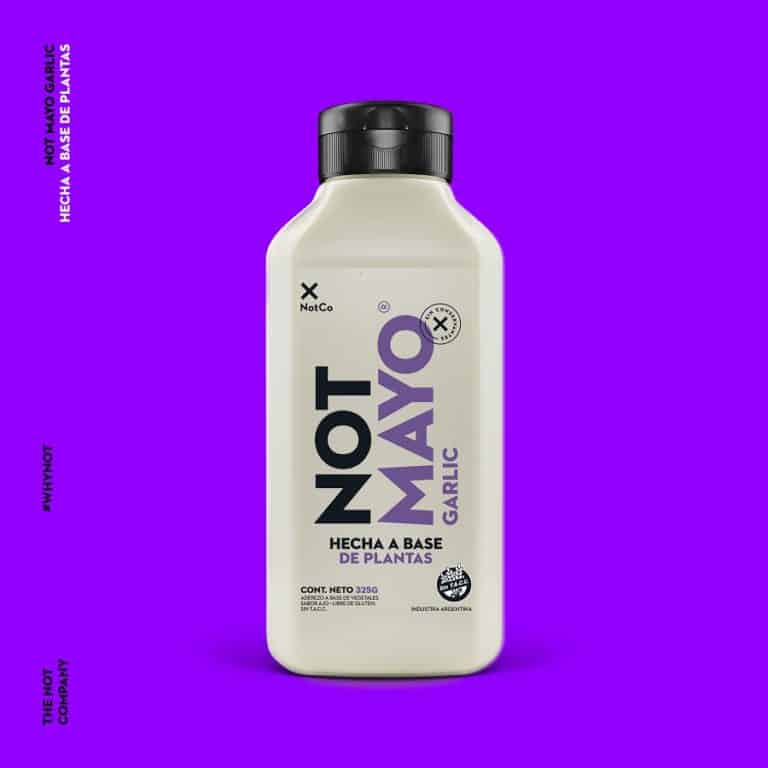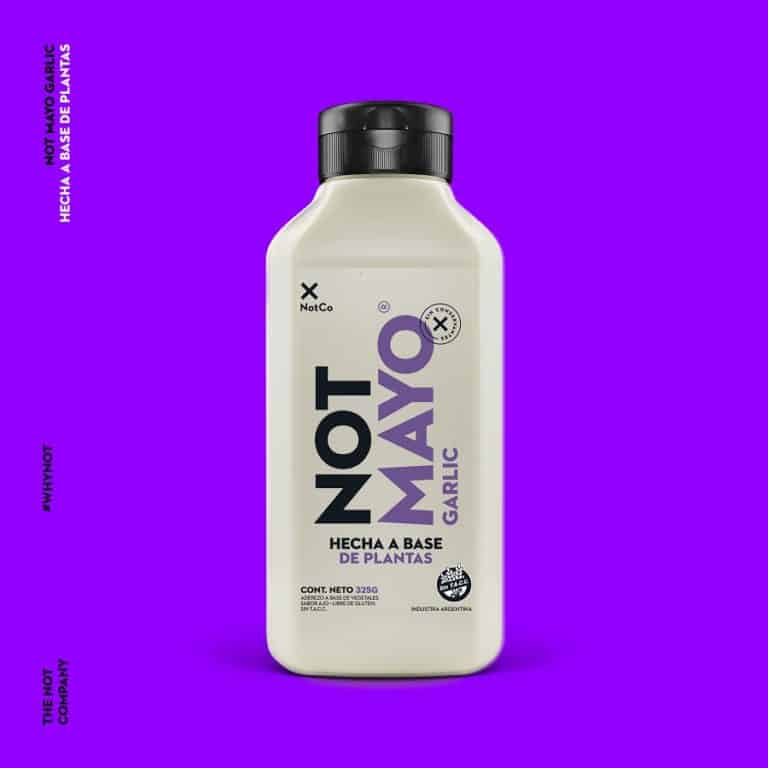 This stunning success, Muchnick says, helped NotCo prove a plant-based product could compete in a mainstream, animal-based category, and led to the startup meeting with investment partners at KASZEK.
Second launch
NotMayo is the second product offering from The Kraft Heinz Not Company, which formed in early 2022 to help "democratize" and increase access to better plant-based foods. The joint venture has also introduced a co-branded plant-based cheese, which is currently being trialed in select US grocery stores.
Recently, a spokesperson revealed to vegconomist that The Kraft Heinz Not Company plans to enter seven different product categories and begin international expansion in 2024.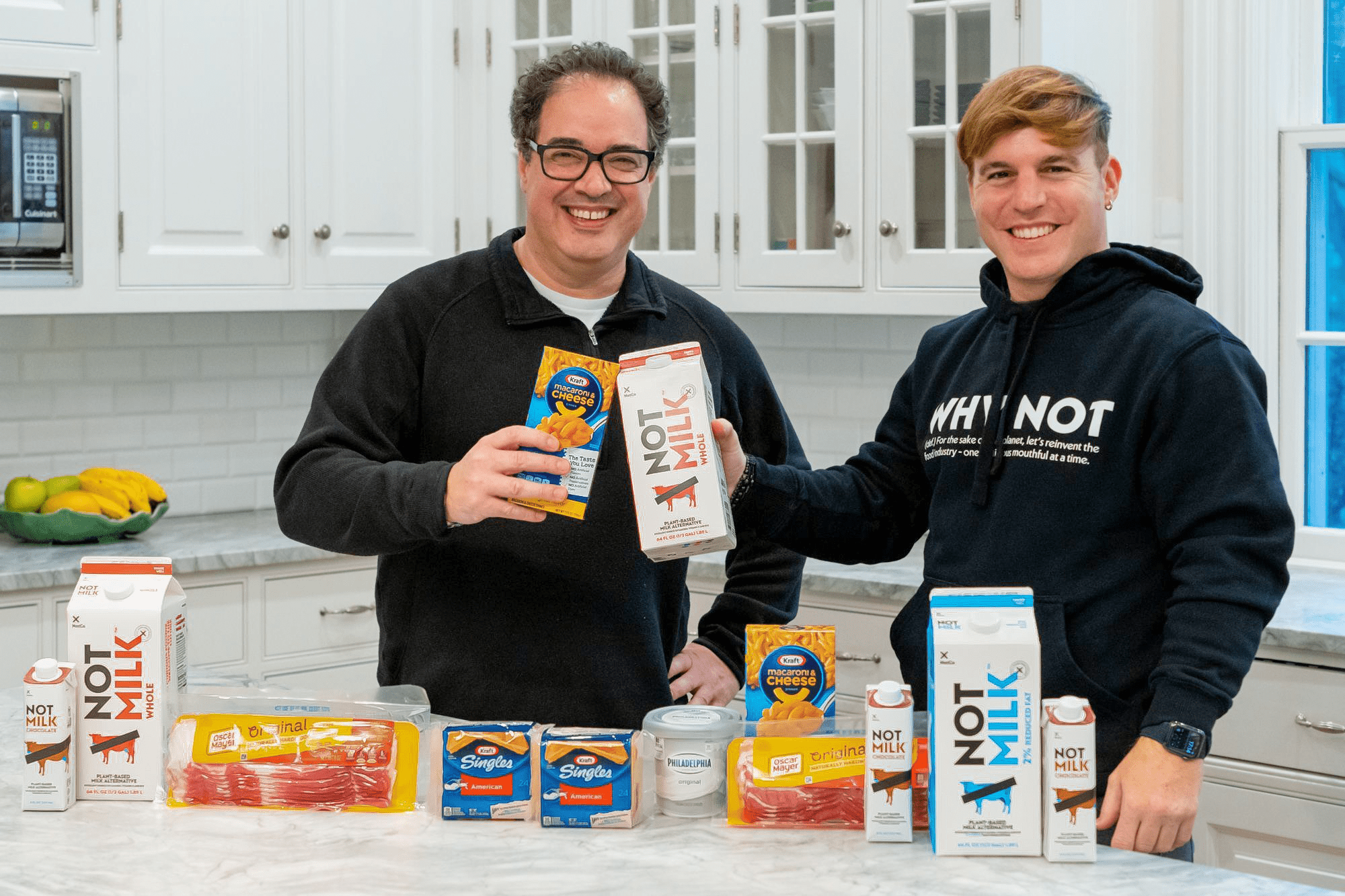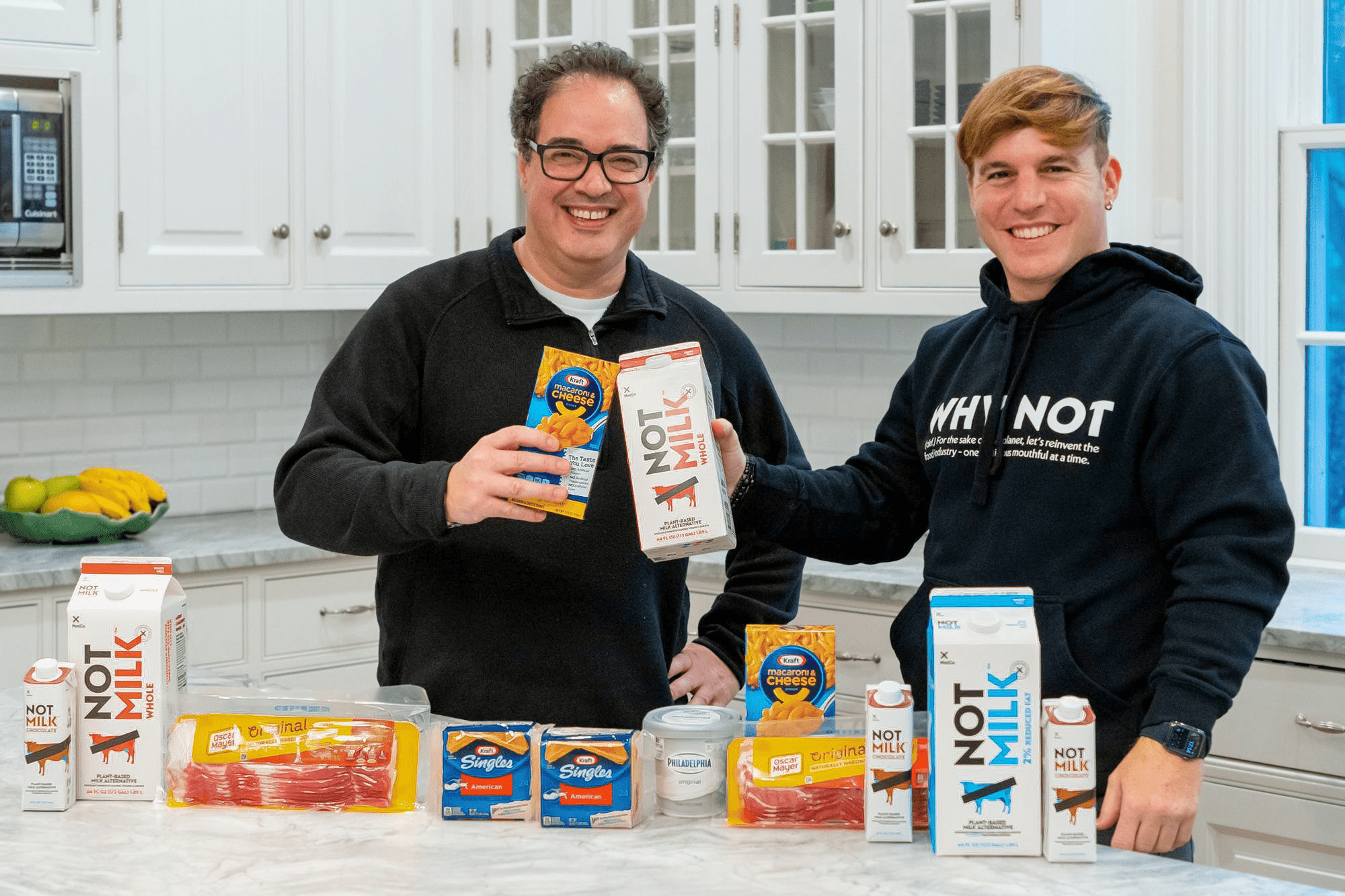 "Our mission is to create mouthwatering plant-based foods for all, and our vision is to be the indispensable plant-based food company," stated The Kraft Heinz Not Company. "Simply put, we want to bring plant-based to the masses."