Nowadays, a San Francisco plant-based meat brand focused on making junk food healthy, announces the launch of its new whole-cut cutlets and tenders in the US market will take place in early 2023.
The cutlets and tenders were created by the company's recently hired Director of Product Development Chris Johnson, who was a former product developer at Wendy's and Popeyes.
Known for its "good for you chicken nuggets," the company will expand its healthy offering of simple ingredients and high nutritional profile products that bring together "the fried chicken taste and the crispy on the outside and juicy on the inside," as described by the brand.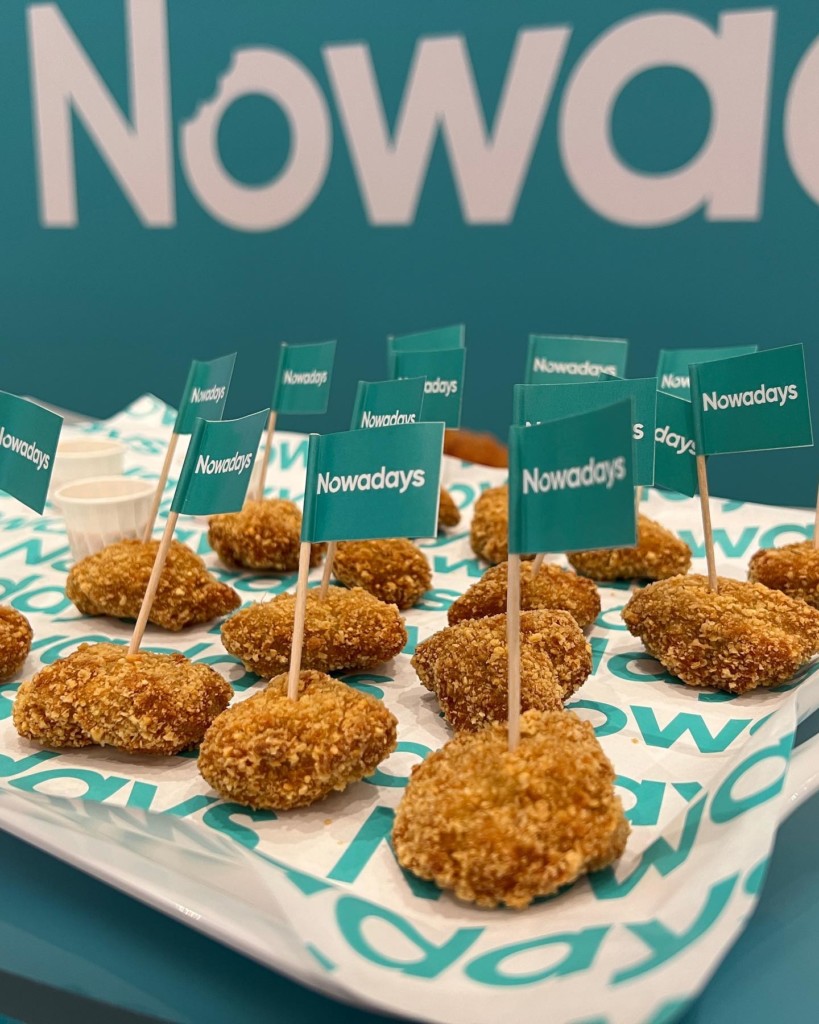 Nowadays is expanding its offerings in response to consumer demand for clean-label, healthy everyday meals. Cutlets and tenders respond to a gap for meat cuts in the plant-based market.
"The cutlets and tenders will retain Nowadays competitive and unparalleled nutritional profile made with only simple, wholesome ingredients," declares the brand.
"We're taking the junk out of junk food by reinventing classic favorites with only a few simple, animal-free ingredients that are better for you, your family, and the planet," state Nowadays' Co-founders Max Elder and Dominik Grabinski.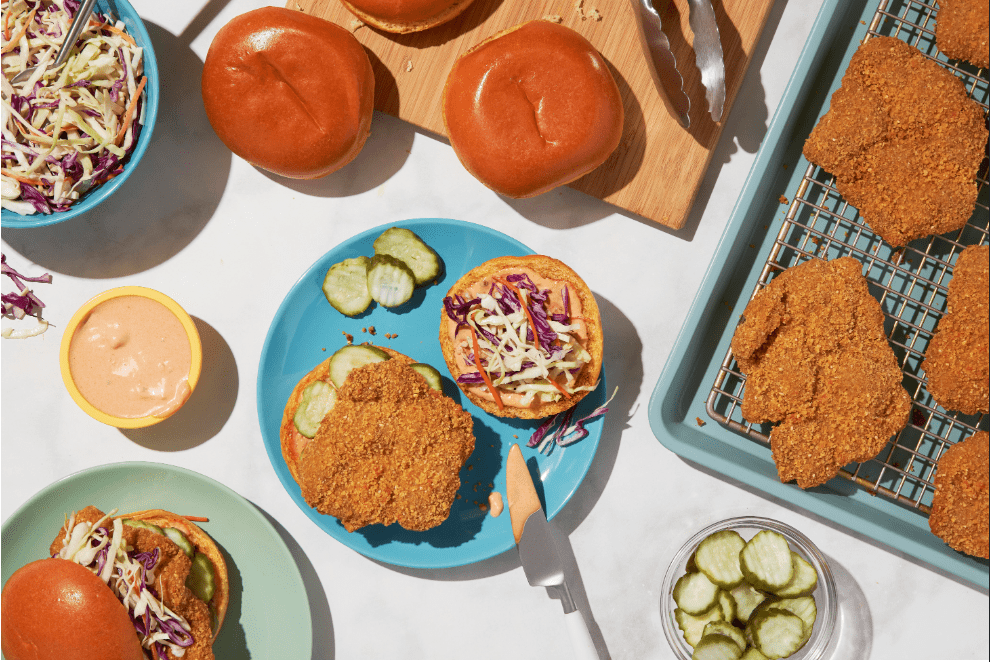 Nowadays' proprietary technology creates a natural cut of plant-based meat that mimics animal-based protein. The cutlets are made with non-GMO pea protein and breaded with a peppery finish for what it describes as a complete fried chicken flavour.
"Our cutlets are made up of non-GMO pea protein and feature a crispy panko-style breading with a craveable crunch and a blend of savory spices with hints of garlic, cayenne, and pepper. Both products can be fried or baked to a crisp, golden brown," says Nowadays.
At this year's Plant Based World Expo, Nowadays presented its new cutlets and tenders to the public for the first time. The retail launch takes place early next year.