Plant-based egg substitutes brand Oggs has announced it is launching its liquid egg alternative in major UK supermarkets. The product, made with aquafaba, will soon be available at Asda and Sainsbury's.
Oggs claims that its aquafaba is the first ever patented product to replace liquid eggs in baking. It is made from the liquid left over after cooking chickpeas. Unlike ordinary aquafaba, it has a long shelf life and can be kept at ambient temperatures.
A carton is equivalent to four eggs, and the product can be poured directly out of the package. The brand will also be launching a larger container aimed at the foodservice industry later this year.
Oggs Aquafaba has been available at Waitrose since June, but now the company has announced it will be stocked at Sainsbury's from September and at Asda soon afterwards. The brand also produces vegan cakes, which are available at Sainsbury's, Waitrose, and Ocado.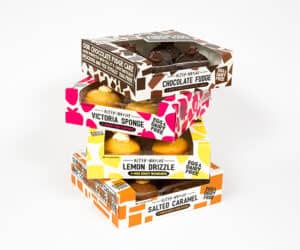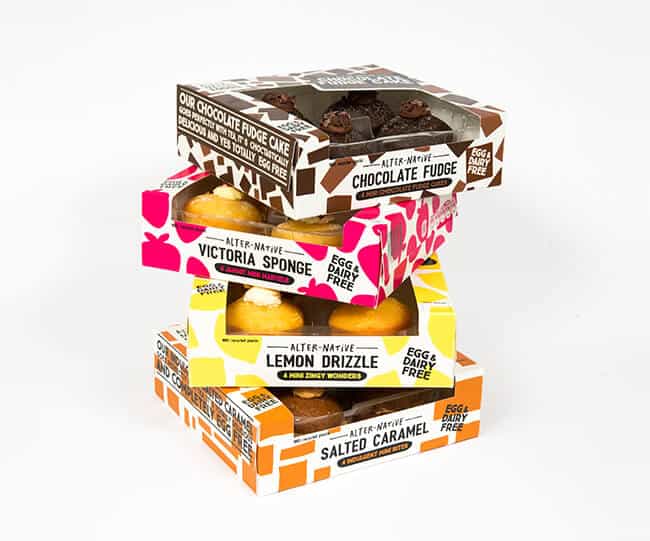 Oggs' packaging is recyclable and environmentally friendly. The company has also partnered with other food manufacturers, who will use the cooked chickpeas to ensure they aren't wasted.
The market for plant-based egg substitutes is rapidly expanding, and many brands are trying to meet that demand. But unlike Oggs, most companies are developing their products in powder form, with the notable exception of Indian startup Evo Foods.
"For us, this is the future of food, it's more sustainable and ethical than the traditional egg," said Hannah Carter, founder of Oggs. "Aquafaba will enable both professional and home chefs and bakers to explore a huge range of recipes that simply replace an egg with an Ogg."