Asian food startup OMNI announces that four of its plant-based products will soon launch at a third of US Walmart stores and online. The OMNI Potsticker and Luncheon will be available at 1,900 Walmart locations, while 1,300 stores will soon stock OMNI's Spring Roll and Crab-Style Cakes.
"We are incredibly excited to expand and offer these delicious products at Walmart"
Made with nutritious and sustainable ingredients, OMNI's line features its signature non-GMO protein and includes:
A popular, first-of-its-kind alternative to canned pork, which can be enjoyed with ramen, musubi, bagels or sandwiches. Compared to conventional luncheon meat, OMNI Luncheon has less fat, sodium and cholesterol while being free from preservatives and nitrates.
The Crab-Style Cake is crafted from a proprietary blend of non-GMO soy and rice protein, with a sweet and savory flavor that can be prepared in under 5 minutes. The patties also offer a good source of Omega-3 fatty acids with no mercury, hormones or trans fats.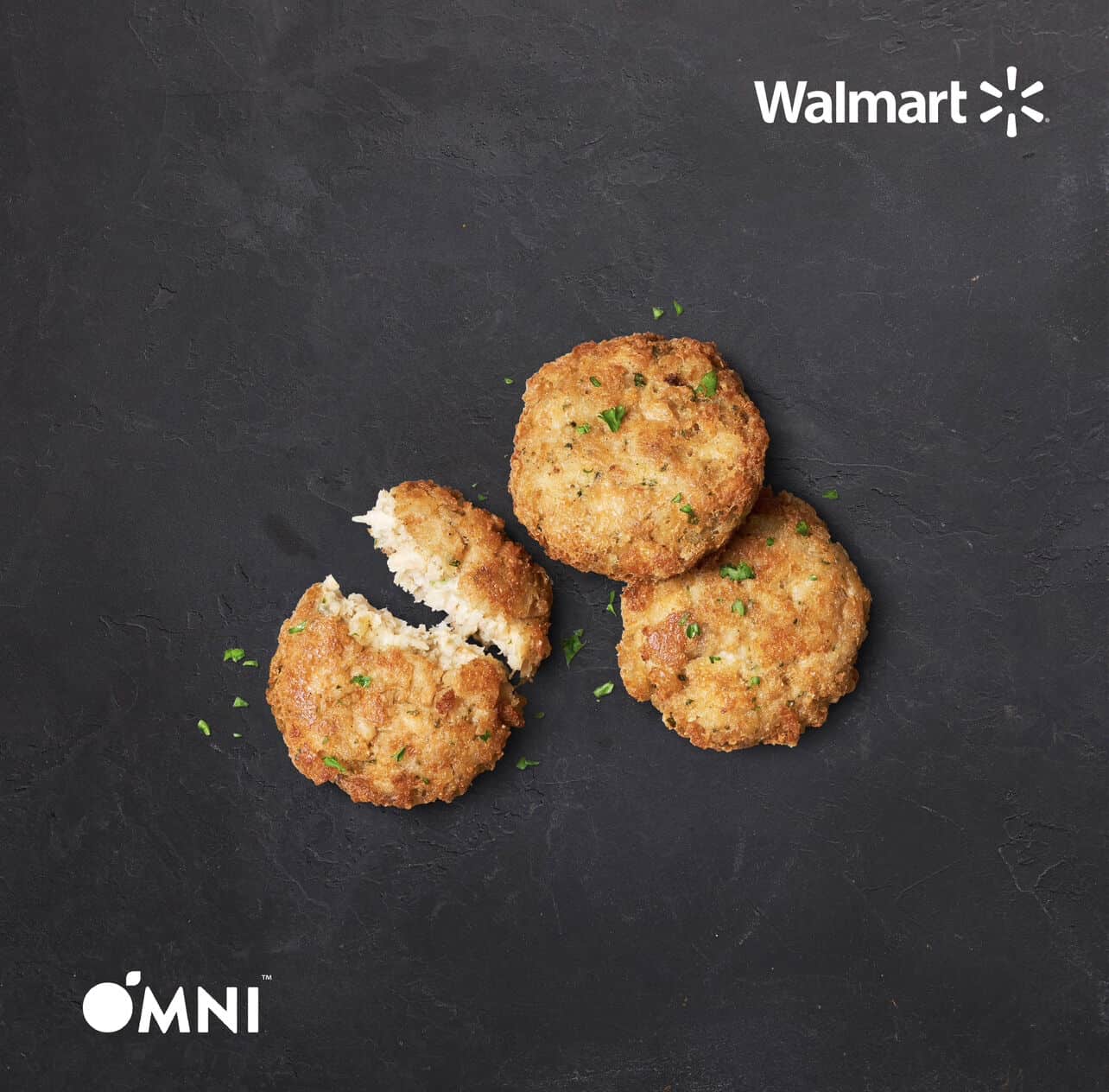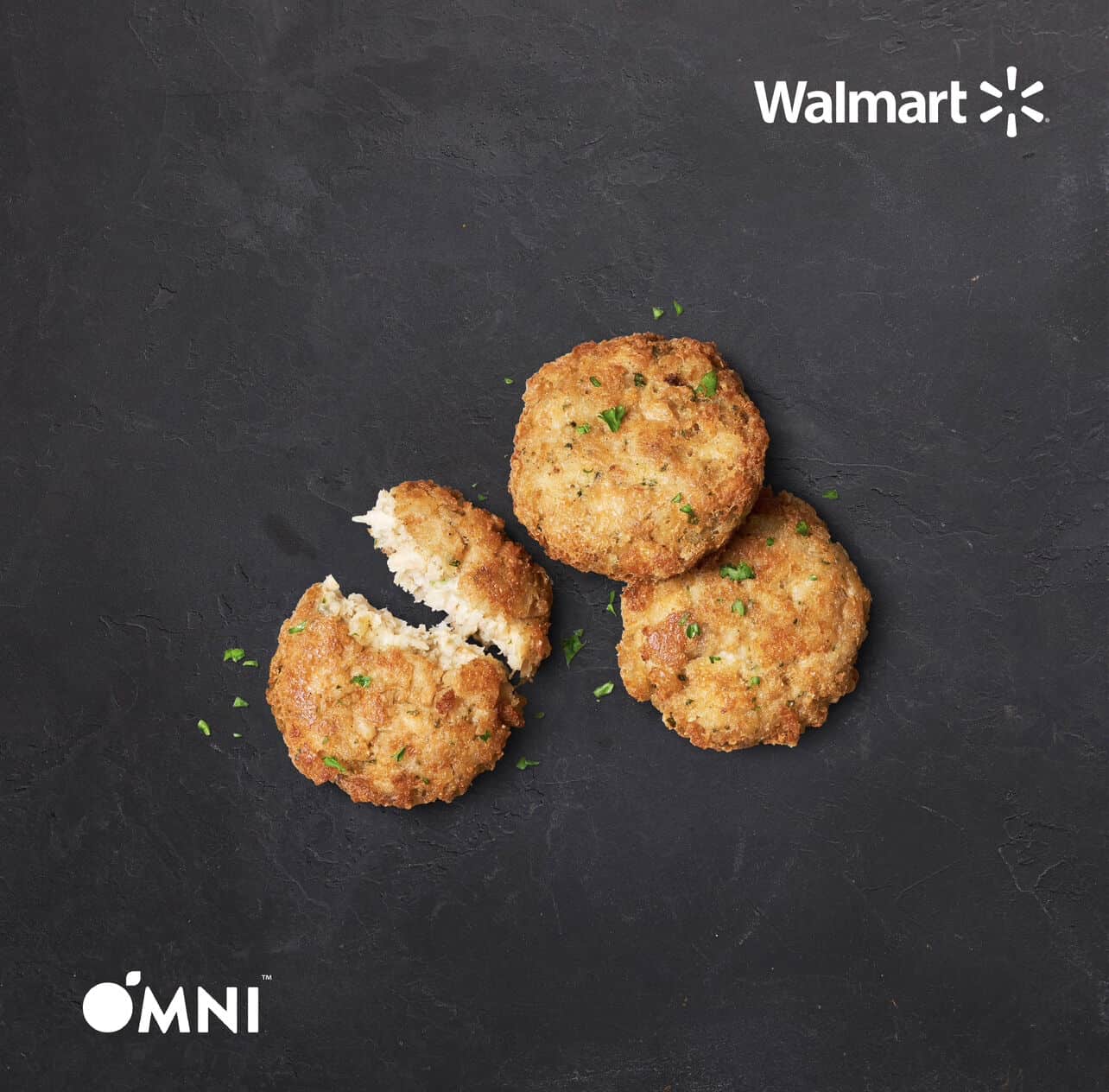 Offered for the first time in the US, the new potstickers are filled with OMNI pork-style Ground and can be enjoyed as an Asian appetizer, snack or side dish by steaming, frying, or baking.
Also debuting in the US, the Spring Rolls feature OMNI Ground and vegetables and mushrooms such as carrots, shiitake mushrooms, cabbage and mung bean vermicelli. According to OMNI, its plant-based Ground has 97% less fat and 66% fewer calories than traditional ground pork.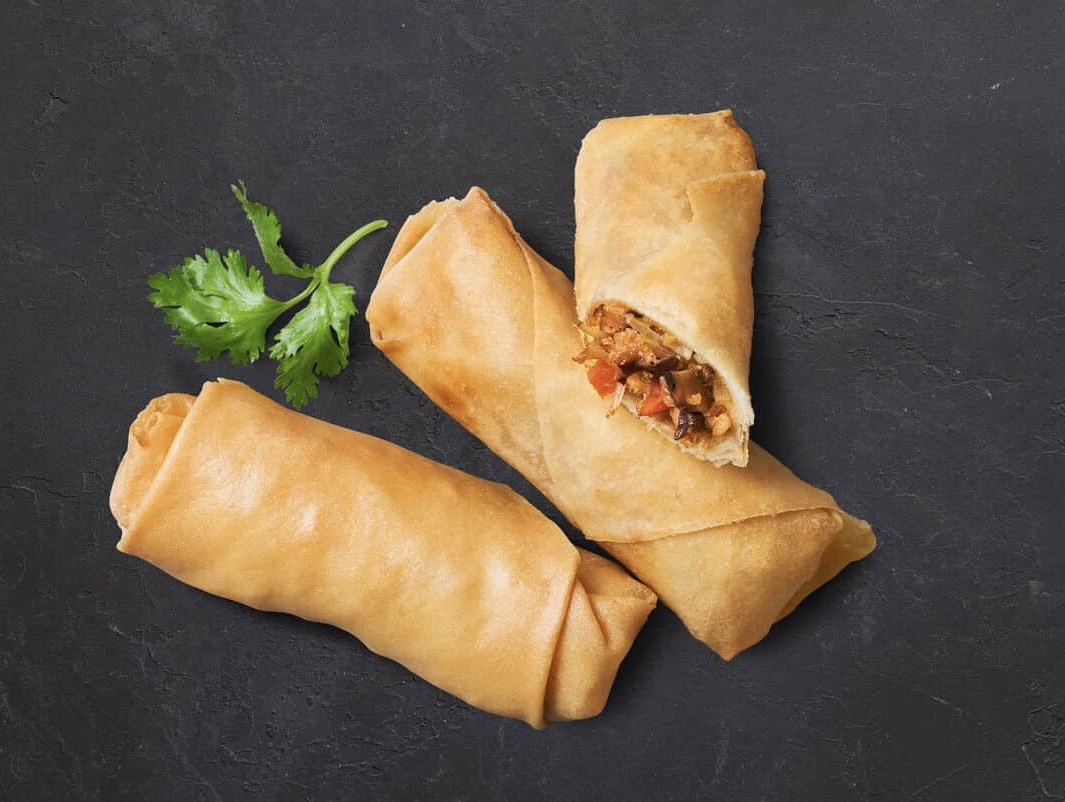 The Hong Kong-based OMNI has made several notable expansions in the US in recent months, including partnering with Dot Foods, North America's largest food service redistributor. The brand is also collaborating with LA-based ramen specialist Kenchan Ramen to offer OMNI Ground in Kenchan's new plant-based bowls.
Expanding the mission
"After last year's successful launch of OMNI across the U.S. through retailers, online stores, restaurants, food events and festivals, we are incredibly excited to expand and offer these delicious products at Walmart," said David Yeung, co-founder and CEO of Green Monday Holdings and OMNI.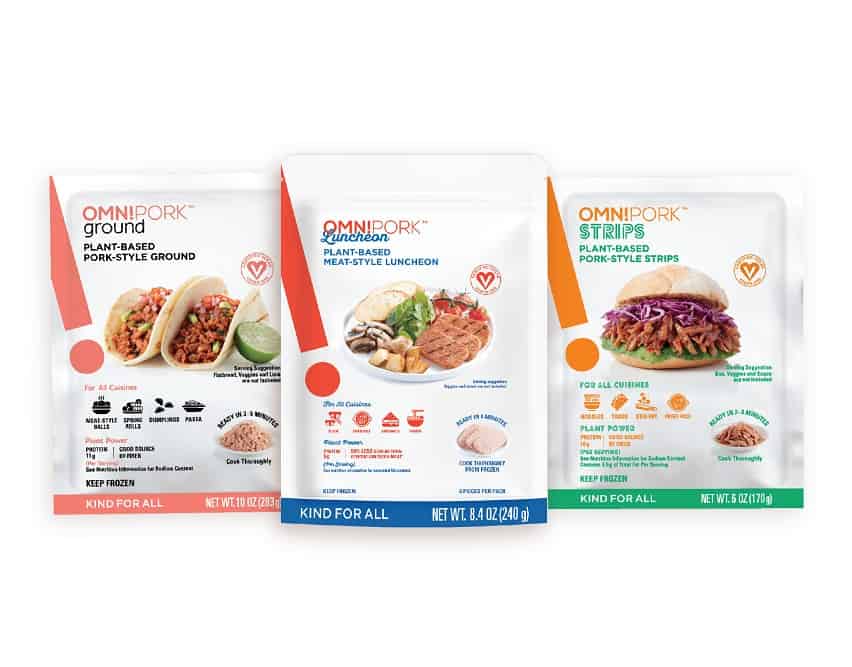 He continued, "By providing our growing consumer base with a healthy, tasty and versatile plant-based meat alternative, they can make good food at home as we continue to realize our mission to construct a multi-faceted global ecosystem of future food that helps to combat climate change, food insecurity, public health crisis, planetary devastation and the overconsumption of meat."