Award-winning Swedish mock meat brand Oumph! is now available at British online supermarket Ocado. Currently, Ocado is stocking two of the brand's products — Pulled Oumph! and Oumph! Kebab Spiced.
Oumph! has been hugely successful over the past two years, launching in supermarkets across Europe. It has developed several new products, seen sales soar by 400 percent, and even found its way onto the menu at holiday resorts. Now, its meat alternatives join Ocado's huge range of over 50,000 products.
"We're always looking to provide our customers with new and exciting plant-based alternatives, so we're delighted that Oumph! offers another delicious choice," said Kerry Barker, Buyer at Ocado.
Ocado has also recently begun stocking all 6000 products in the M&S Food range, marking the first time they have been available to buy online. This includes M&S' vegan-friendly Plant Kitchen range.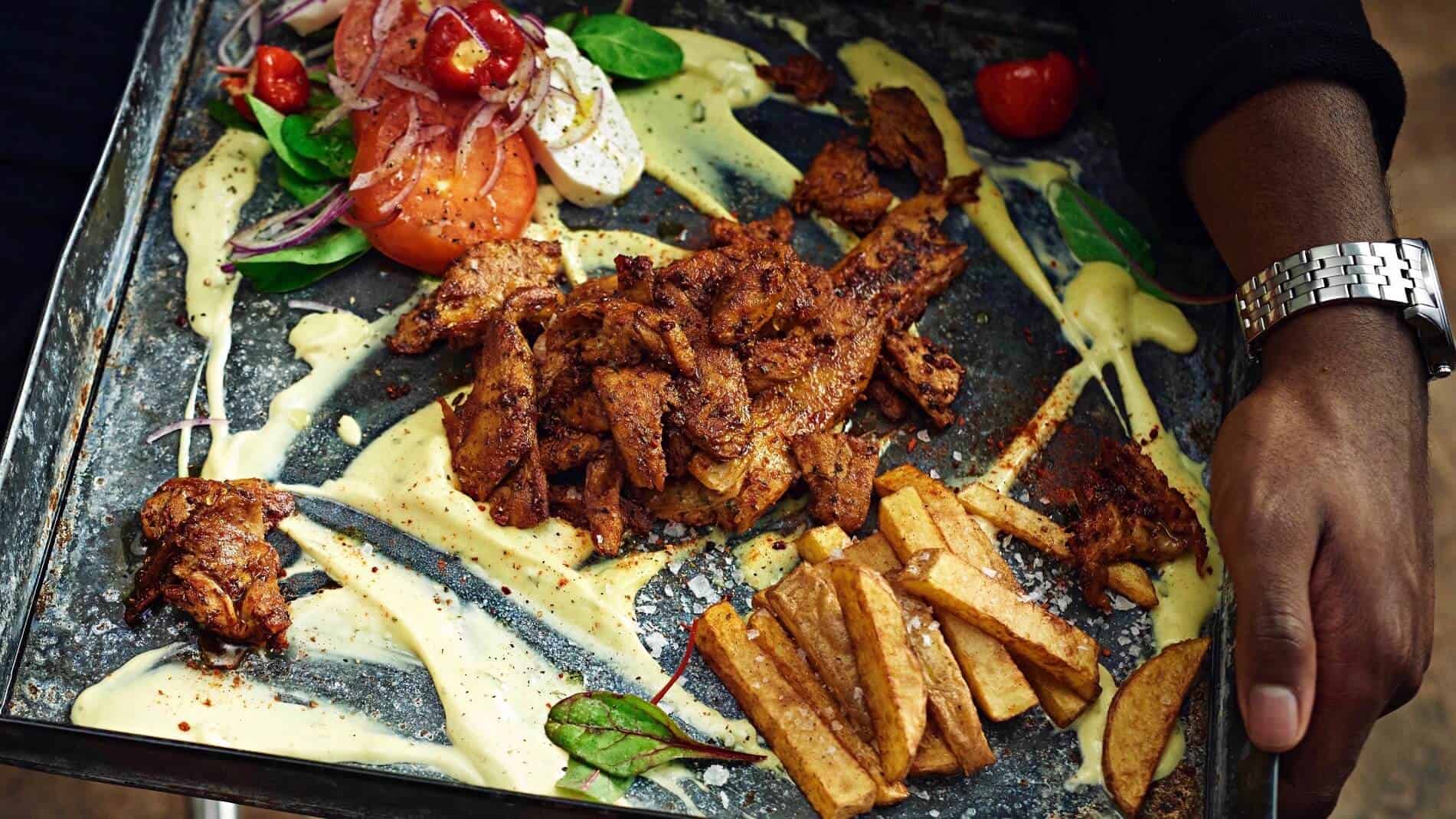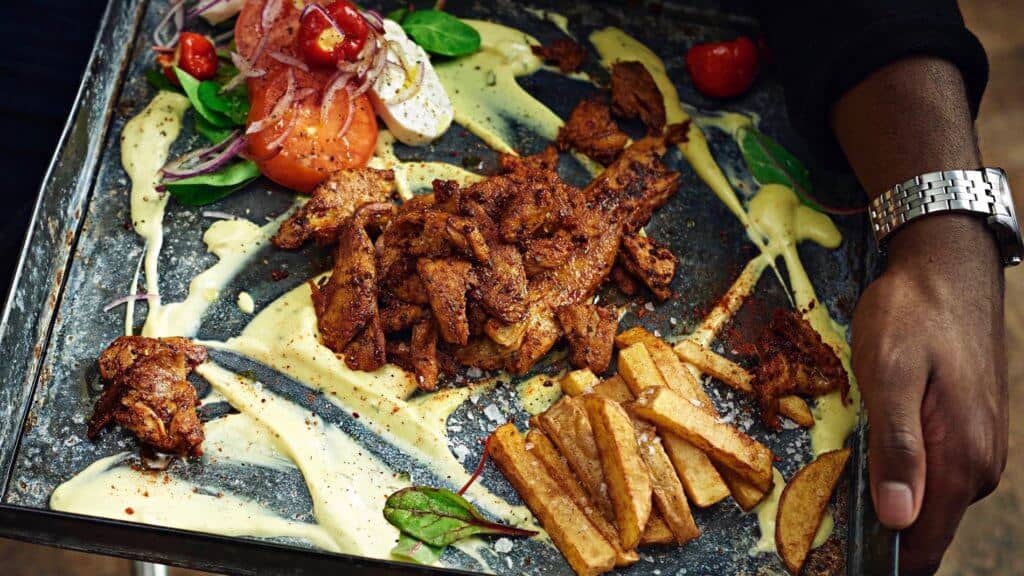 The partnership will also allow M&S fans to cut their carbon footprints — Ocado claims its system is the most sustainable way to shop, in terms of both carbon emissions and food waste.
"This is a long-term partnership and in preparation for go-live we have listened intently to customers to deliver an even bigger, better range – with more family pack sizes, more scratch cooking ingredients, household staples, and organic options," said Stuart Machin, MD of M&S Food.