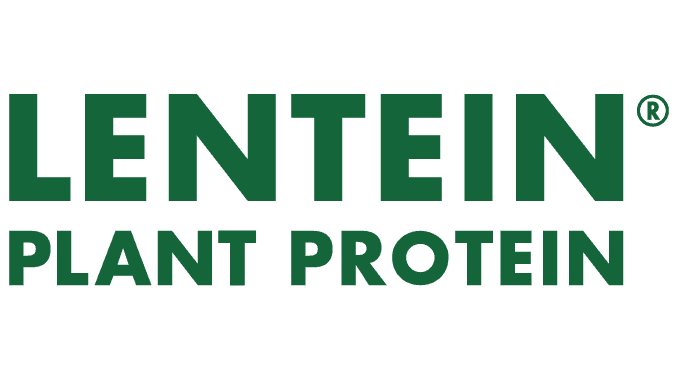 Parabel USA Inc., a producer of plant protein ingredients, announces successful results for its new, patent pending plant milk called LENTEIN which is produced from water lentils. The new plant protein has been well received by the industry for inclusion into beverages, snacks and bars due to its hypoallergenic and nutrient-dense profile
Parabel USA Inc., operates globally from its Florida HQ, growing and processing water lentils into LENTEIN plant protein. The company provides plant-based, Non-GMO ingredients, through its hydroponic system, as well as promoting environmental benefits, community investment and global food security.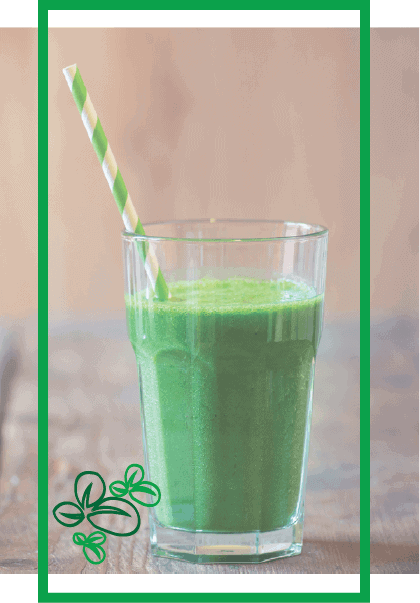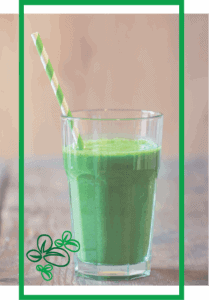 Parabel already has 94 patents around the extraction and end use of plant protein from water lentils (Lemnaceae), often called the world's smallest flowering plant. The product portfolio includes protein concentrates, isolate and protein flour. Parabel's technology is highly scalable as water lentils can double in biomass every day enabling daily crop harvests.
Peter Sherlock, Parabel's CTO, says, "We are all elated to have achieved this breakthrough innovation. Our lentil milk is similar in color to regular milk and captures the extraordinary, high quality protein and mineral benefits of water lentils while containing no allergens. The milk froths and foams effectively. This innovative addition also retains the same high level of sustainability as the rest of our product range."