Australian luxury pet skincare brand DOG by Dr Lisa today makes its entrance into the US with a range of natural products to help with a variety of pet skincare needs.
Founded in 2020, the brand's entry into the US this week comes after a year of "momentous" growth for the startup which states it has raised $AUD3.25M to date with an increase of 124% in annual sales. DOG by Dr Lisa, the rate of success in its home country signalled that international expansion was a natural next step.
The products were created by Dr. Lisa Chimes, a veterinarian who works in the emergency and critical care department at a Small Animal Specialist Hospital.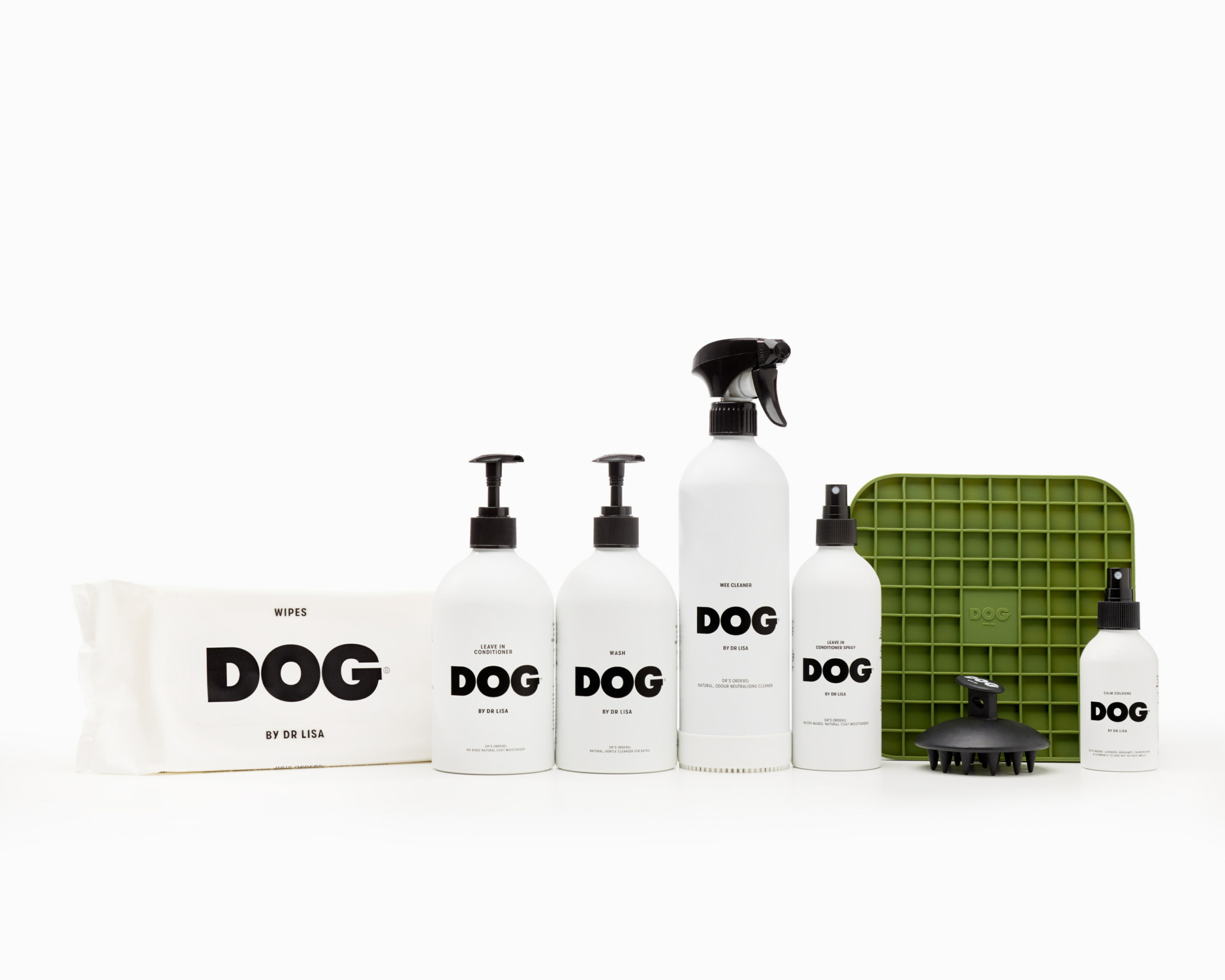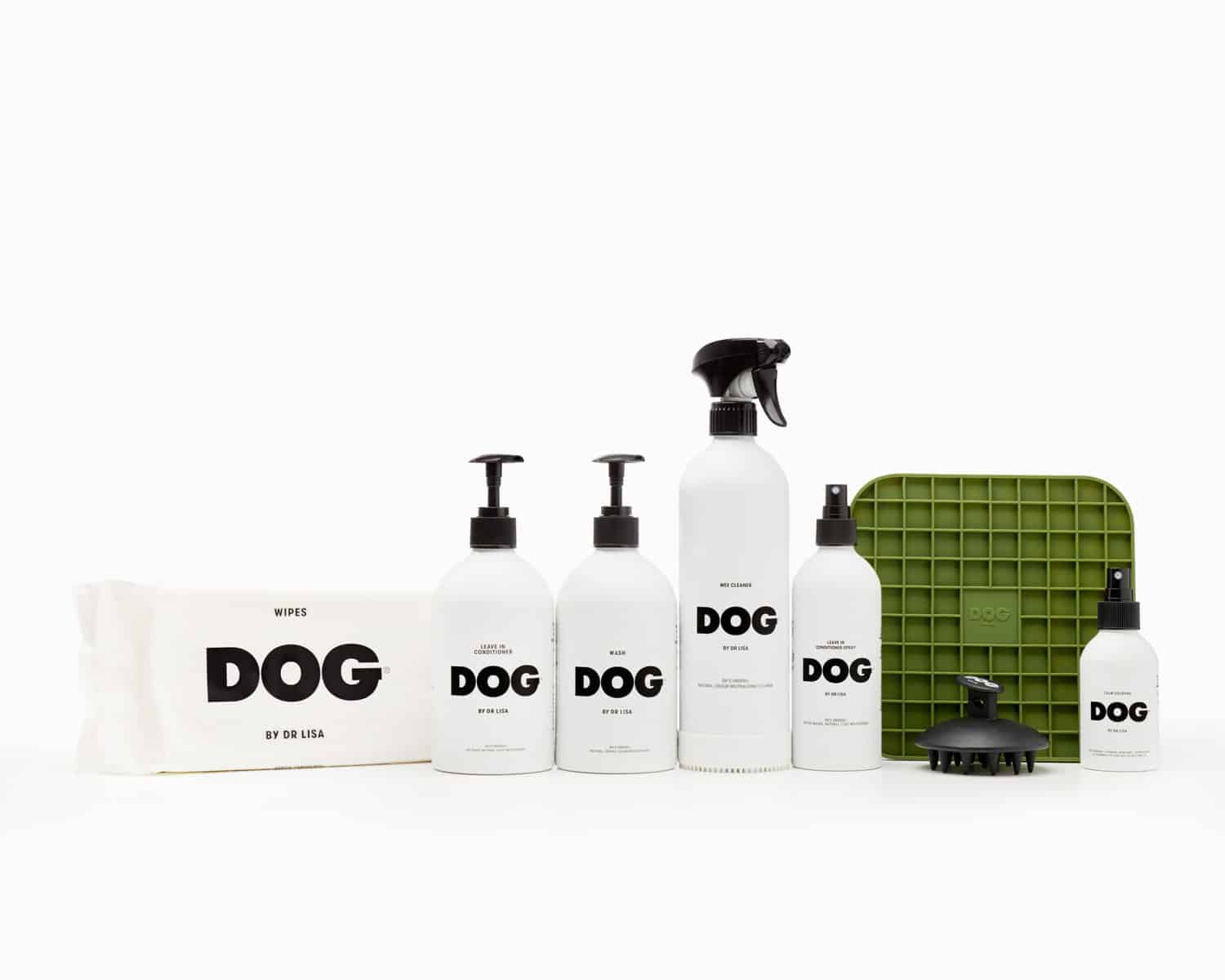 Dr Lisa has starred in popular TV shows Bondi Vet and Dr Lisa to the Rescue, and has authored two children's books by Penguin – My First Puppy and My First Kitten.
Filling a dog-shaped gap in the market
After having advised some of the biggest brands in pet care, Dr Lisa could not find any solutions without harsh ingredients or skin irritants, and as such was inspired to develop the products in order to fill the gap for eco-friendly, vegan, and vet-developed pet products.
The US market launch entails 31 grooming and lifestyle products including:
DOG Wipes – 100% compostable wipes to stretch out the time between baths.
DOG Leave in Conditioner – a lightly scented no-rinse conditioner that keeps skin and coat moisturized.
DOG

Cologne

– an alcohol-free solution formulated with small amounts of essential oils that hides odors while moisturizing the skin and coat.
DOG Wash – gentle and eco-friendly shampoo for bathtime.
DOG Wash Brush – massages and scrubs the coat and skin while promoting blood circulation.
DOG Wee Cleaner – an odor-neutralizing urine cleaner which is safe to use on floors, carpets, and soft furnishings.
DOG Lick Mat – an enrichment activity that distracts your dog during grooming and has suction cups to hold it in place.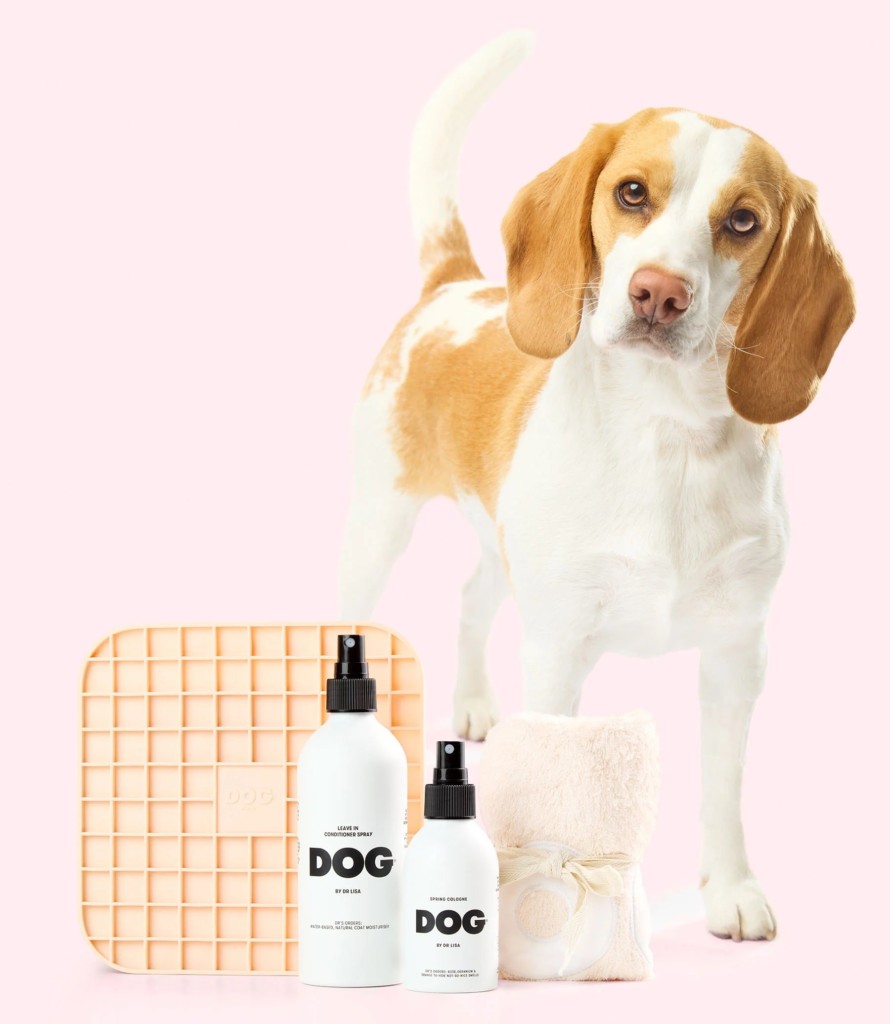 "We care for our skin and our children's skin, so why not our pets?" said Dr Lisa Chimes, Founder and CEO of DOG by Dr Lisa. "Take a look at most skin and coat care products and you'll find harsh chemicals, which can lead to poor overall skin health. I've made it my mission to create natural and gentle products that are safe for their skin as well as our own."
All DOG by Dr Lisa products are 100% compostable/biodegradable, recyclable, and never tested on animals. They are now available in the US on dogbydrlisa.com, Amazon, and in select retail stores.