Sustainable dog nutrition brand Petaluma announces it is making its brick-and-mortar debut at Los Angeles grocery chain Erewhon Market.
"We are thrilled to take our first step into brick and mortar with Erewhon Market"
Petaluma's premium dog food and chews are rolling out at all eight of Erewhon Market's locations across Los Angeles County. The specialty chain will feature the brand's Roasted Peanut Butter & Sweet Potato food in a five-pound bag, along with its dehydrated chews.
According to Petaluma, since its direct-to-consumer debut in 2021, the company has grown a loyal subscriber base, 15% of which is made up of customers located in Southern California.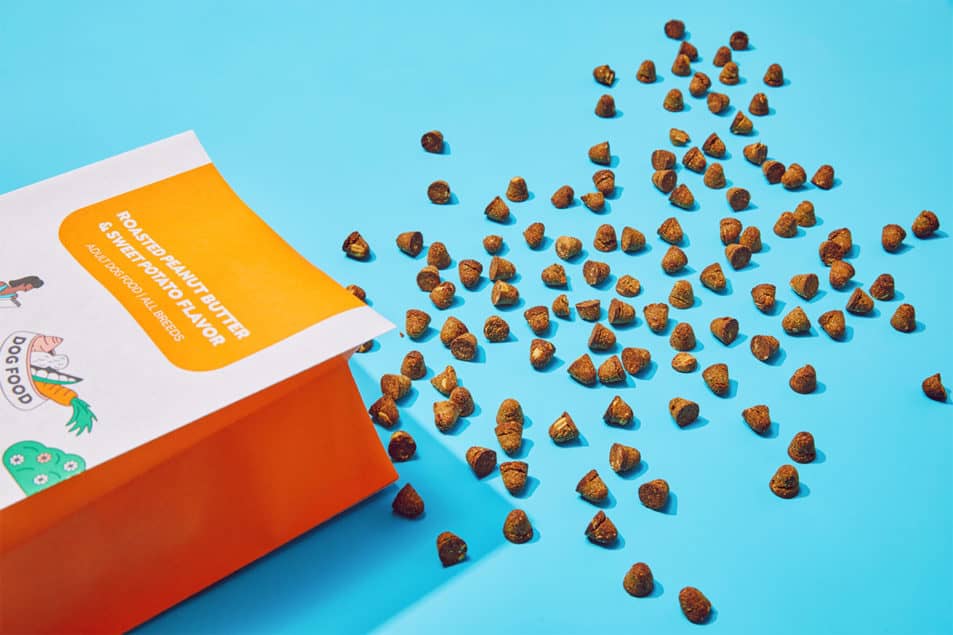 Crafted by veterinary scientists, Petaluma's Roasted Peanut Butter & Sweet Potato formula is gently baked to provide the nutrients dogs need with a much smaller environmental "pawprint".
Eco-friendly mission
Petaluma states its dog food, which meets AAFCO feeding guidelines for adult dogs, replaces resource-intensive ingredients with plant-based and organic alternatives that require less land, water, and produce fewer greenhouse emissions. Furthering the brand's environmental commitment, Petaluma's dog food is baked in a solar-powered facility and packaged in bags that prioritize recyclable and compostable materials.
In 2022, Petaluma added a single-ingredient Sweet Potato Jerky to its offerings. The jerky is filled with vitamins, minerals, and dietary fiber, and is meant to serve as a healthy alternative to chicken jerky.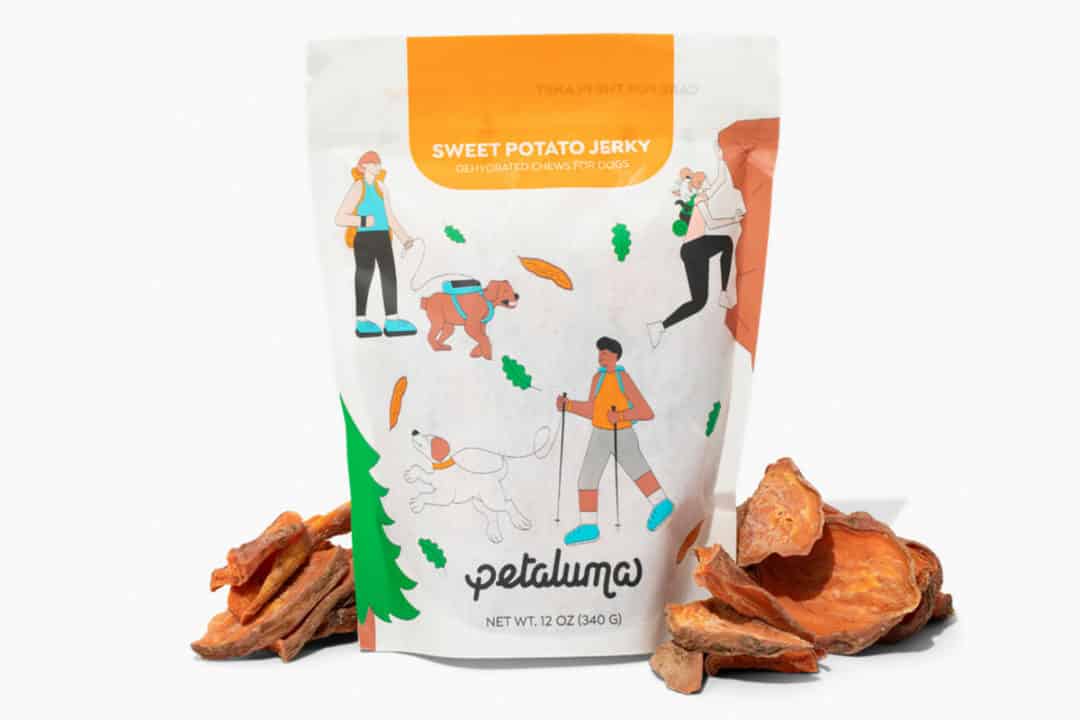 "High-quality nutrition"
"We set out to provide our dogs with high-quality nutrition that didn't sacrifice our values around environmental and animal welfare," said Garrett Wymore, CEO and co-founder of Petaluma."What better retailer to help us fulfill our goal. What better retailer to help us fulfill our goal than Erewhon Market, which has built its reputation on trust and exceptional standards. We are thrilled to take our first step into brick and mortar with Erewhon Market, which shares our vision for a more sustainable and compassionate food system."