P&G Ventures and M13's Launchpad recently introduced Kindra, a new direct-to-consumer brand providing estrogen-free solutions for managing and relieving symptoms of menopause. Kindra takes a positive and candid approach to the neglected world of menopause with a collection of lotions and dietary supplements scientifically formulated to remedy hot flashes, mood swings, vaginal dryness, and other realities of menopause.
The products are developed to soothe the physical and emotional symptoms of menopause using clinically tested ingredients combined with nature's most effective treatments. All four products are available without a prescription and include Daily Vaginal Lotion & Applicator, Core Dietary Supplement, Energy Boosting Dietary Supplement, and Sleep Enhancing Dietary Supplement.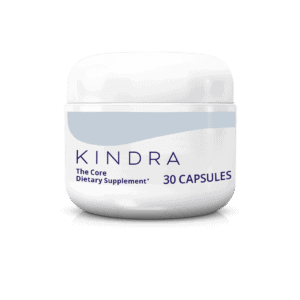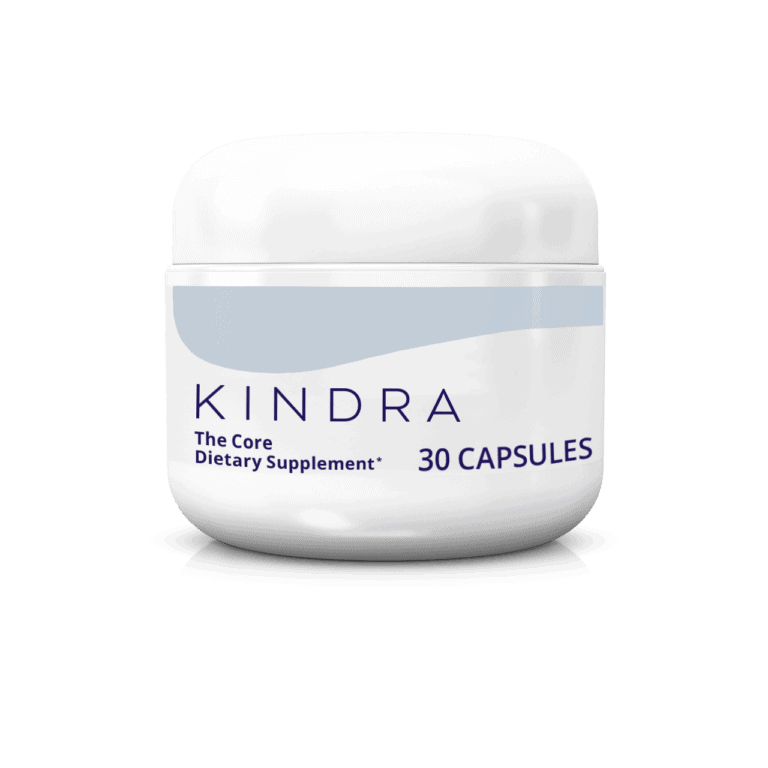 All supplements are estrogen-free, cruelty-free, gluten-free, non-GMO, and vegan.
"Half the people on the planet experience menopause, yet even in our age of oversharing, it, unfortunately, remains a taboo topic with a limited range of products, resources, and emotional support available to women experiencing this journey," said HongJoo Sun, CEO at Kindra.
"With Kindra, we're looking to provide women with clinically proven symptom relief and support while also sparking a more open conversation on the challenges and triumphs of a life stage every woman will expect to experience."
"Our products were developed by expert scientists at P&G Ventures, the startup studio within Procter & Gamble that has researched, developed, refined, tested, and perfected some of the world's most well-known brands in health, beauty, and personal care. We are proud to bring our solutions to market to help women who have suffered in silence for far too long," says Whitney Gosden, Co-Founder and Head of Marketing at Kindra.