WTH Foods, a food technology startup based in the Philippines, has launched a 100% frozen plant-based meat line called Umani. The company claims its NPDs are high in proteins and fibre, free from cholesterol and trans fats, and made using microalgae, soy, and wheat proteins.
Based in Manila, the food tech aims to lead Asia's transition to meat alternatives by innovating with sustainable ingredients and taking inspiration from local flavours.
"We have taken the challenge of turning vegetables into something fit for meaty cravings that are healthy and kind to all," commented WTH Foods co-founder and CEO Carissa Lim.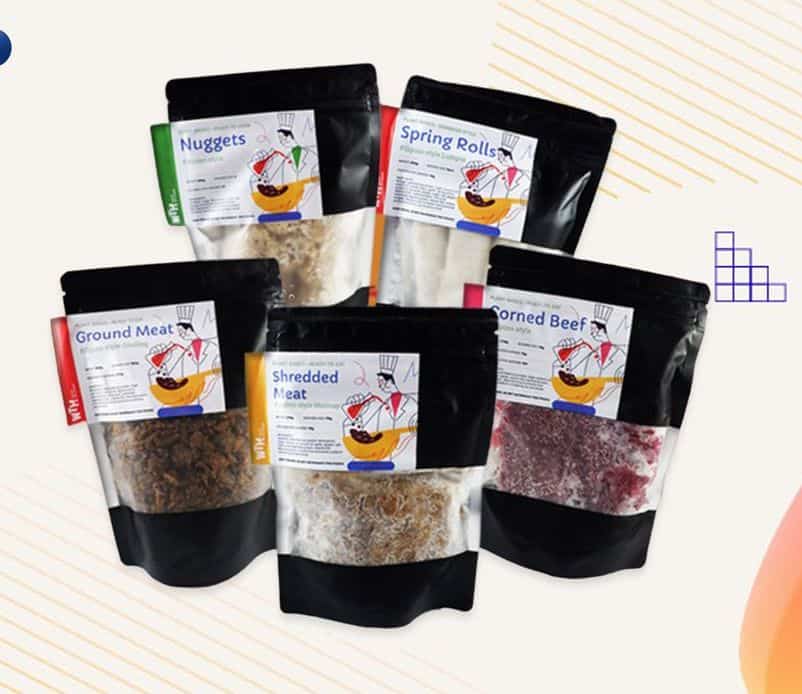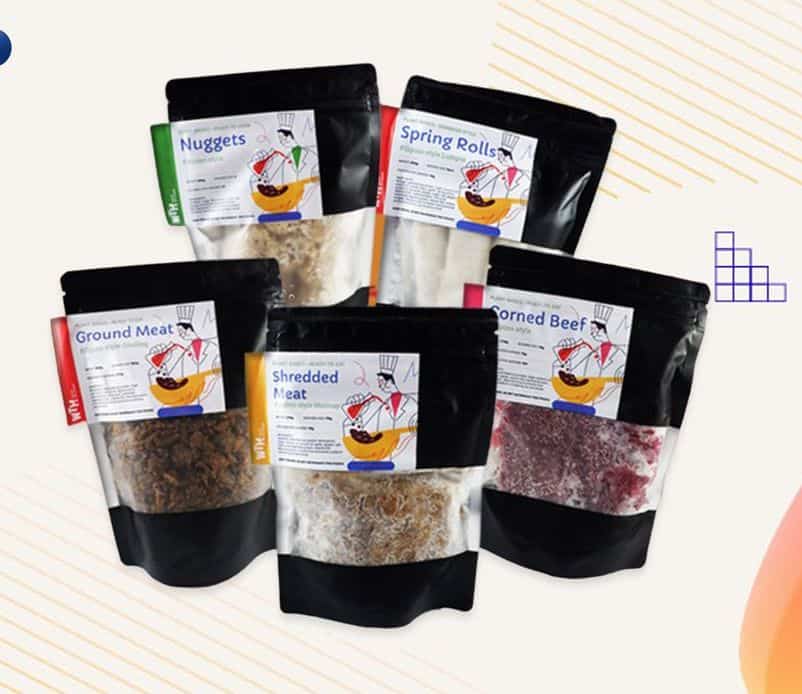 Feeding 10 billion by 2050
WTH Foods was founded in 2019 to help feed the world's population — set to rise to 10 billion by 2050 — with sustainable plant-based alternatives. Challenged by its mission, the company decided to expand its portfolio to offer a range of nutritious meat alternatives making plant-based options accessible to Filipinos, said Lim.
The company works in its pilot kitchen, Botany by WTH, testing its developments and serving meals made with its plant-based products. The startup also owns various Umani Bistro branches nationwide, using its plant-based meats to make traditional dishes and confront food.
"Saving the planet one bite at a time"
According to Lim, the food tech startup's team will develop microalgae solutions for a future seafood line enriched with microalgae containing Omega-3.
The company has been collaborating with several universities, R&D institutions, and local government agencies nationwide and outside the country to expand its reach in the market, Lim explained to The Philippine Star. She added that the company plans to export its products to Southeast Asian countries, the Middle East, Europe, and North America in the next few years.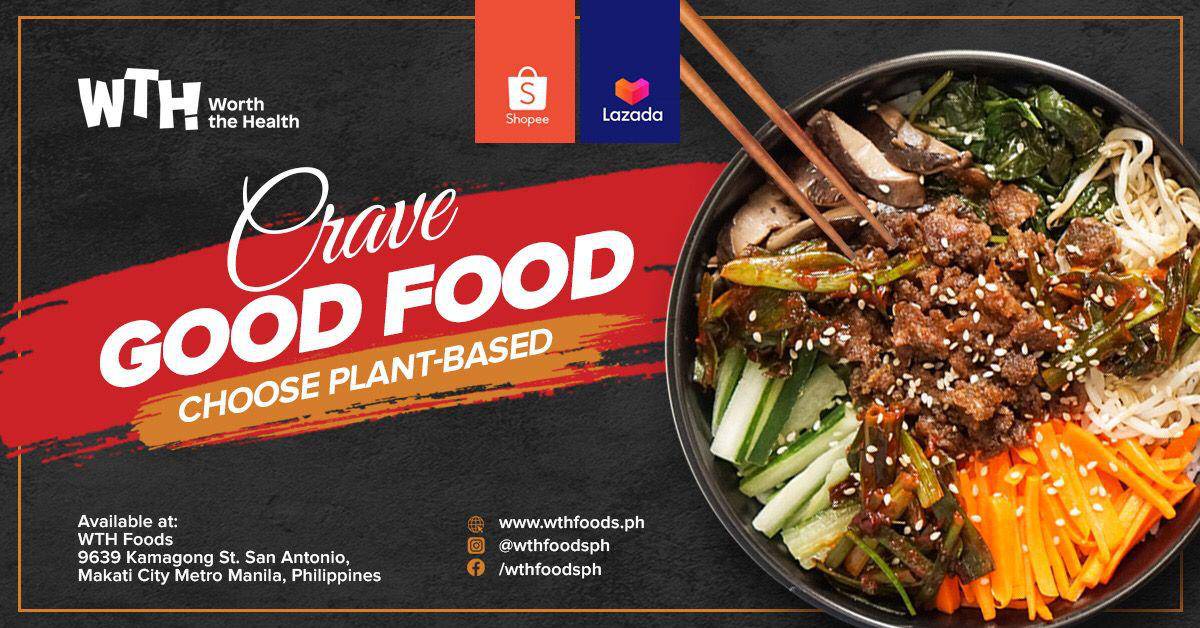 "WTH Foods is for everyone. Whether you're a conscious carnivore doing a meatless detox Monday, an environmental advocate promoting sustainability, or a cruelty-free vegan fighting for the animals. We are also excited when chefs partner with us to recreate their signature meaty dishes with our products and come up with delicious creations that aren't just healthy but also save the planet one bite at a time."
UMANI 's frozen range includes smoked sausages, burgers, meatballs, ground meat, Sisig and Tapa (Filipino dishes), tuna, and a seasonal holiday ham, among others.