Pizza Pizza has announced that customers can now order the new Super Plant Pizza and customize their orders with two new plant-based toppings: a plant-based pepperoni from Yves Veggie Cuisine, and a plant-based chorizo crumble made by Field Roast Grain Meat Co. There will also be a dairy-free cheese topping option, and the new menu items will be available in all traditional Pizza Pizza restaurants across Canada.
The iconic Canadian brand says the latest development is in response to the growing trend and consumer demand for more plant-based and environmentally responsible options.
"The pizza landscape in Canada is continuously evolving and we have always been an innovation leader at the forefront," said Paul Goddard, CEO, Pizza Pizza.  "The launch of the Super Plant Pizza with our plant-based protein options is an exciting moment in our brand history and one that we are very proud of.  We will continue to create flexible options to suit all dietary preferences as we look to the future."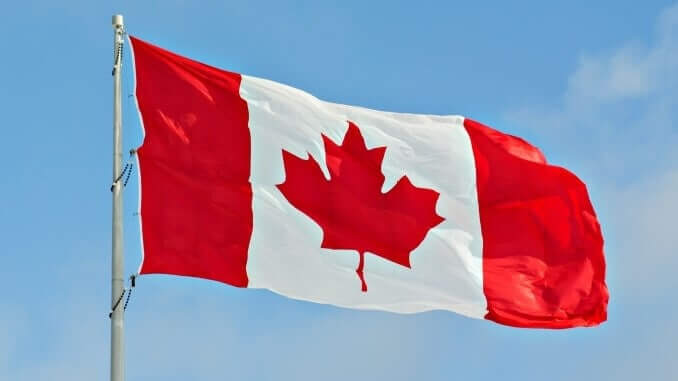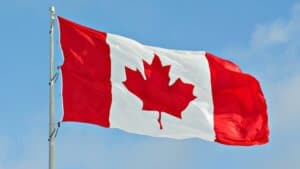 Canada has one of the most rapidly increasing vegan populations, with CBC reporting that one in ten Canadians are now regularly choosing plant-based options, even amongst those who do not identify as vegans.
Alyssa Huggins, Vice President, Marketing, Pizza Pizza, said, "With the launch of the Super Plant Pizza and the plant-based protein options we are responding to our customers' ever-changing needs, namely the flexitarian movement, but also growth in consumers identifying as vegan or vegetarian."