Planet Based Foods Global (CSE: PBF) (OTCQB: PBFFF) announces its subsidiary, Planet Based Foods, has chosen Violife as the exclusive plant-based cheese provider for its line of better-for-you convenience foods. Planet Based, which launched the worlds' first hemp-based meat in 2022, will showcase new taquitos featuring Violife cheese at Natural Products Expo West.
"We're looking forward to ongoing collaboration opportunities with Planet Based Foods as they expand their product line"
According to Planet Based, as the top-selling dairy-free cheese brand in the US, Violife will supply its dairy-free cheeses for new Planet Based products as they come to market.
The two companies' first product launches are newly formulated taquitos featuring Violife vegan Colby Jack Shreds. The taquitos will be available in two varieties:
Original Taquitos with Cheese

– Planet Based Foods' hemp-based crumble with Violife Colby Jack Shreds wrapped in a crunchy, gluten-free corn tortilla shell.
Southwest Taquitos

– Planet Based's plant protein, plus green chilis, natural seasoning and Violife Colby Jack Shreds.
Each of the taquito products offers 4-5 grams of protein per serving, with an SRP of $7.99 for 8 taquitos.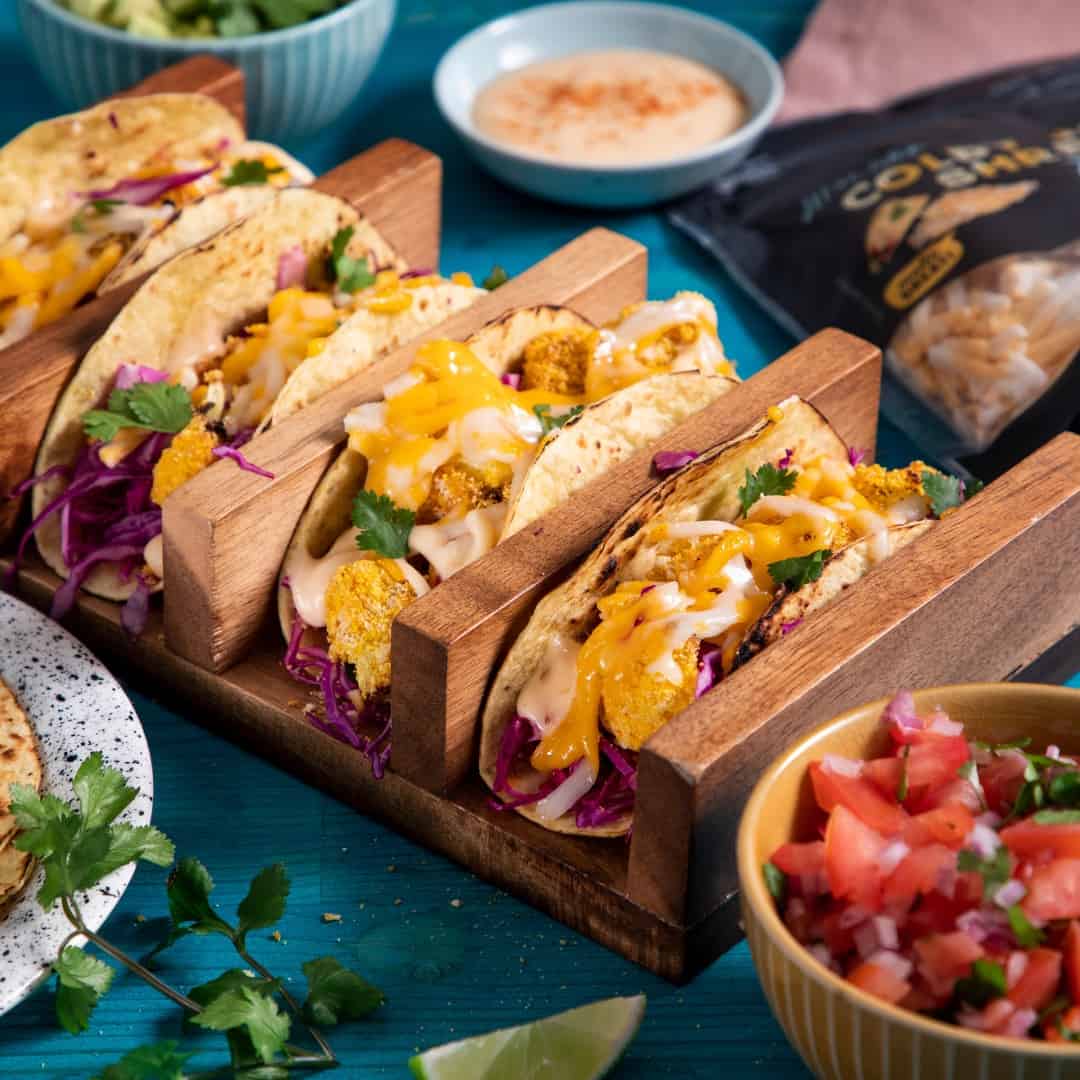 "We're excited to be able to offer new and existing fans an opportunity to enjoy our dairy-free cheeses in Planet Based Foods' vegan taquitos now available widely at Kroger," Rachel Waynberg, Sr. Manager, Foodservice for Violife. "Violife and Planet Based Foods have shared values around quality and innovation, so we're looking forward to ongoing collaboration opportunities with Planet Based Foods as they expand their product line."
Year of growth
Planet Based Foods debuted its first products, hemp-based burgers and sausages, in the US in early 2022. Since then, the company has swiftly expanded its market reach, partnering with major distributors such as KeHe and United Natural Foods, and debuting on Amazon and in retailers like Kroger. Last fall, the company revealed it was entering a manufacturing partnership with California-based Cedarlane Foods to increase production capacity.
Elevating hemp
Planet Based champions hemp, a sustainable and nutritious crop that contains all 9 essential amino acids, as well as omega-3 fats and fiber. As a crop, hemp is renowned for regenerating soil, requiring less water than traditional crops, and efficiently sequestering carbon.
Planet Based says it is currently developing new hand-held, frozen convenience foods to make it easier for consumers to incorporate more good-for-you products into their lifestyles.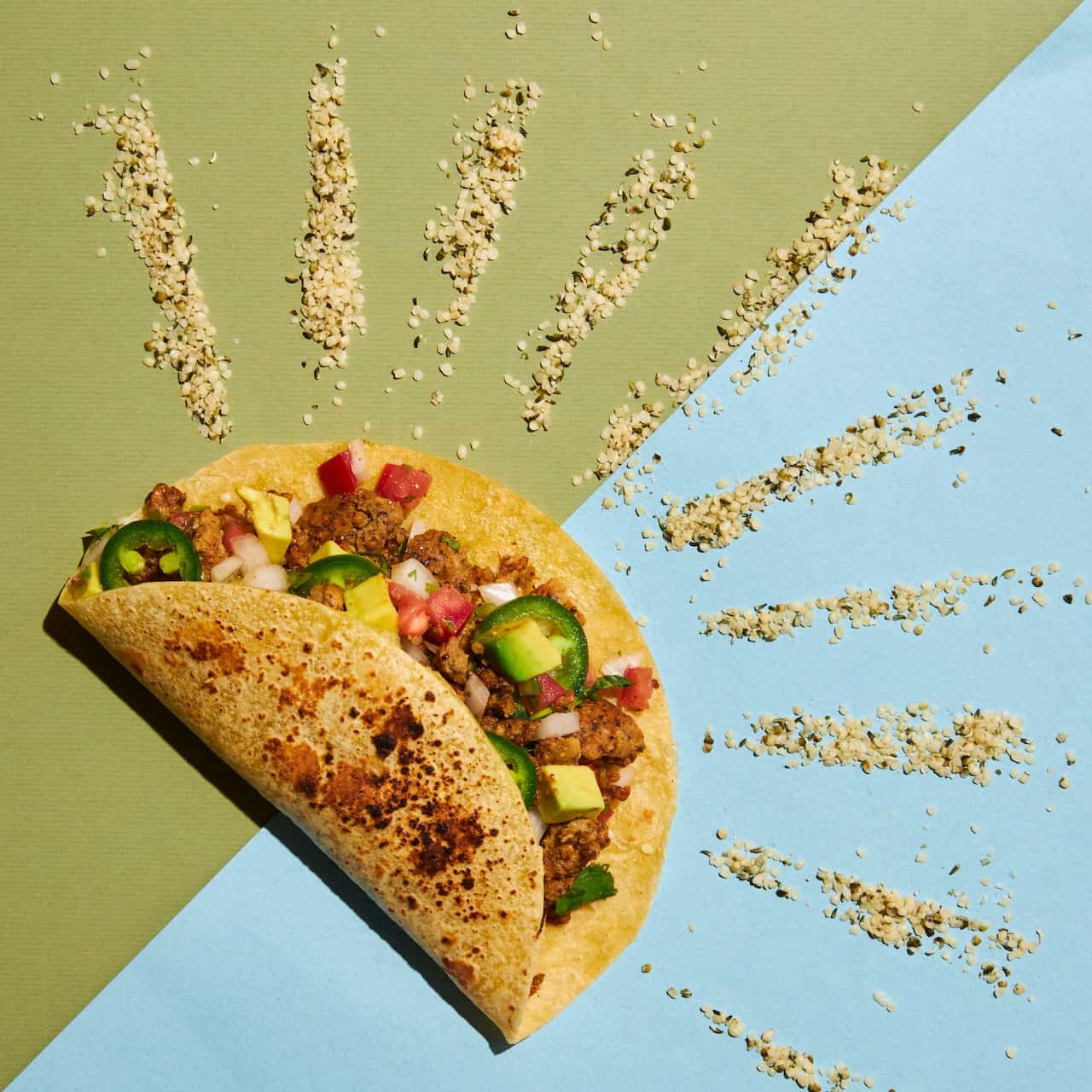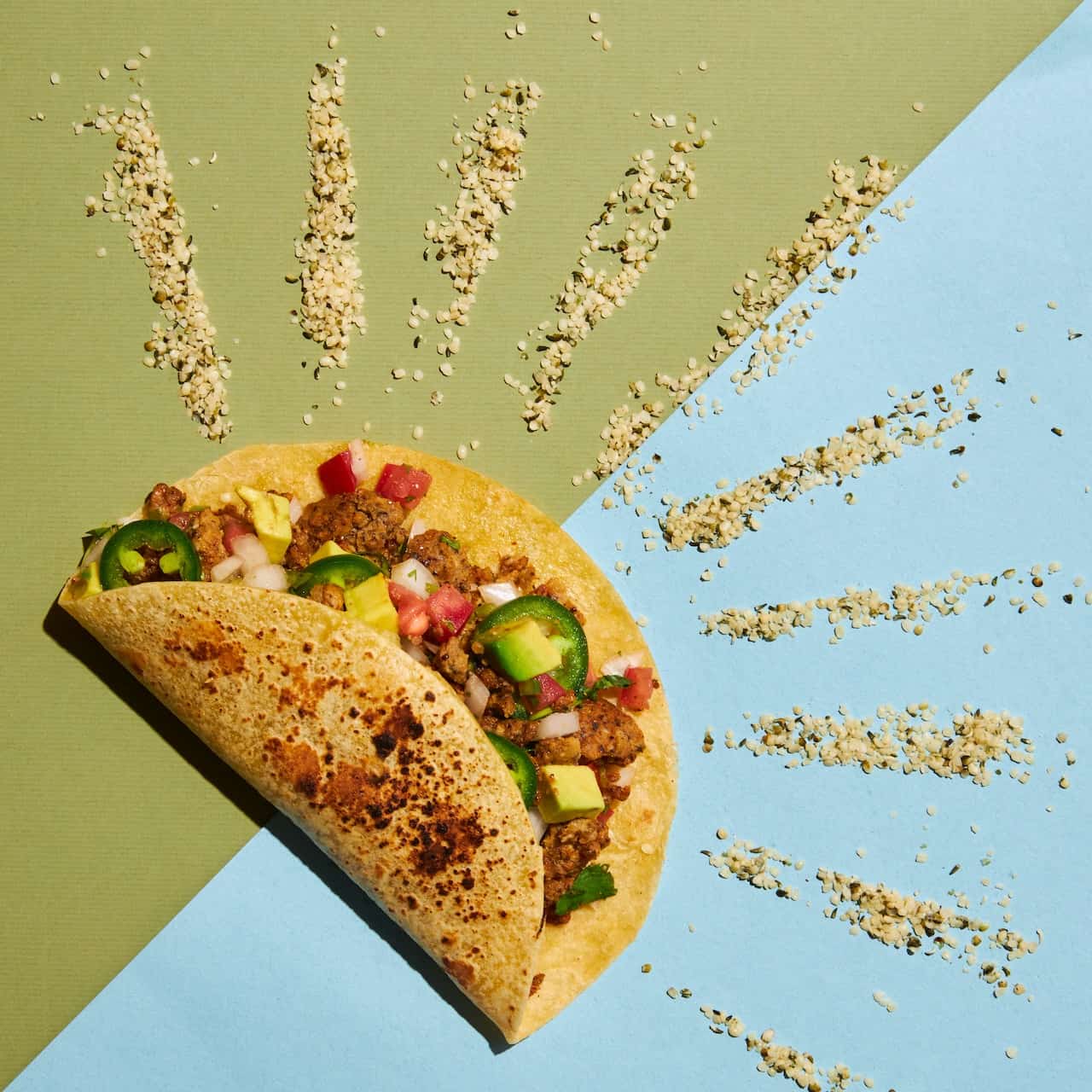 "To elevate hemp as a superfood that can fuel a more sustainable food system, we have to delight consumers with delicious products that appeal to their dietary needs," said Planet Based Foods CEO and Co-Founder Braelyn Davis. "Violife's top-quality plant-based cheeses — free from dairy, preservatives, casein, lactose, gluten, nuts and soy — taste delicious and their outstanding performance makes them an ideal ingredient for Planet Based Foods' taquitos and growing line of hemp-based convenience foods."
ExpoWest 2023 attendees can sample the taquitos at Planet Based Foods' Booth in Hall A, Booth #893.