Sukiya, a global chain restaurant specializing in Japanese gyudon, is now serving UNLIMEAT's Plant Energy Don Series at all of its restaurants in China.
UNLIMEAT is a South Korean brand focused on developing alternative plant-based meat using a percentage of upcycled products in its production process, thus contributing to food waste reduction.
Nine months ago, UNLIMEAT partnered with the restaurant chain to introduce its plant-based meat gyudon at 15 locations. Following the success of the menu items, both parties decided to expand the offer to all the restaurant chain locations in China, with the expansion coming into effect on September 15th.


The Energy Don Series
The Plant Energy Don is a plant-based version of gyudon, made with UNLIMEAT's plant-based Korean BBQ meat. Gyudon is a Japanese rice bowl dish (rice bowl dishes are called donburi in Japan, hence the name Plant Energy Don) topped with thinly sliced beef and onions simmered in a mildly sweet soy-based sauce, as Sukiya explains on its website.
The Energy Don Series served at Sukiya restaurants in China offers four combinations of UNLIMEAT's plant-based meat gyudon described by the company as follows:
Plant Energy Don: tenderly cooked plant-based meat mixed with onions and topped with a sweet and savoury umami sauce.

Cheese Plant Energy Don: three to four creamy cheeses combined with plant-based meat.
Tomato Plant Energy Don: a mix of fresh tomato sauce and plant-based meat.

The Green Bean Energy Don: spicy marinated green beans and plant-based meat, high in protein and energy.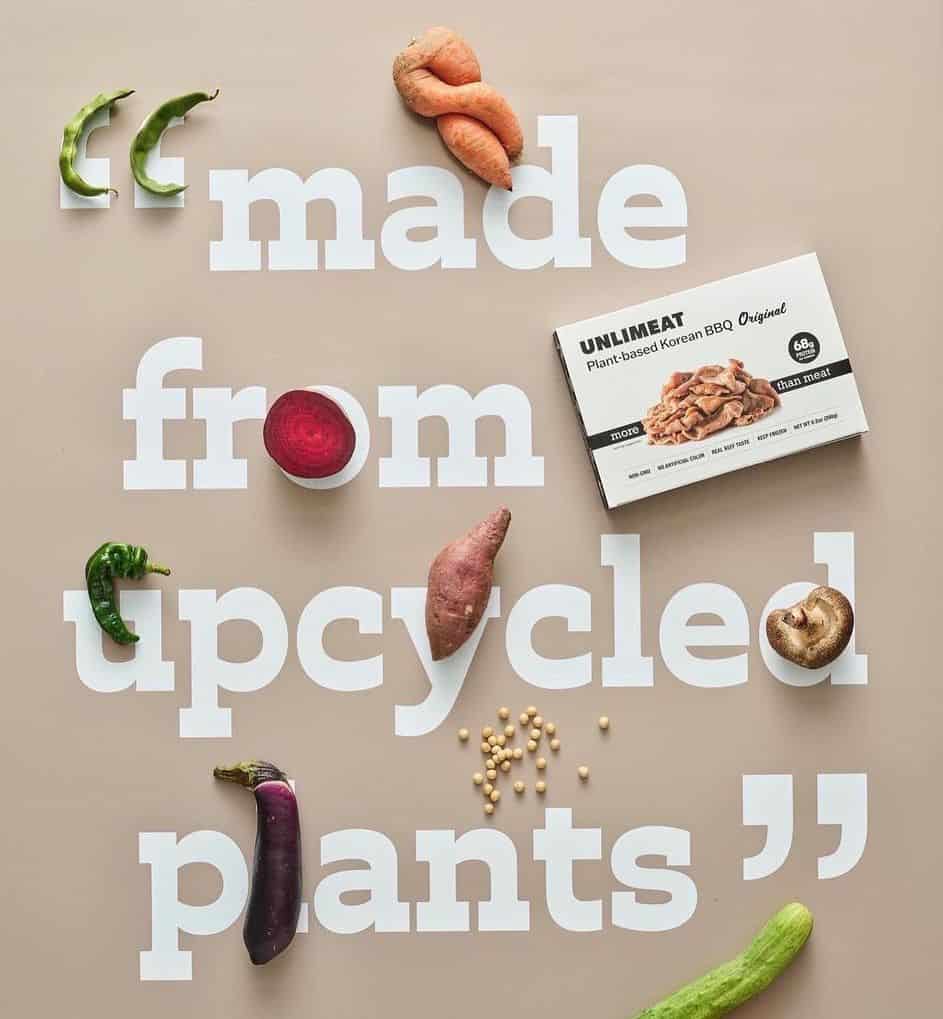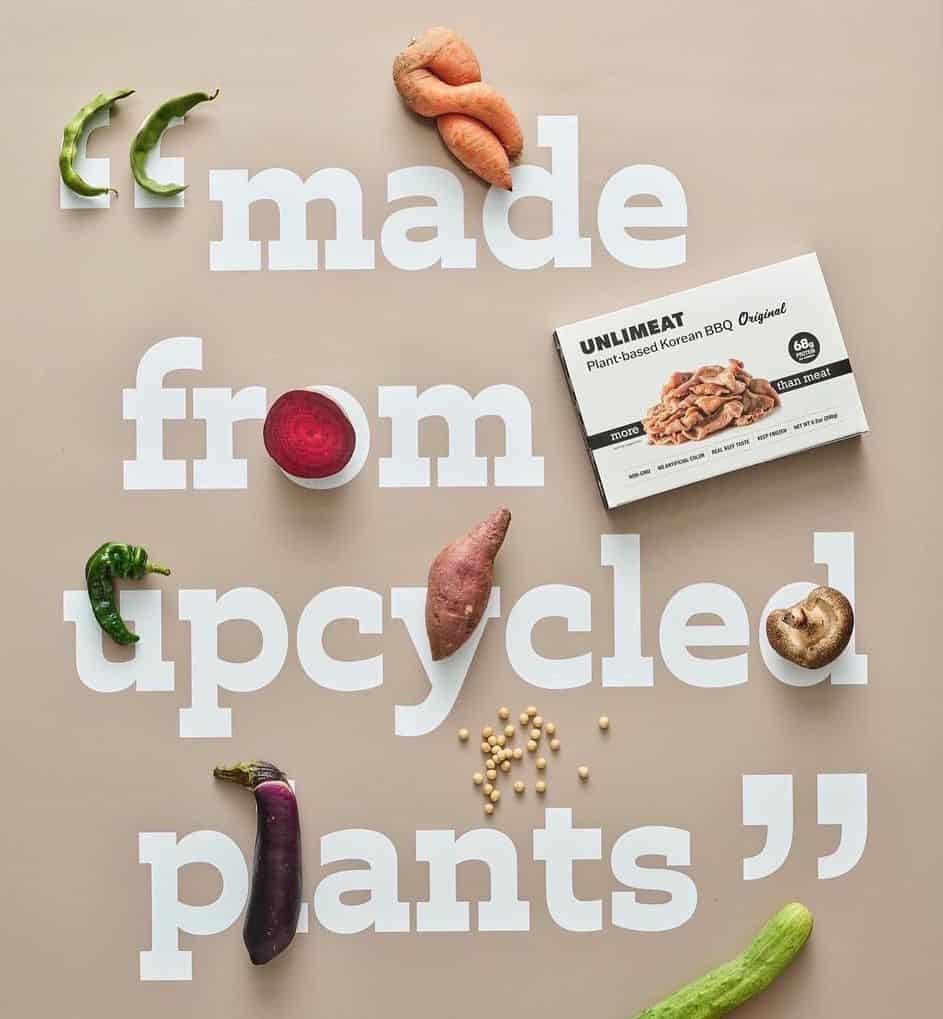 International outlook
After success in its Korean homeland, UNLIMEAT is becoming popular in the US, where it launched its plant-based beef and BBQ Pork with billboard ads in New York's Times Square this January, before expanding into GTFO It's Vegan and Amazon this summer.
Aside from its Asian-focused products, the company recently developed plant-based pepperoni and mortadella, its first products with a European focus. Kyle Kim, UNLIMEAT's CTO, commented at the time: "I am sure UNLIMEAT is the only product that does not deform even after cooking. It's due to our plant fat made with plant-based ingredients like coconut oil. UNLIMEAT Pepperoni contains about 15% UNLIMEAT plant fat, so it retains its moisture even after cooking."