The Dutch company Vivera's innovative vegan steak is now available in Germany. The steak is hardly distinguishable from the animal version in terms of smell, taste, and mouthfeel. Vivera meat alternatives are very popular with a large target group and Vivera produced two million of its steaks in 2018 alone.
Richard Jansen, Head of Sales at Vivera, explains: "We have noticed for years that many vegetarians, vegans, and flexitarians are interested in our meat alternatives. With our market launch in Germany, we will be able to offer the veggie steak to an even larger group of consumers."
The Dutch company has been working on the development of vegetarian and plant-based food ingredients for almost 30 years and is one of Europe's three largest manufacturers in this sector. The products are made from soy and wheat proteins and contain iron and vitamin B12 which is highly beneficial for those on plant-based diets.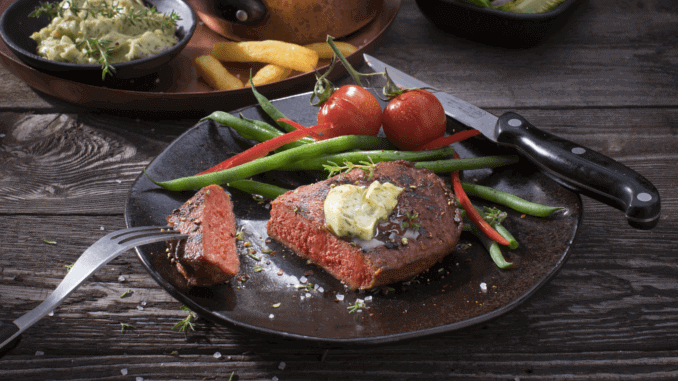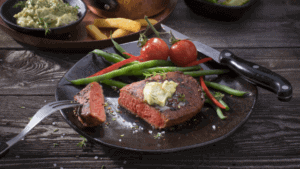 Vivera also attaches great importance to sustainability in all stages of production and the supply chain, for example by reducing its carbon dioxide emissions. Most of its ingredients are locally sourced, and the company's long-term goal is to run the greenest factory in Europe. Thanks to its water treatment, 900 tons of carbon dioxide are saved each year and 3,900 households are supplied with energy from the heat released during fermentation of the residual waste.