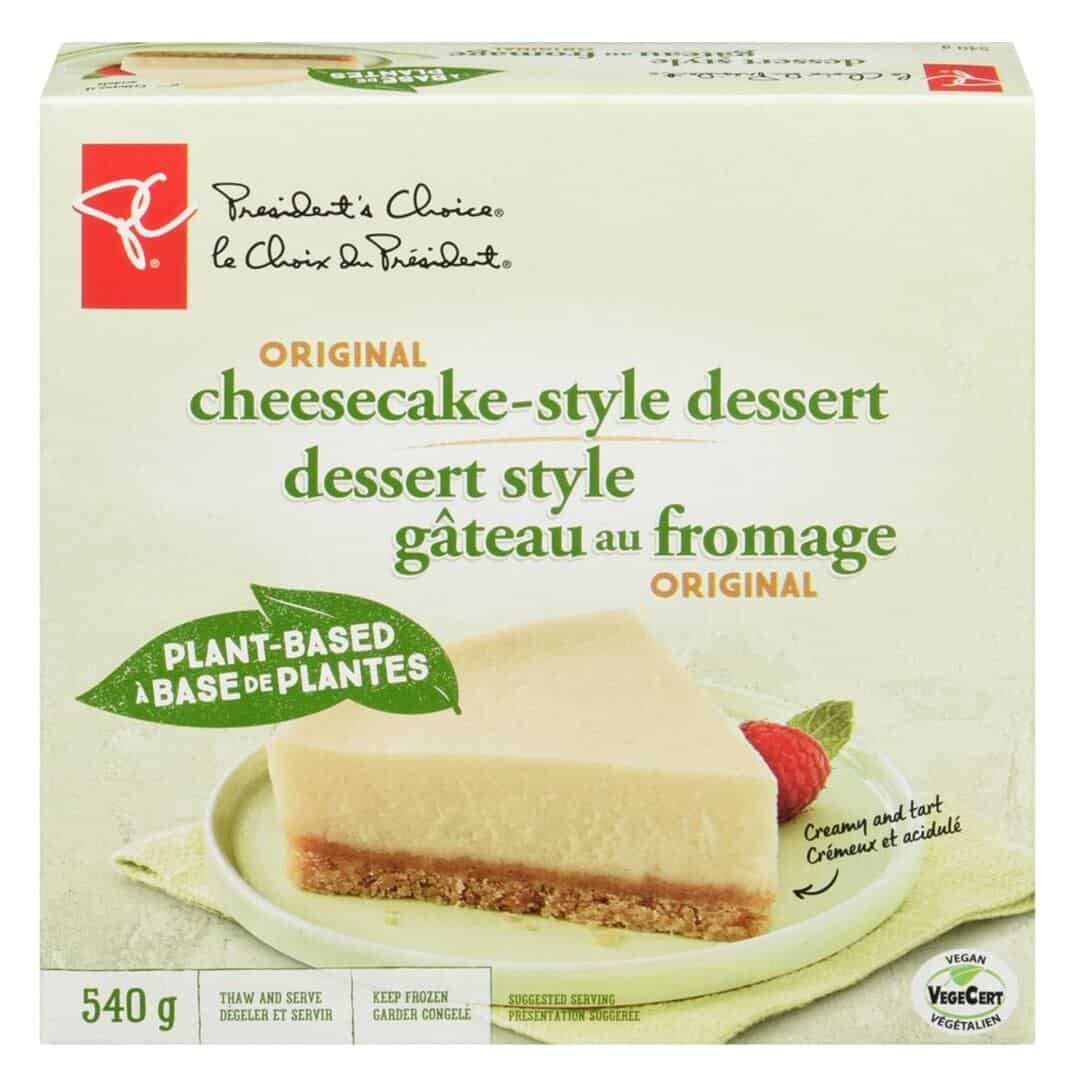 The plant-based movement in Canada continues to thrive. The latest addition to the growing demand for animal-free products comes from President's Choice, a private label owned by Canada's largest food retailer, Loblaws.
The vegan line includes products such as an Original Cheesecake-Style Dessert made of lima beans, oats, and coconut oil with a graham-cracker crust, a beefless "Undeniable Burger" made with pea protein that "has the look and taste of a beef burger—without the beef," and an Original Cashew Dip that also comes in Cucumber Dill and Roasted Red Pepper flavours.
Further to this, President's Choice will also be releasing more plant-based and vegan products from June 10th, according to The Daily Hive. These include: plant-based mayo, chickenless breasts, chickenless breaded cutlets, chickenless breaded strips.