Israel's Redefine Meat, known for its 3D-printed plant-based whole cuts, is presenting its new Redefine New-Meat™ Bratwurst at Oktoberfest 2022.
The news comes shortly after the company announced its expansion into the European pork market for the first time, following its success with its New-Meat™ beef and lamb portfolio.
Significant shift
Oktoberfest's 187th edition is taking place in Munich from September 17th to October 3rd, and as we reported last week, will be offering a number of plant-based dishes in a significant shift for the traditionally meat-heavy event. The new plant-based sausage, made with Redefine's New-Meat™ pork, is debuting at a traditional Munich Beer House called Tegernseer Tal.
Julian Kinner, restaurant manager at Tegernseer Tal, says: "We've been selling Redefine burger products for several months now, and it's fair to say that customers love it as much as our chefs do."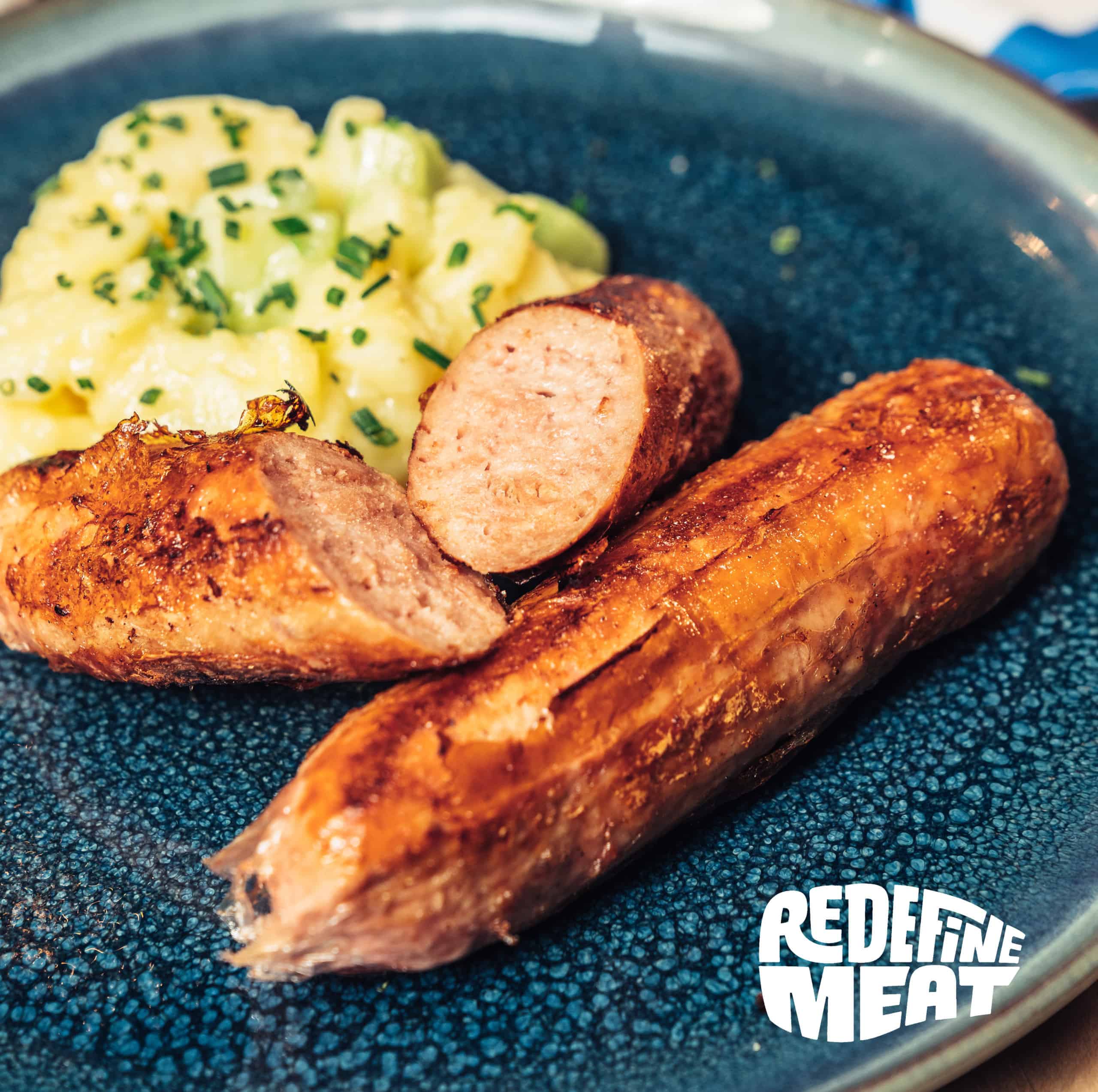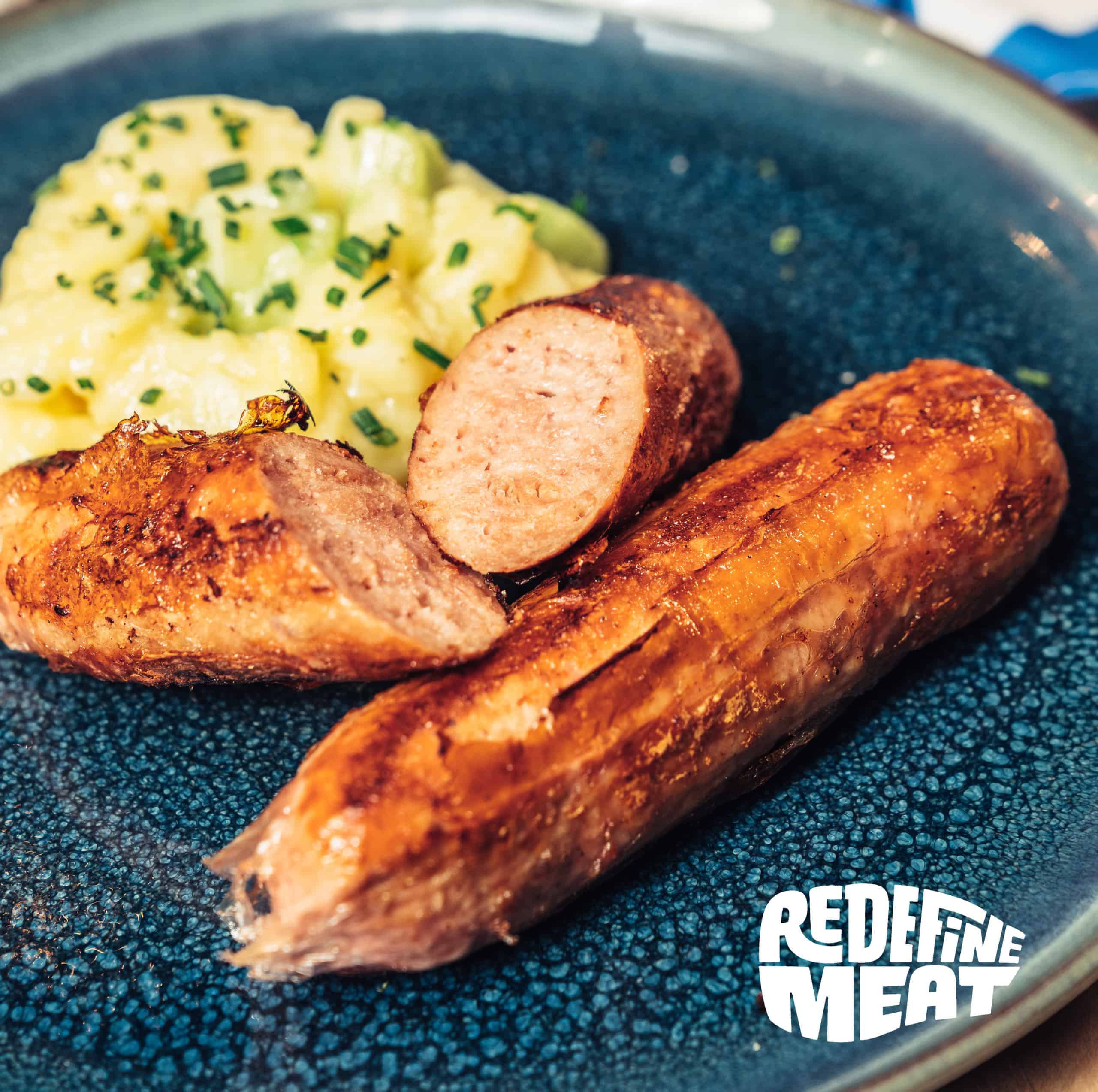 Designed by chefs for meat lovers
According to Redefine Meat, its new bratwurst competes with an animal-based sausage in juiciness, mouthfeel, and the characteristic taste of traditional pork products. It brings meat lovers a great meat-eating experience without compromising taste or sustainability.
The bratwurst flavour profile has been designed, with chefs and for chefs, to perfectly compliment the European taste and is particularly suited to the traditional German culinary experience, according to the company. All of Redefine's products are plant-based, made with non-GMO ingredients, and without animal-based ingredients or by-products.
Redefine Meat's co-founder and CEO, Eshchar Ben-Shitrit, commented: "Since our commercial launch last year, the demand for New-Meat has been incredible with legendary restaurants and chefs across Europe and Israel serving our beef and lamb products.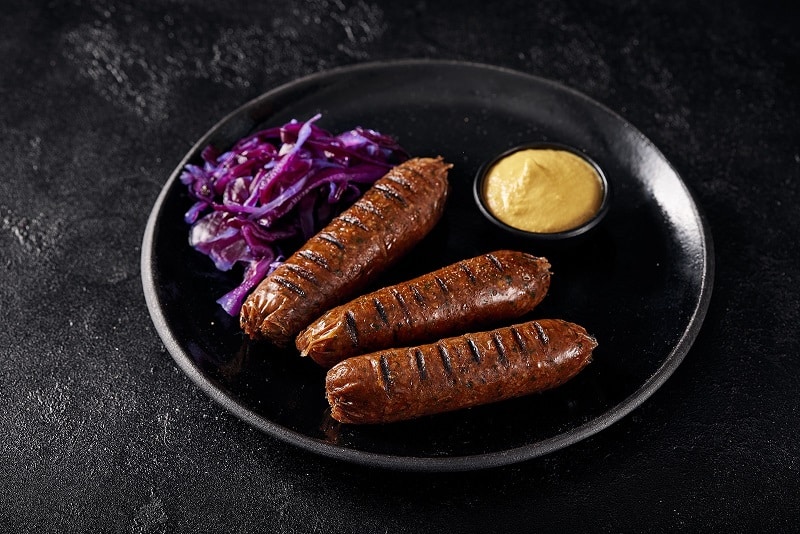 "We're just at the beginning of this transformation"
Ben-Shitrit continues: "The versatility of our technology has enabled us to today introduce a whole new type of protein to address the pork market as we continue to rapidly expand our product portfolio on our path to becoming the world's biggest meat company.
"Redefine Meat's ability to identify the needs of the market, understand the taste palate and then produce such a diverse range of high-quality plant-based meat products is already changing the way meat distributors, chefs, and consumers think about plant-based Meat. We're just at the beginning of this transformation."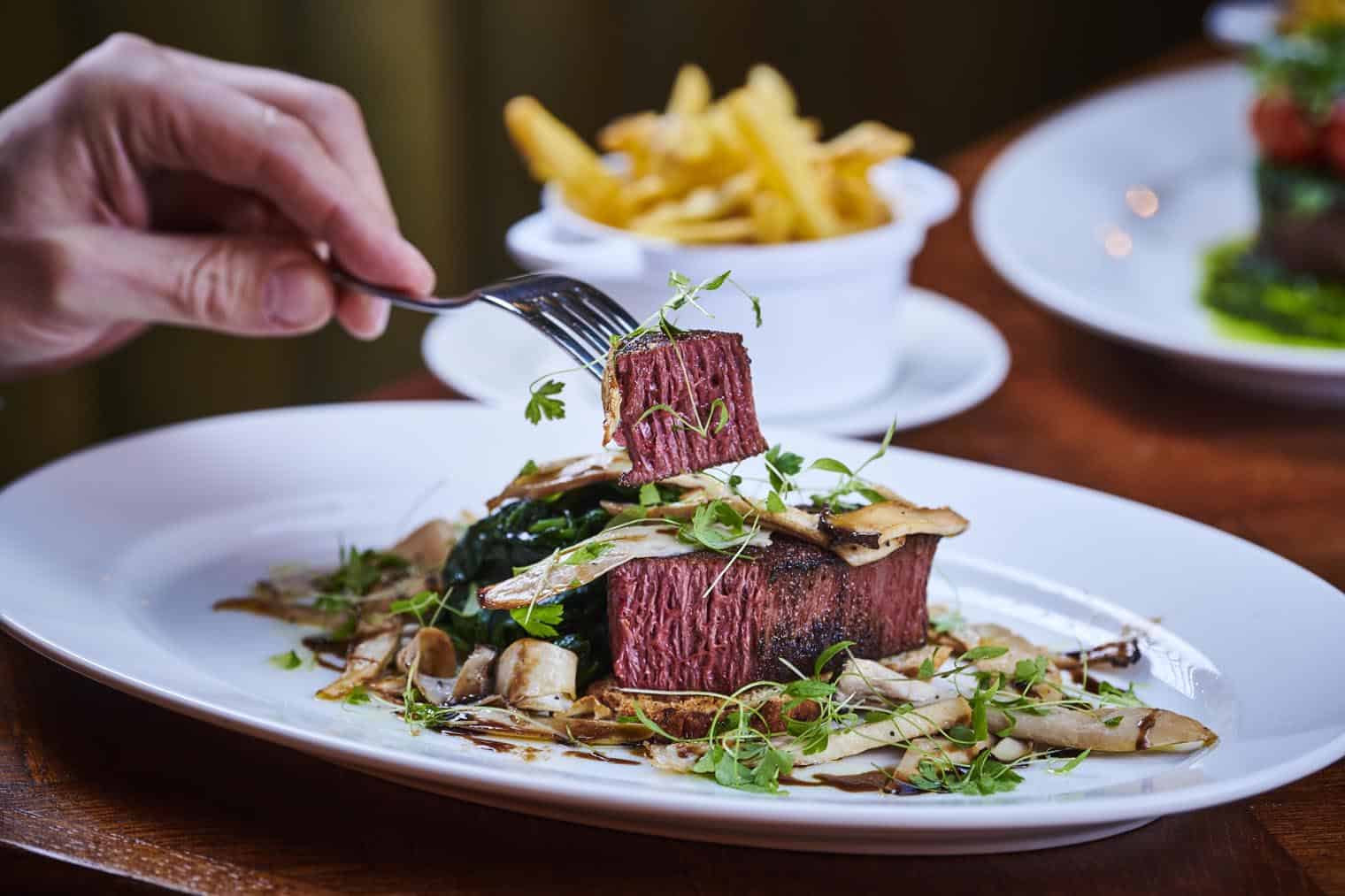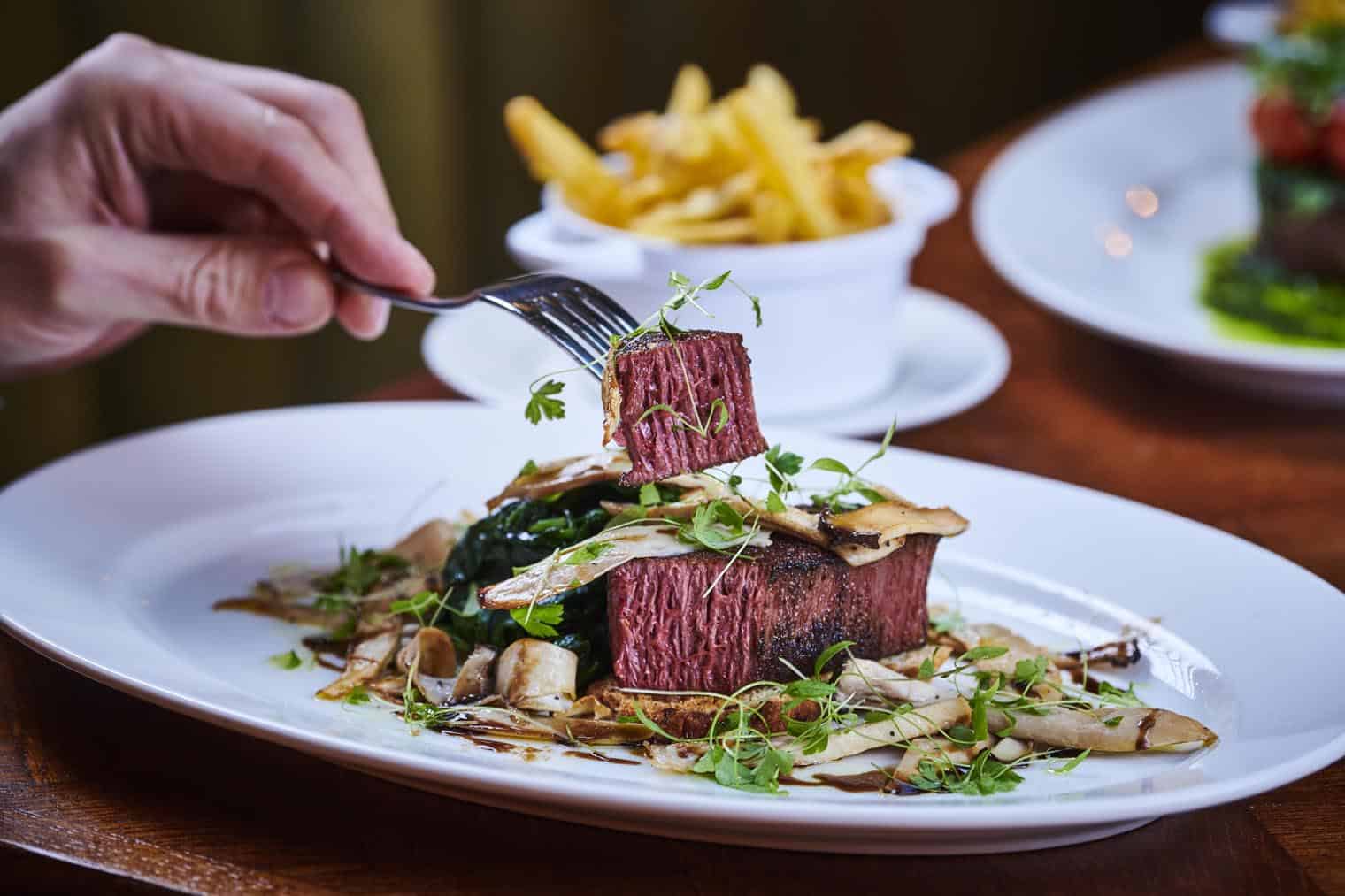 Redefine's path
Redefine Meat's mission is to make high-quality plant-based meats that people and high-end chefs love.
The company combines science, innovative ingredients, additive manufacturing, and AI to create its New-Meat™, which chefs globally use at hundreds of restaurants, hotels, and other food service locations in the UK, Germany, the Netherlands, Israel, and Finland explains the company.
Redefine Meat was founded in 2018, and that same year, the company developed the world's first 3D-printed plant-based steak.
Redefine has achieved some significant milestones since it was founded:
By 2020 reached a printing speed of 10 kilograms of plant-based meat per hour
In 2020 hosted the world's most extensive blind tasting of its New-Meat™
By 2021, the company had grown to 120 employees, including a new team in Europe.

In 2021 the company launched in Israel and Europe its New Meat Redefine PRO products: Beef Flank, LambFlank, Premium Burger, Lamb Kabab Mince, Sausage, and Burger Mince
In 2022 launched its Redefine's bratwurst, presenting it for the first time at Oktoberfest 2022
"For our chefs, the product's versatility allows them to be super creative with the menu. Oktoberfest is the perfect event to introduce the New-Meat™ Bratwurst to the German market, and we are confident that our customers will love it," declares the company.
The bratwurst will be commercially available for food service providers in Germany, the UK, and the Netherlands starting from November.