Sainsbury's is preparing to reap the rewards from next month's Veganuary food sales. The major supermarket chain has announced a huge extension of plant-based food, in all of its UK stores, saying that has already seen a 65% increase in sales of plant-based products year-on-year.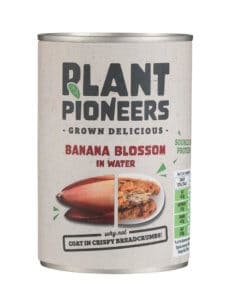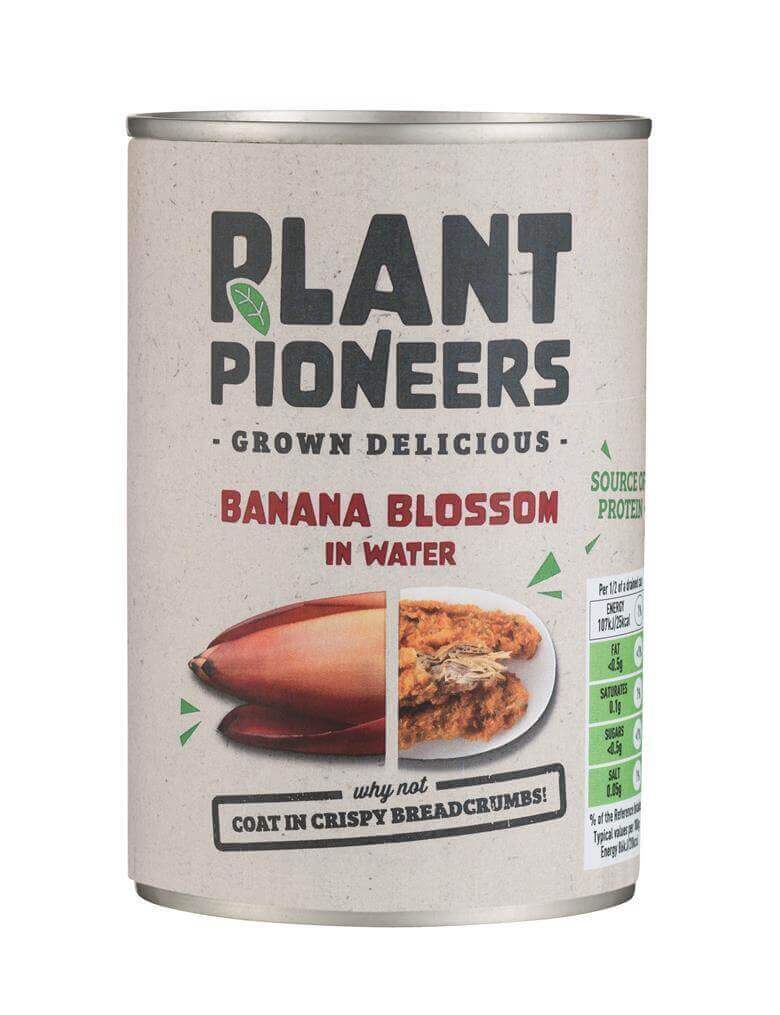 Plant Pioneers was first introduced in selected stores in October following Tesco's expansion of its Wicked Kitchen line. The new line-up in the Plant Pioneers range now has 31 items found in the fresh, frozen and canned veg aisles.
In a statement sent to Vegan Food & Living, Charlotte Gledhill, Product Developer for Chilled and Frozen Plant Pioneers, said: "With more than seven million vegetarians in Britain and the meteoric rise of the flexitarian lifestyle, Britain has certainly got the taste for meat alternatives at mealtimes.
"Our new range of plant-based products provide innovative and truly delicious options to take the hassle out of cooking flexitarian. In 2019 we were awarded Best Vegan Supermarket by Vegan Food UK and Best Vegan Sausage for our Chorizo Shroomdogs by PETA.  We hope to maintain our position as a leading provider of plant-based alternatives in 2020."