Sempera Organics announces the launch of Mamu, a new center-of-the-plate protein intended to provide a highly versatile, nutritious and sustainable protein source. Described as a "first-of-its-kind" ingredient, Mamu is crafted from three species of mushrooms and chickpeas, using both the whole mushroom and mycelium roots.
"Mamu has the potential to create a new category of food that can fundamentally shift consumer perception and adoption of alternatives to animal proteins."
Created with proprietary technology, Mamu features just six ingredients: three species of mushroom (shiitake, king oyster, white button) chickpeas, oil and water. Unlike many mushroom-meat producers, Mamu uses both the mycelium (root structure) and visible fruiting body of the mushroom.
The non-GMO, high-fiber protein is designed to be endlessly adaptable to a wide variety of cooking applications, including sauteeing, grilling, frying, baking, poaching, broiling and searing.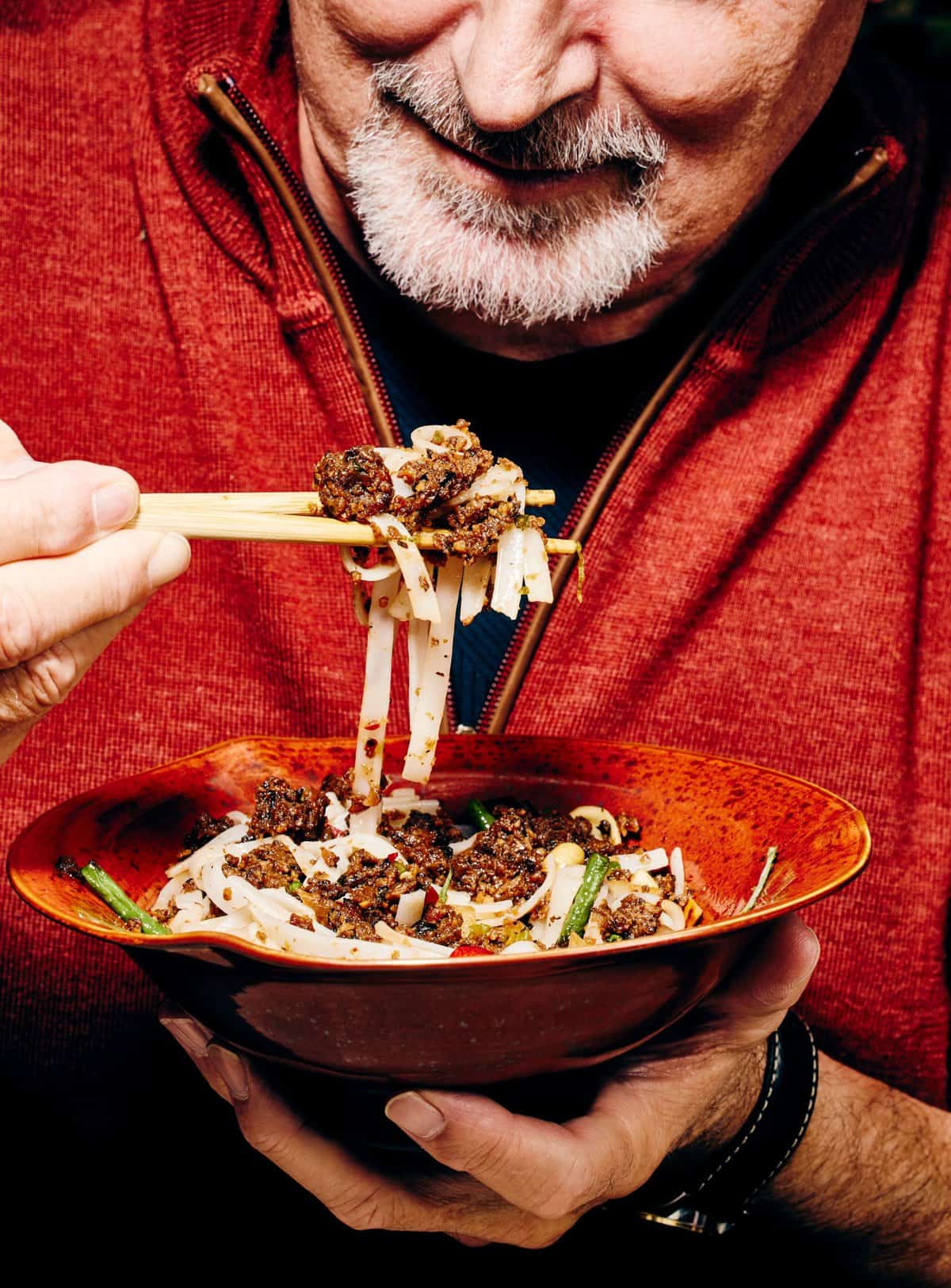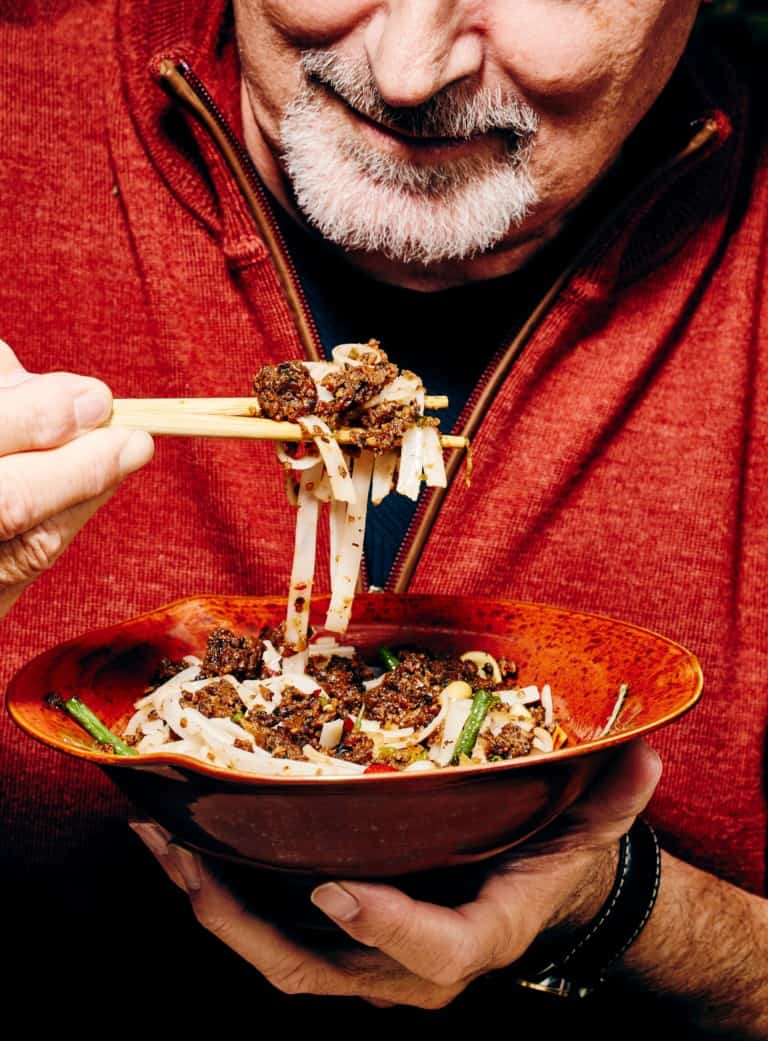 "Juicy and flavorful"
"Mamu retains moisture throughout the cooking process, resulting in a juicy, flavorful experience," says chef and Mamu Chief Culinary Officer, Srijith Gopinathan. "It freezes well, thaws and cooks quickly, easily absorbing flavor and yields a delicious finished meal every time."
Thanks to its mushroom base, Mamu is naturally packed with umami flavor, and Sempera says the mycelium ferments the chickpeas to make them more bioavailable while eliminating lectins. Mamu is currently offered in a ground texture and can now be found at select California restaurants, including Ettan in Palo Alto.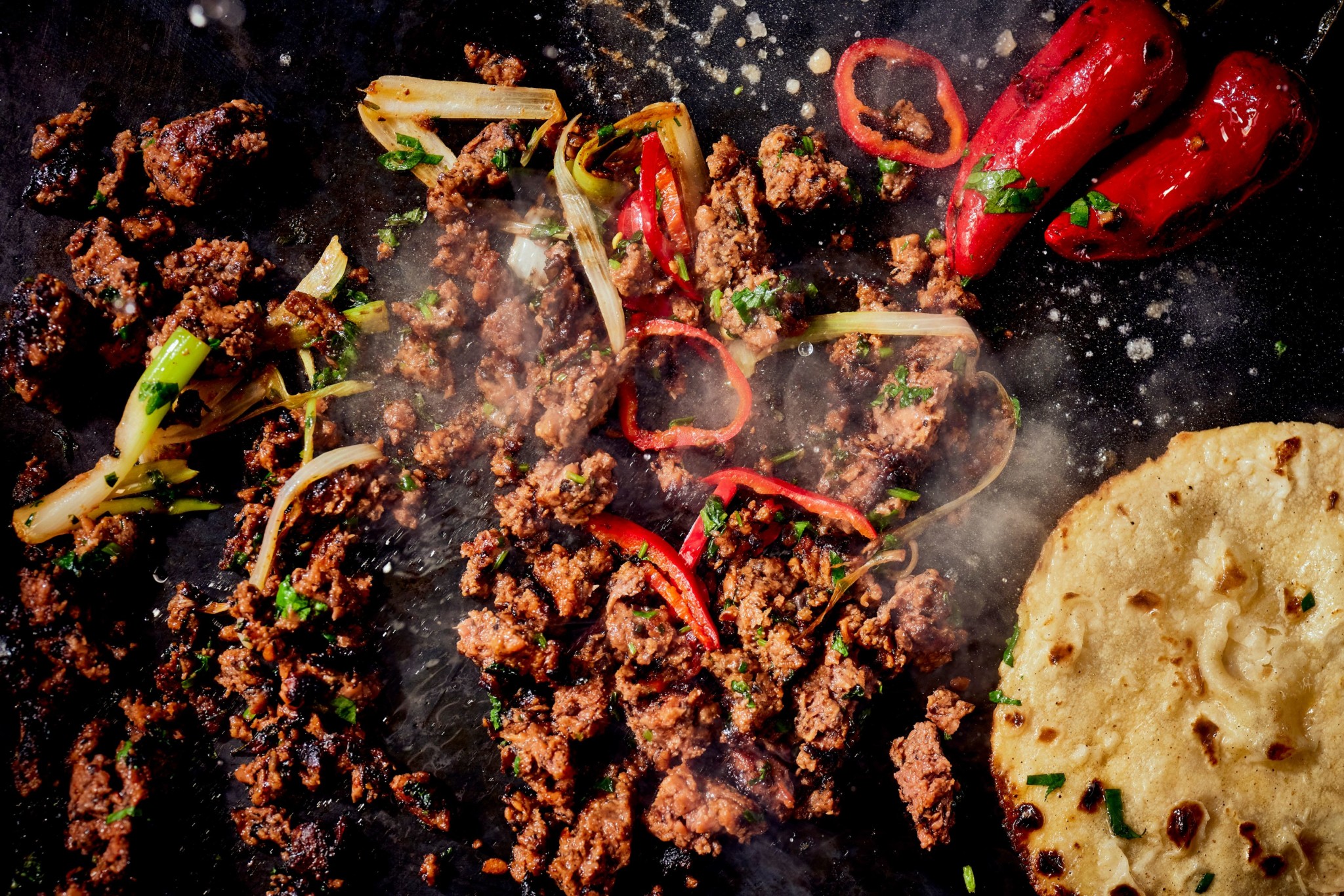 Fungi experts
Mamu was created by Sempera's team of mushroom experts and Michelin-starred Chef Srijith Gopinathan. The company originally began as a supplier of functional ingredients for dietary supplements, food and beverages using its fungi-as-a-platform technology.
In early 2022, it was invited to join San Francisco food incubator MISTA to help solve the future of sustainable food.
"Sempera Organics' launch of Mamu is an important milestone for the food industry," said Scott May, Head of MISTA. "Mamu has the potential to create a new category of food that can fundamentally shift consumer perception and adoption of alternatives to traditional animal proteins."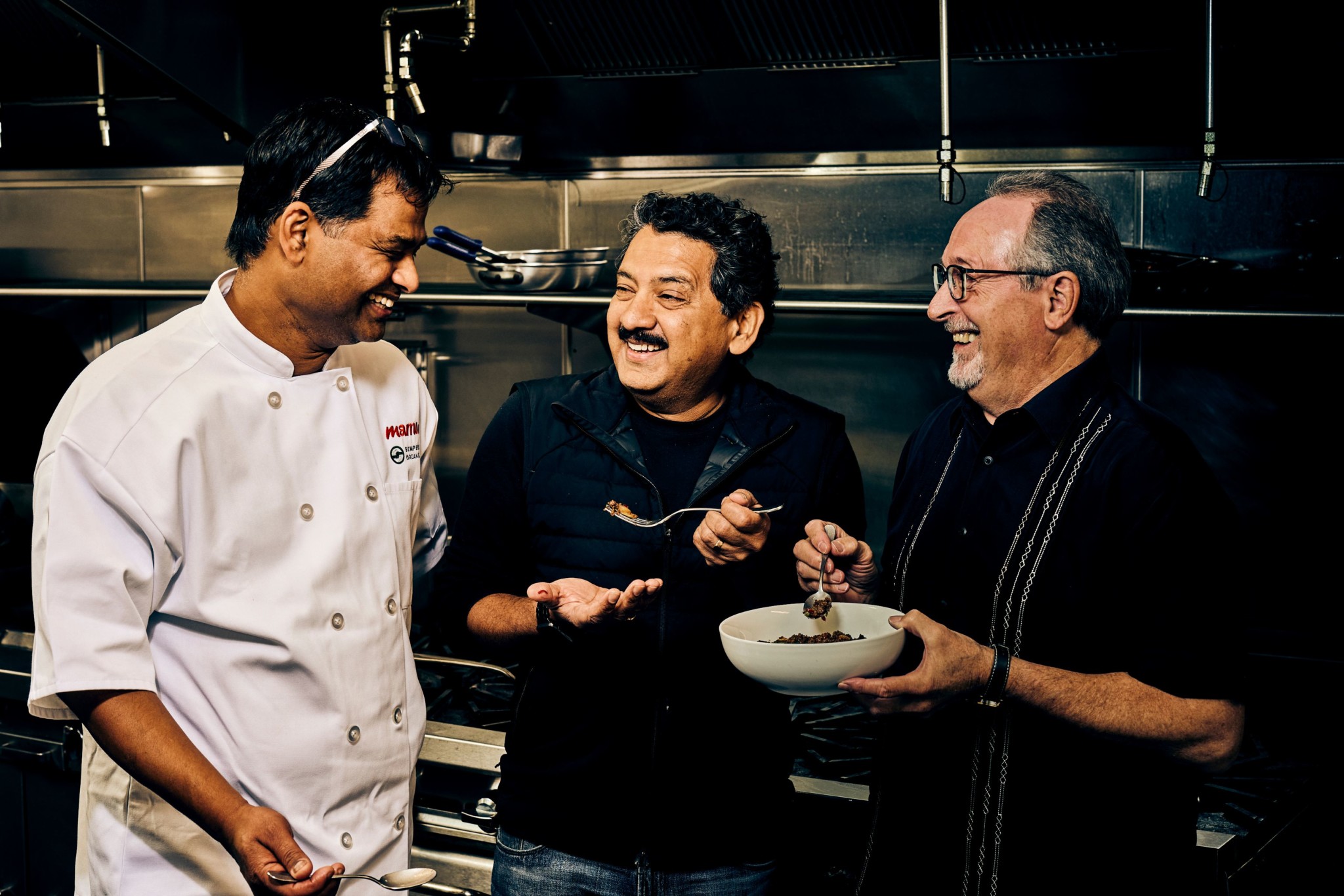 "No compromise" solution
"When creating Mamu we thought to ourselves – wouldn't it be cool to have a tasty food source, made from mushrooms in the fewest steps possible that was clean, chemical free, and tasted delicious?," said Mamu founder and CEO Nirmal Nair. "So we set out to do just that. People are open to eating less meat, but don't want to give up on the joy of eating their favorite delicious meals. Mamu is that no-compromise solution."
"Mamu's journey has just begun," said Chef Srijith Gopinathan. "We are actively seeking feedback from chefs and restaurateurs to improve the ingredient and make it truly impactful."
Mamu is currently shipping directly to food service and restaurant operators in the San Francisco Bay area. For more information, visit eatmamu.com.