Plant-based poultry brand Skinny Butcher announces it best-selling chicken alternatives are now available at H-E-B supermarkets across Texas. The latest rollout continues strong retail growth for the brand, which launched in US Walmart stores nationwide last May.
"We are excited to now be available at H-E-B as we continue to become more readily available nationwide"
H-E-B shoppers can now find Skinny Butcher tenders, nuggets and breasts in their local stores' frozen aisle. The grocer is also offering $1 off Skinny Butcher items from Nov. 12-16 and then again from Jan. 4-17.
Made from pea protein, vegetable fibers, and a proprietary spice blend, Skinny Butcher's plant-based chicken features extra-crispy double breading and a tender inside. Its soy- and palm oil-free product line includes Crazy Crispy Chick'n Breasts, Tenders, Nuggets and Patties.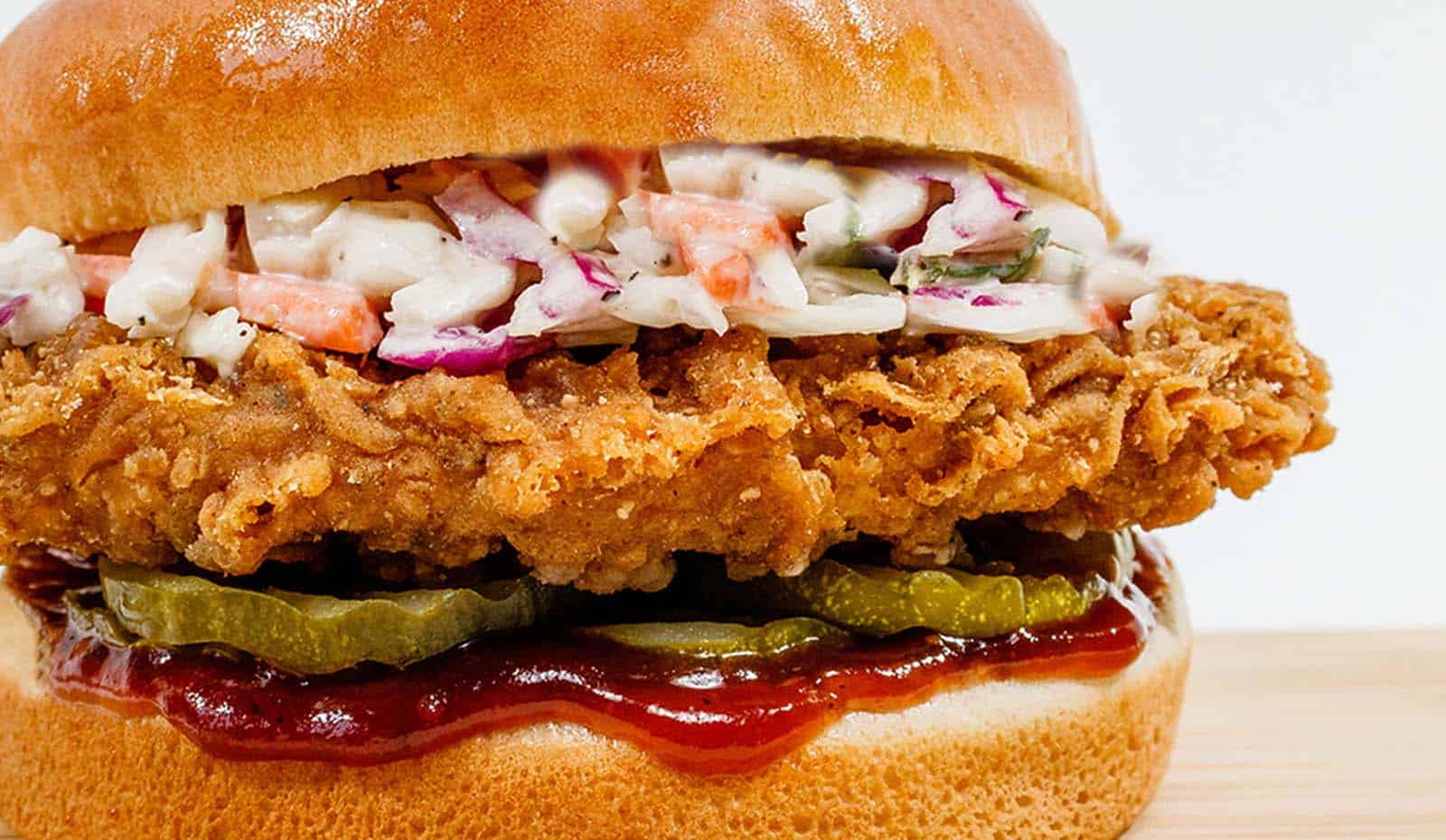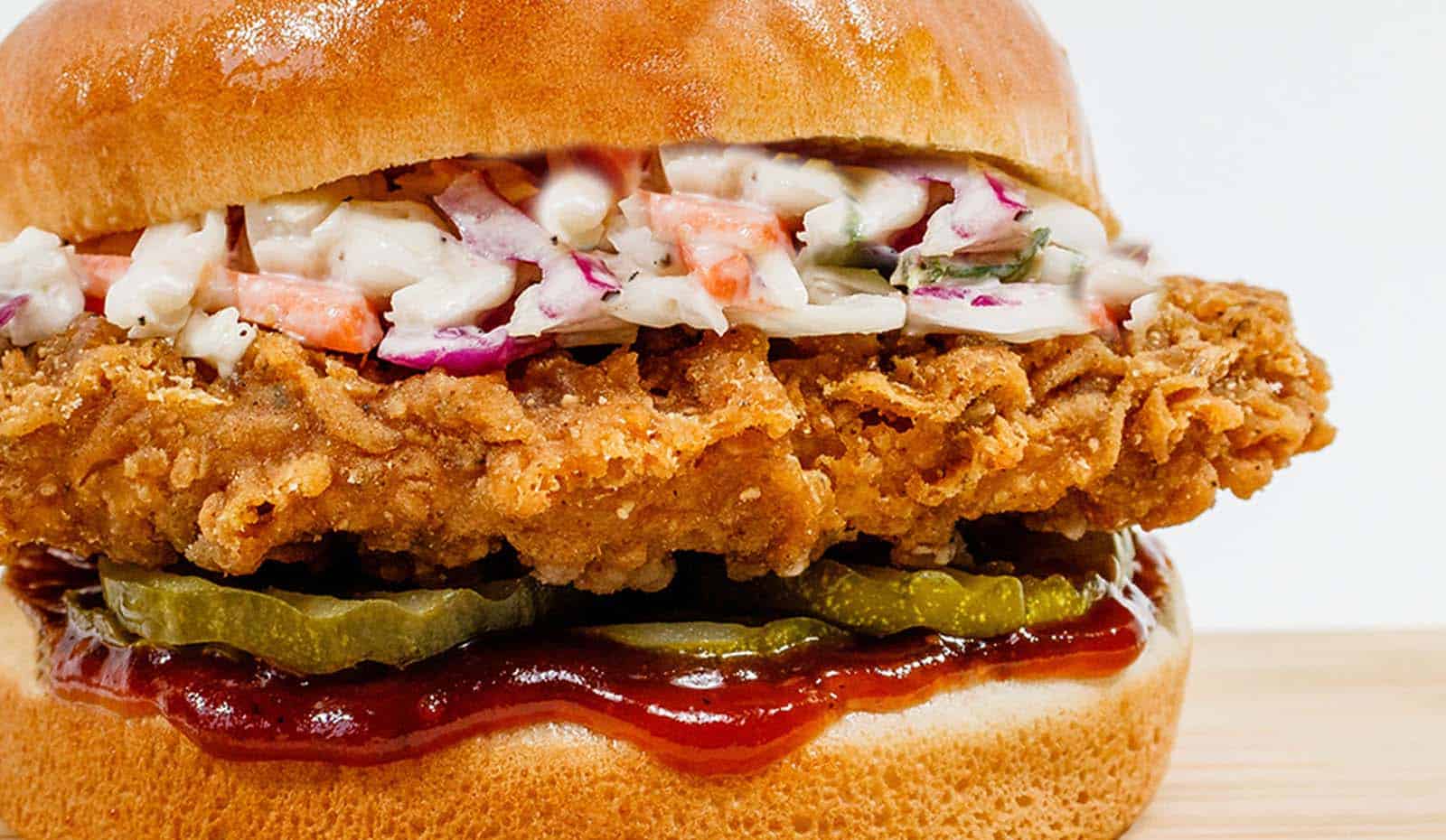 Popular nuggets
Last spring, Skinny Butcher partnered with Netflix's hit show "Stranger Things" to debut co-branded nuggets in US Walmart stores nationwide – the product was an immediate success, reportedly becoming Walmart's #1 selling plant-based item, and the third most popular frozen poultry substitute in the country.
Soon after, Skinny Butcher accelerated its growth by expanding to thousands of retail locations, including regional Safeway, Costco, Gordon Food Service and Gelson's stores.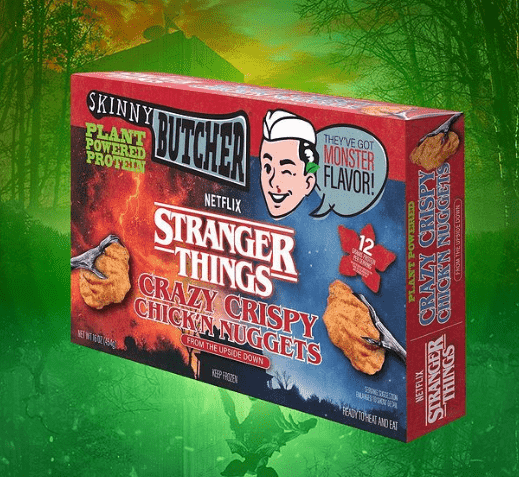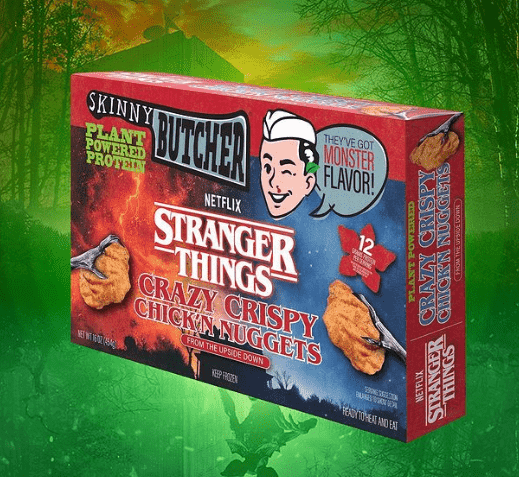 Continued demand
Less than a year after its initial launch, the brand says it continues to experience strong double-digit growth.
"We are excited to now be available at H-E-B as we continue to become more readily available nationwide," says Skinny Butcher CEO Dave Zilko. "Consumers deserve easy access to their favorite foods, and as we've seen with the continued popularity and demand of Skinny Butcher products, we knew that we needed to find our way to H-E-B." He continues, "We've read the emails and messages on social media and are answering the call to come to Texas!"