So Delicious, a subsidiary of Danone, has added four new flavors to its line of Oatmilk Frozen Desserts. As consumers gradually give up dairy products and move towards plantbased options, and in addition are increasingly giving up almond for reasons of sustainability, oat alternatives continue to be the favored choice.
So Delicious was first-to-market nationwide with its initial line of Oatmilk Frozen Desserts in February of last year. The four new flavors join the existing portfolio of Oatmeal Cookie, Caramel Apple Crumble and Peanut Butter & Raspberry.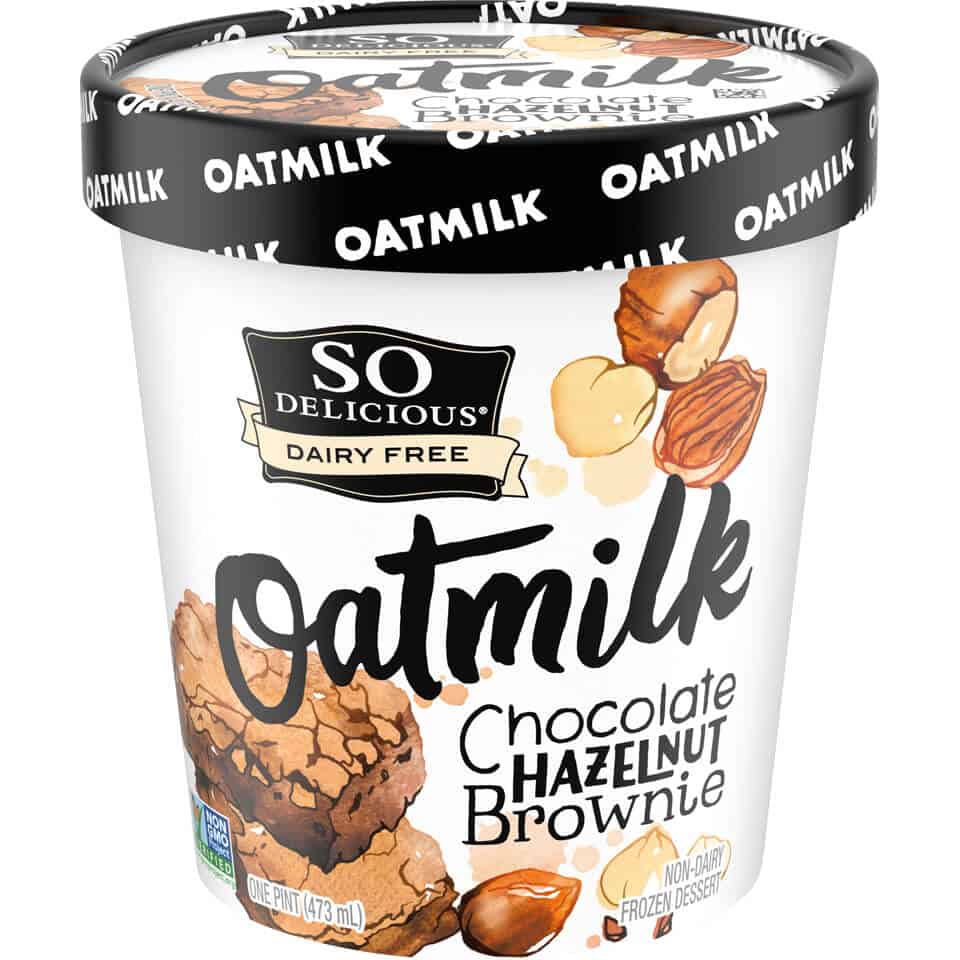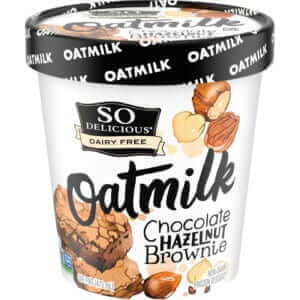 Chocolate Salted Caramel is made with chocolate flakes and caramel swirls mixed in creamy chocolate and salted caramel oatmilk frozen dessert
S'mores is filled with chocolate bits and marshmallow-flavored swirls of So Delicious Dairy Free CocoWhip™ topping in graham cracker-flavored oatmilk frozen dessert
Chocolate Hazelnut Brownie combines rich brownie dough pieces with chocolate chips and hazelnut butter, blended in chocolate oatmilk frozen dessert
Creamy Vanilla Bean incorporates vanilla bean specks in vanilla oatmilk frozen dessert
Each Oatmilk Frozen Dessert is Certified Gluten-free, Vegan Certified, Non-GMO Project Verified.
"We're thrilled to expand our Oatmilk Frozen Dessert portfolio with four new flavorful offerings less than a year after we launched the product," said Jennifer Michuda, Senior Brand Manager for So Delicious. "Consumers love the creamy texture and unique flavors of our Oatmilk Frozen Desserts, whether they're looking for something dairy free, or simply a delicious new way to enjoy dessert. With these new flavors, we're excited to bring even more dairy-free goodness to the ice cream aisle!"