Eco-friendly sportswear brand Sokito has launched a vegan football boot made with recycled and sustainably sourced materials.
Called the Devista Vegan, the boot features uppers made from a leather alternative containing 45% recycled nylon. The vegan suede lining is made from 85% plastic bottles, while the foam insole is 20% recycled rubber. The soleplate is made using castor beans, which are produced using 87% renewable carbon. Other shoe components such as the heel counter, thread, and laces are also made partially or entirely from recycled materials.
"We wanted to build a boot that players can trust"
The Devista Vegan is the first ever football boot to be certified by the Vegan Society, and only the second in the world to be certified vegan by any organisation. It is designed in the UK and ethically handmade in Europe.
According to Sokito, the boot has features designed to enhance player performance, such as a locked-in tongue system to increase the strike zone area and improve control. For comfort, the vegan suede lining provides a non-slip grip, while the shoe moulds to the area around the player's toes to provide protection.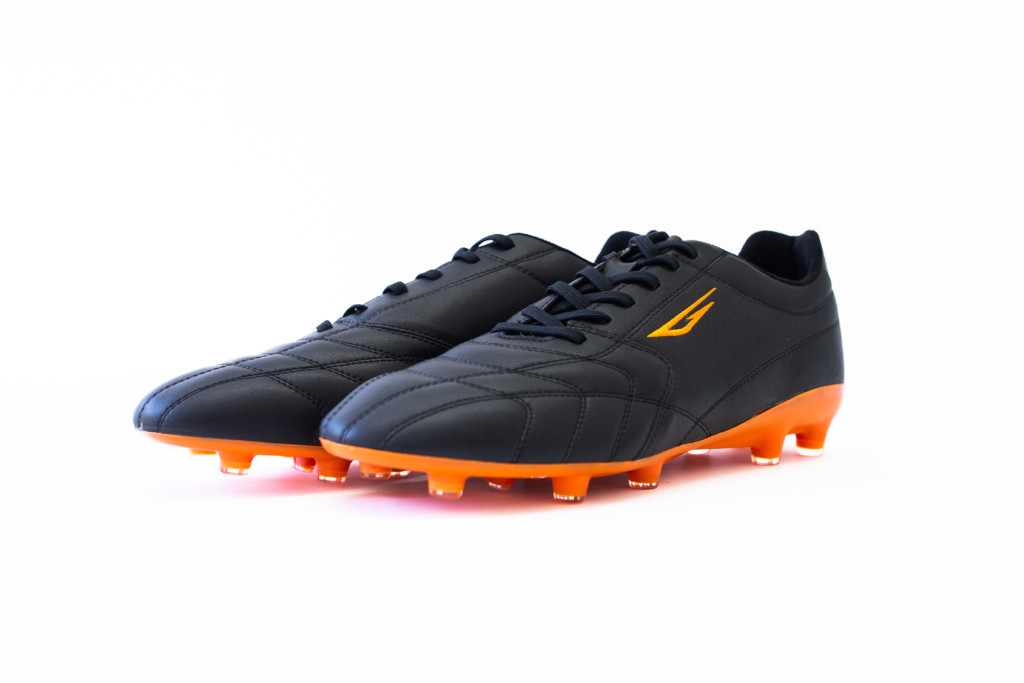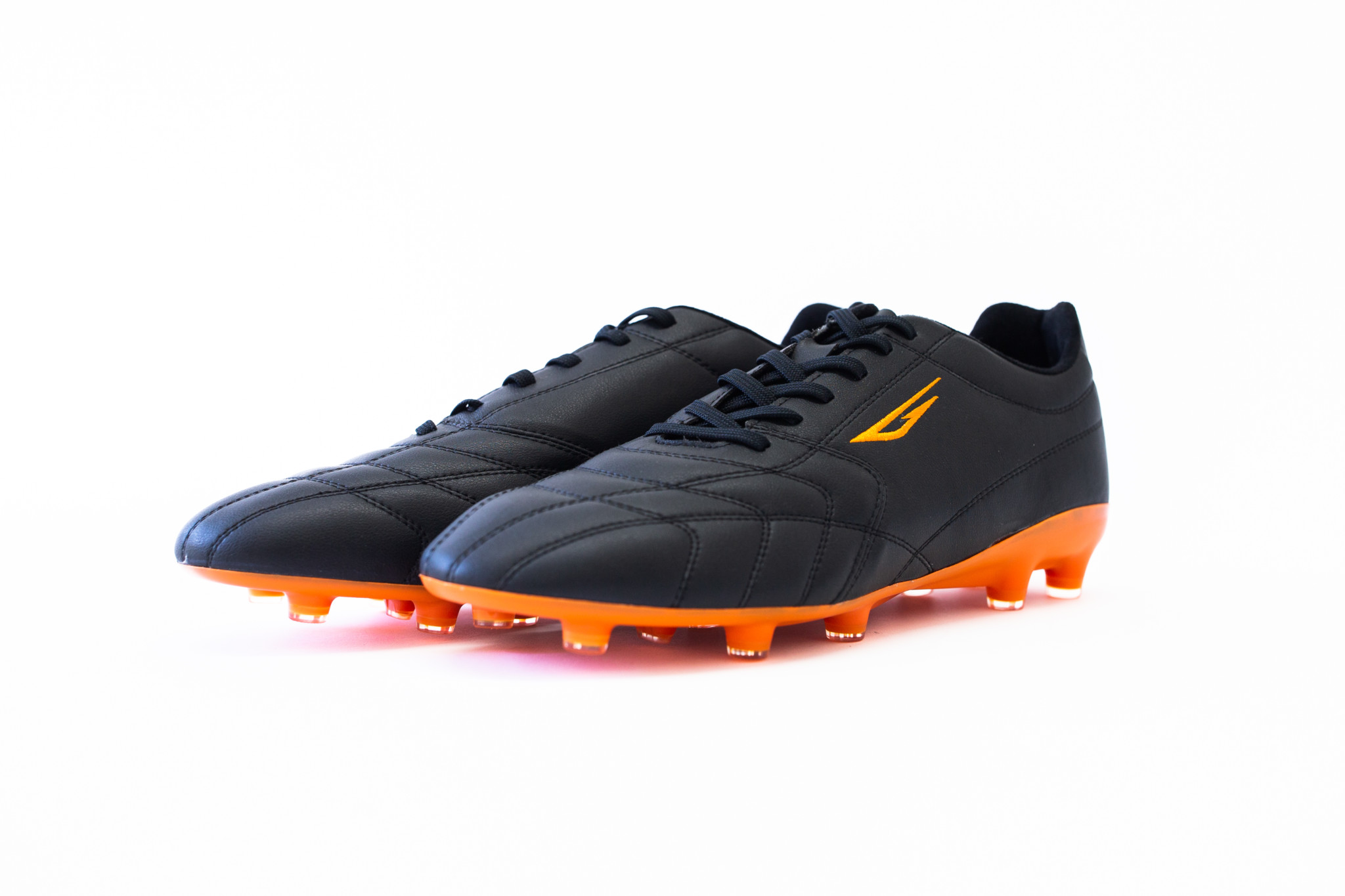 Vegan-friendly sportswear
In recent years, more companies have been targeting the growing market for vegan sports gear. Just over a year ago, Adidas launched its first ever vegan football boot, designed by Stella McCartney and Manchester United's Paul Pogba. Like the Devista Vegan, it is made using partially recycled materials.
In October, UK-based Hylo — co-founded by former professional footballer Michael Doughty — raised £2.5 million for its low-carbon vegan sports shoes. 2022 also saw the launch of what was claimed to be the world's first vegan mountain biking shoe, made by German brand Doghammer. Materials used in the shoe include natural canvas, cork, and vegan leather.
"We wanted to build a boot that players can trust both in terms of performance and sustainability. We spent three years developing the Devista Vegan with professional athletes to create a product that delivers on the pitch and keeps its toll on the planet to a minimum," said Jake Hardy, founder of Sokito.
He added, "It's important for brands to be more transparent about their products, and to back up their sustainability claims. We're happy to share the materials that go into our boots, and we hope it encourages the football boot industry to up its sustainability game."