We are witnessing many animal meat processing companies creating plant-based divisions to keep up with the market as consumers turn to plant-based foods. Prominent Spanish meat processing company Campofrío now launches the vegan "Magic Burger" and the product will reportedly be stocked with the refrigerated fresh meat.
The Vegalia range from the pork processing giant was initiated 3 years ago to respond to the needs of the flexitarian consumer. The existing Vegalia range including pizza, sausages, and sandwich slices, is widely available in Spanish supermarkets but contains eggs and as such is unsuitable for vegans. The Magic Burger is the first vegan-friendly product from Vegalia and consists of soya, pea, and mushroom.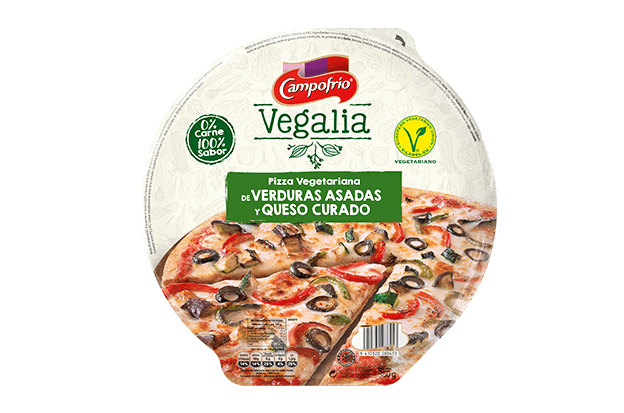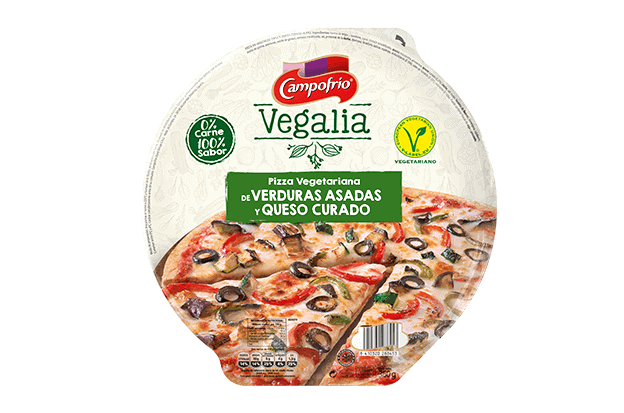 Earlier this year we reported that the Spanish Government had invested in Foods for Tomorrow, the company behind the Heura brand of plant-based meat, as the plant-based movement gathers momentum in Spain.
Magic Burger carries the V-Label certification from the EU, which guarantees that it is suitable for vegans. Spanish consumers will find the Magic Burger in the refrigerated fresh meat shelf and for the hotel and catering food service industry it is available individually quick-frozen (IQF). The 100-gram burger comes in packs of two and will initially be sold in Eroski supermarkets across Spain with plans to expand distribution to more supermarkets.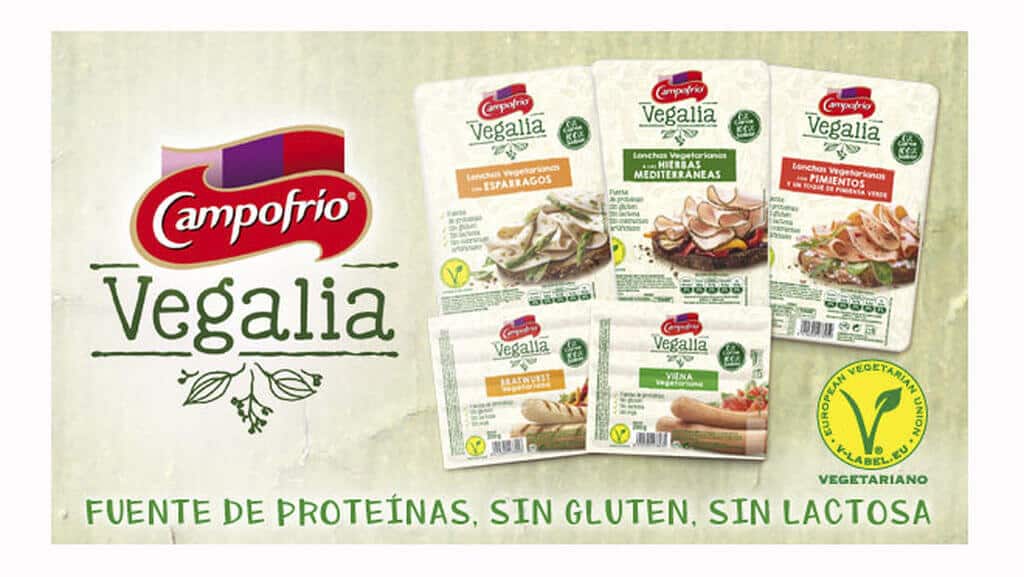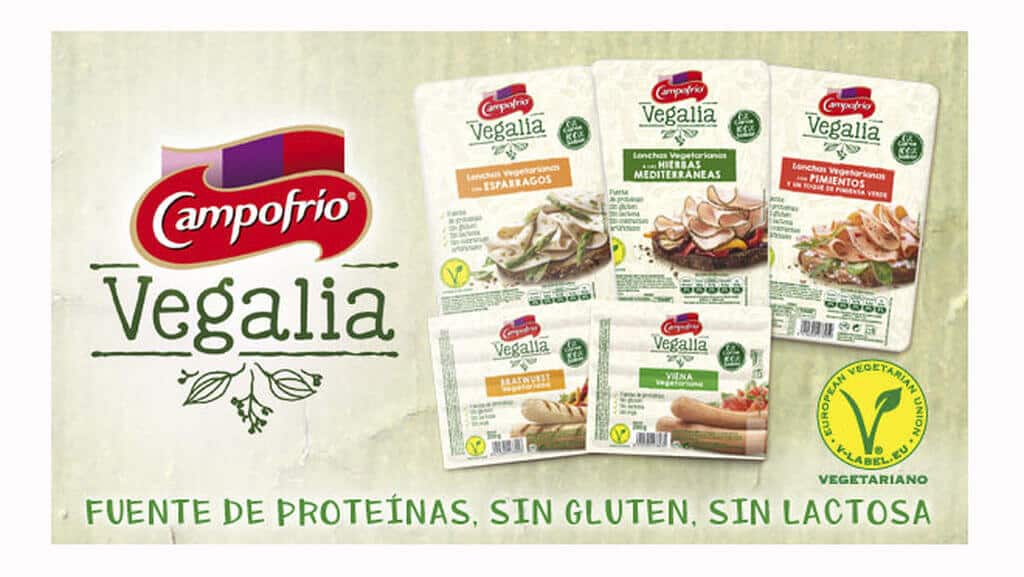 "Magic Burger's formula is unique and exclusive, the result of months of research, and required a careful elaboration process down to the smallest detail, in order to offer the consumer a high quality, fresh and freshly made vegan burger," commented Eduardo Velarde, Marketing Director of Campofrío Frescos.