Plant-based dairy brand Spero announces it is launching The Pepita Egg egg alternative into Sprouts Farmers Markets across the US. Made with just seven ingredients, The Pepita Egg is described as the "first and only" clean-label, pourable egg alternative.
"We are proud of our limited, clean ingredient list"
Sold as a bottled, liquid product, Pepita Egg's star ingredient is pepitas, or pumpkin seeds, which offer a good source of plant-based zinc, iron, and magnesium, and contain a similar amount of protein per serving as chicken eggs.
Pepita Egg can be used for scrambles, omelets or baking, and unlike traditional eggs, is allergy-friendly and free from cholesterol.
Fewer ingredients
According to the brand, most plant-based eggs on the market contain an average of 13-30 different ingredients, including lecithins, pyrophosphates, citrates, sugars, synthetic vitamins and transglutaminase.
Pepita Egg's seven ingredients include water, salt, pepitas, garlic powder, mushroom extract, beta carotene and dairy-free nisin (a preservative.) The product is also free from soy, gluten, nuts, or processed oils.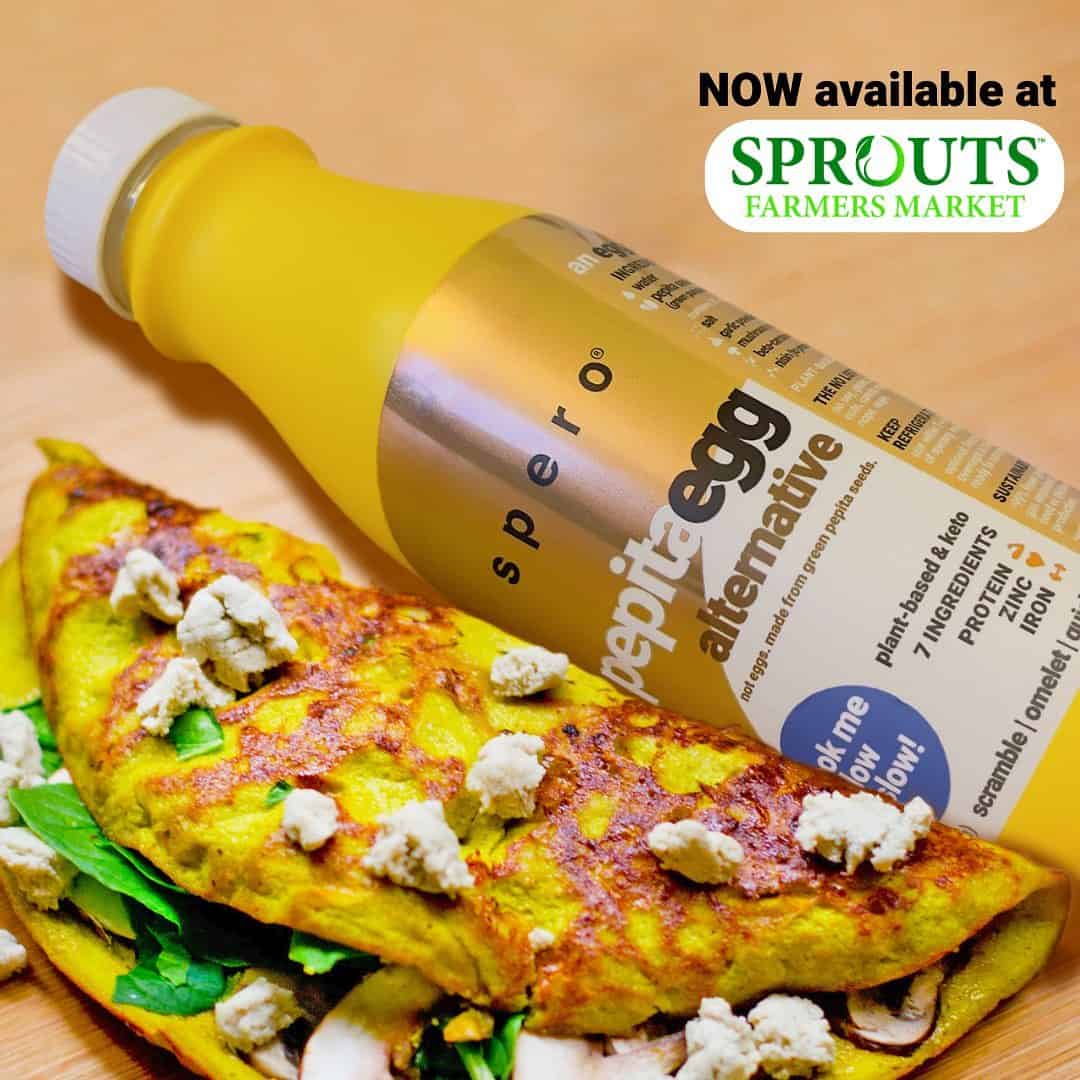 The Pepita Egg will initially retail from $4.99-5.99 for each 16 oz. bottle, which Spero says is nearly equivalent in quantity and price to a dozen chicken eggs.
The product also carries a much lighter carbon footprint than animal eggs, the company says, by emitting 99% less CO2, using 88% less water, and requiring 87% less land than chicken egg farming.

Sustainable seeds
Founded in 2016, Spero produces a line of dairy and egg alternatives made from sustainable seeds like sunflower. Its product range, which includes cream cheeses and vegan goat cheese, can be found in major US retailers such as Kroger and The Fresh Market.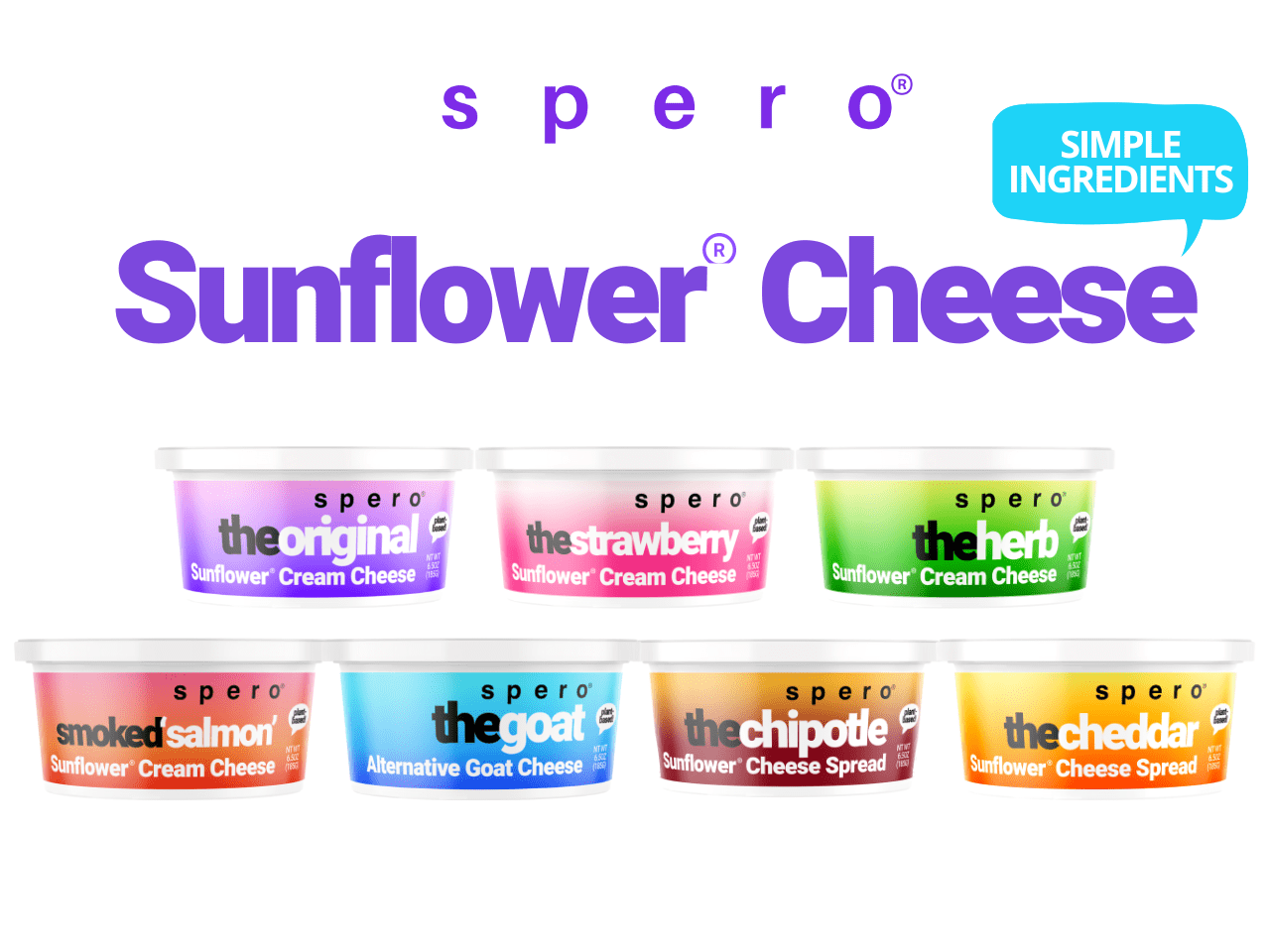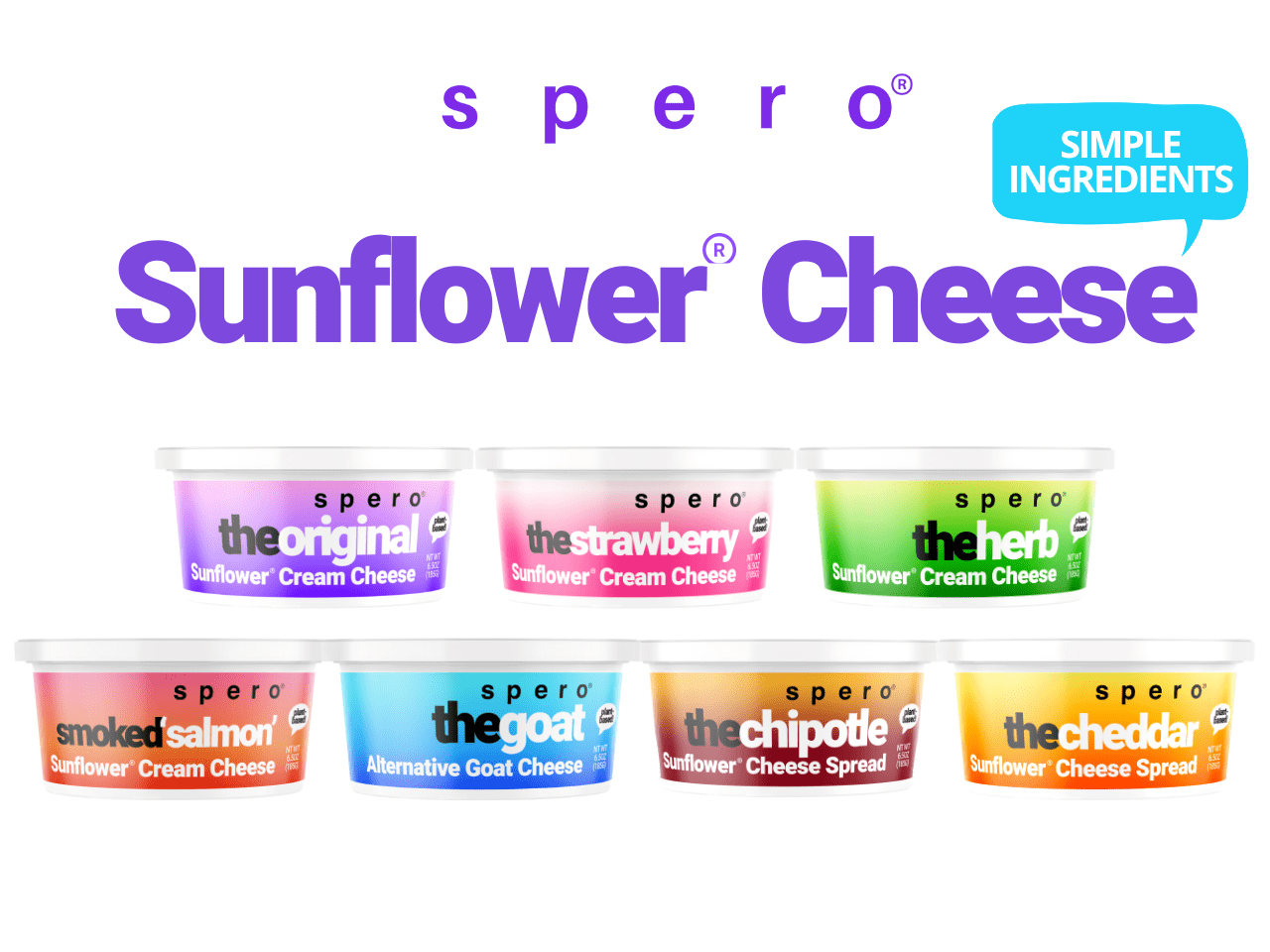 Consumers can locate The Pepita Egg in Sprouts' refrigerated egg section.
Phäedra Randolph, founder and CEO of Spero, shared, "We are proud of our limited, clean ingredient list, which we believe is healthier for you without sacrificing taste or your budget."