Sproud, a disruptive pea protein milk brand from Sweden, is aiming to challenge almond milk and bring its product from Europe to North America, where in recent taste tests, the pea milk was rated as better or as good as the favorite brand by more than three quarters of the participants.
Sproud is made from pea which uses less water than traditional dairy or almonds making it one of the most sustainable plant-based proteins. The product boasts an impressive 365-day shelf life and does not need to be refrigerated during its journey from production to store shelves. This reduces  the typical refrigerated product's carbon footprint by a third and significantly reduces unnecessary waste.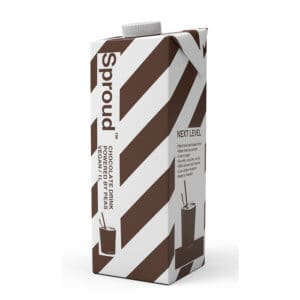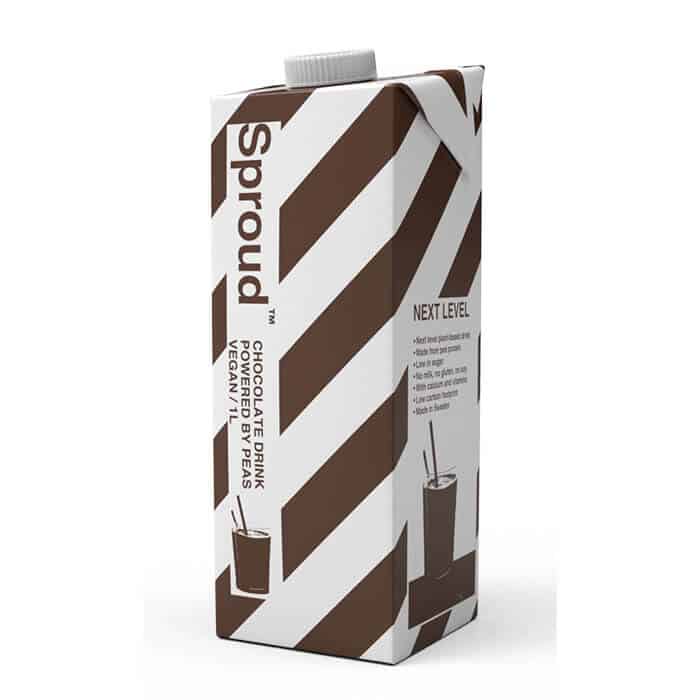 "At Sproud, we are passionate about great taste and sustainability and we are 'So Proud' to be bringing Sproud to the United States and Canada. The North American consumer response to the brand has been great and we are excited to be able to deliver them a more sustainable and planet-friendly product than other dairy alternative milks," said Maria Tegman, Global Brand director for Sproud.
Sproud will be available in selected retailers and on Amazon this April, in four varieties – Original, Unsweetened, Chocolate and a professional formula developed for and by baristas in a 1 liter (33.8 oz) pack. The products will be distributed by Ethical Brands Inc. in the United States and produced and packed in Canada.