US supermarket chain Sprouts Farmers Market has launched its first private label vegan burgers, sold under the name Plant Based Burger Patties. The burgers are made with portobello mushrooms and pea protein.
Unusually, Sprouts has chosen to make the burgers part of its meat line, known as The Butcher Shop. The burgers will even be positioned in the meat aisle.
The grocery chain says the patties are intended as a healthier alternative for customers who are looking to reduce their saturated fat intake and eat more fibre.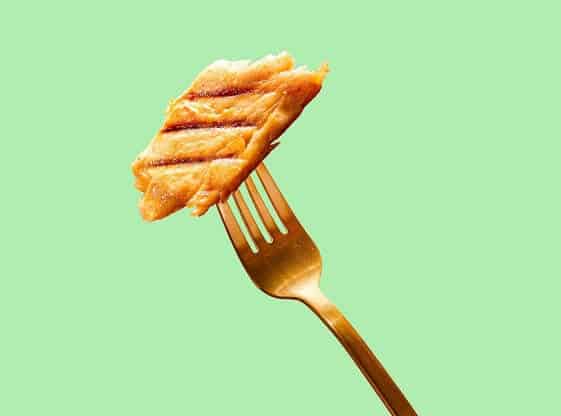 Plant-based at Sprouts
Sprouts began stocking several new plant-based products in 2020. The Impossible Burger has been available there since September, while alt-meat brand Daring launched its clean-label plant-based chicken at the chain back in March.
But it's not just meat alternatives — pea protein-based milk brand Sproud and dairy-free ice cream brand Ripple also became available at Sprouts in 2020.
The new Plant Based Burger Patties will be sold in packs of 2 at all Sprouts locations nationwide. They will retail for $5.99.
"We developed these new plant-based patties to give customers a healthier, more nutritionally balanced option that offers a satisfying, great taste and that are easy to cook at home," Sprouts Culinary Director Matthew Pratta told VegNews.