British brand Squeaky Bean, best known for its plant-based deli meat slices, has launched a new chorizo-style sausage.
Made from fava bean and pea protein, the sausage is cured in the same way as conventional Spanish chorizo for an authentic flavour and texture. Seasoned with chilli, smoked paprika, and garlic, it can be eaten hot or cold and takes just three minutes to cook.
Global vegan chorizo launches
Worldwide, various other companies have launched alternatives to chorizo. In March, US brand RollinGreens debuted shelf-stable vegan chorizo, and Spain's Heura launched the world's first plant-based chorizo burger.
Two months earlier, Texas-based burrito chain Freebirds began offering vegan chorizo made by Abbott's Butcher, while Upton's Naturals launched its chorizo alternative in South Africa. Chipotle also now offers vegan chorizo at all its US restaurants.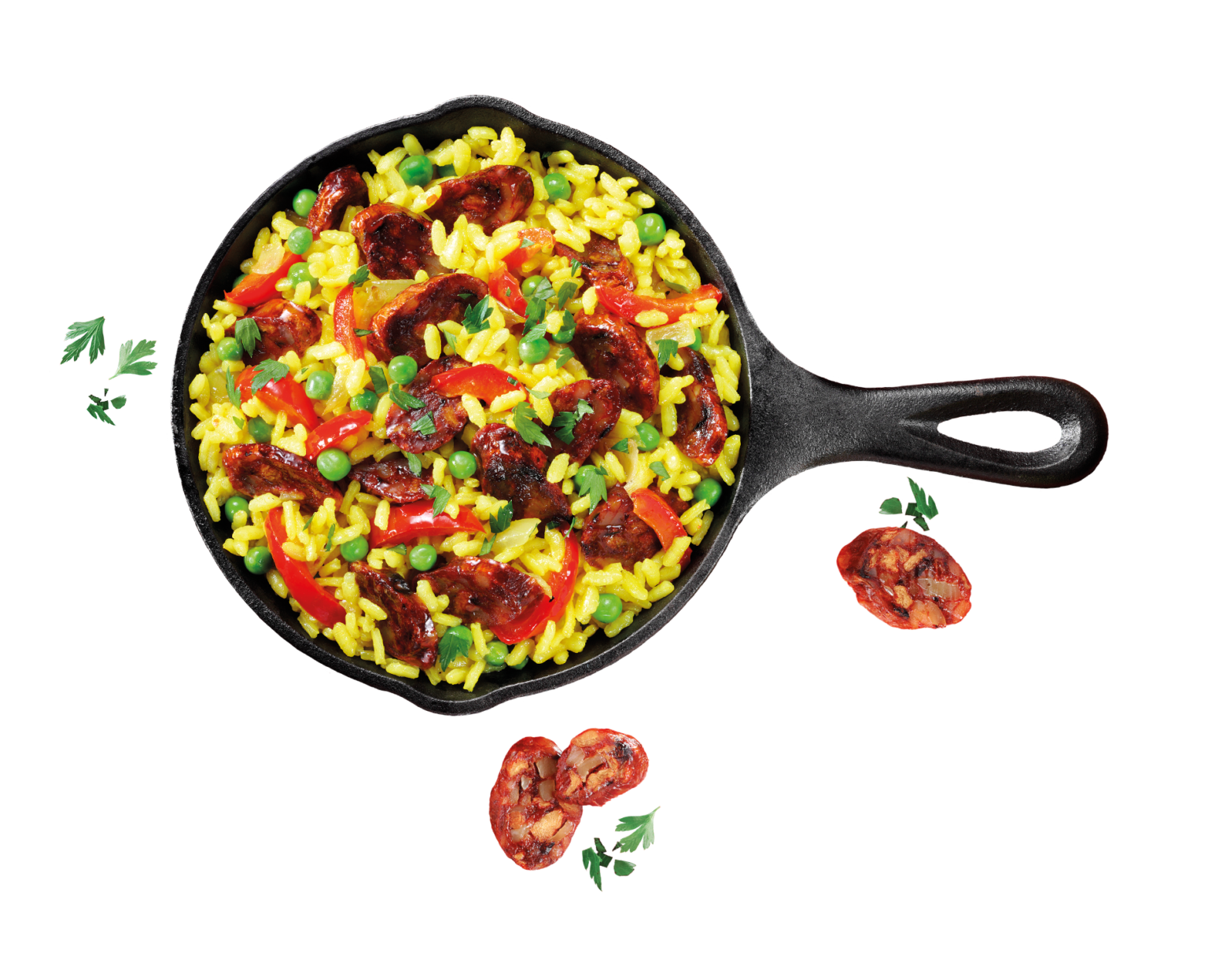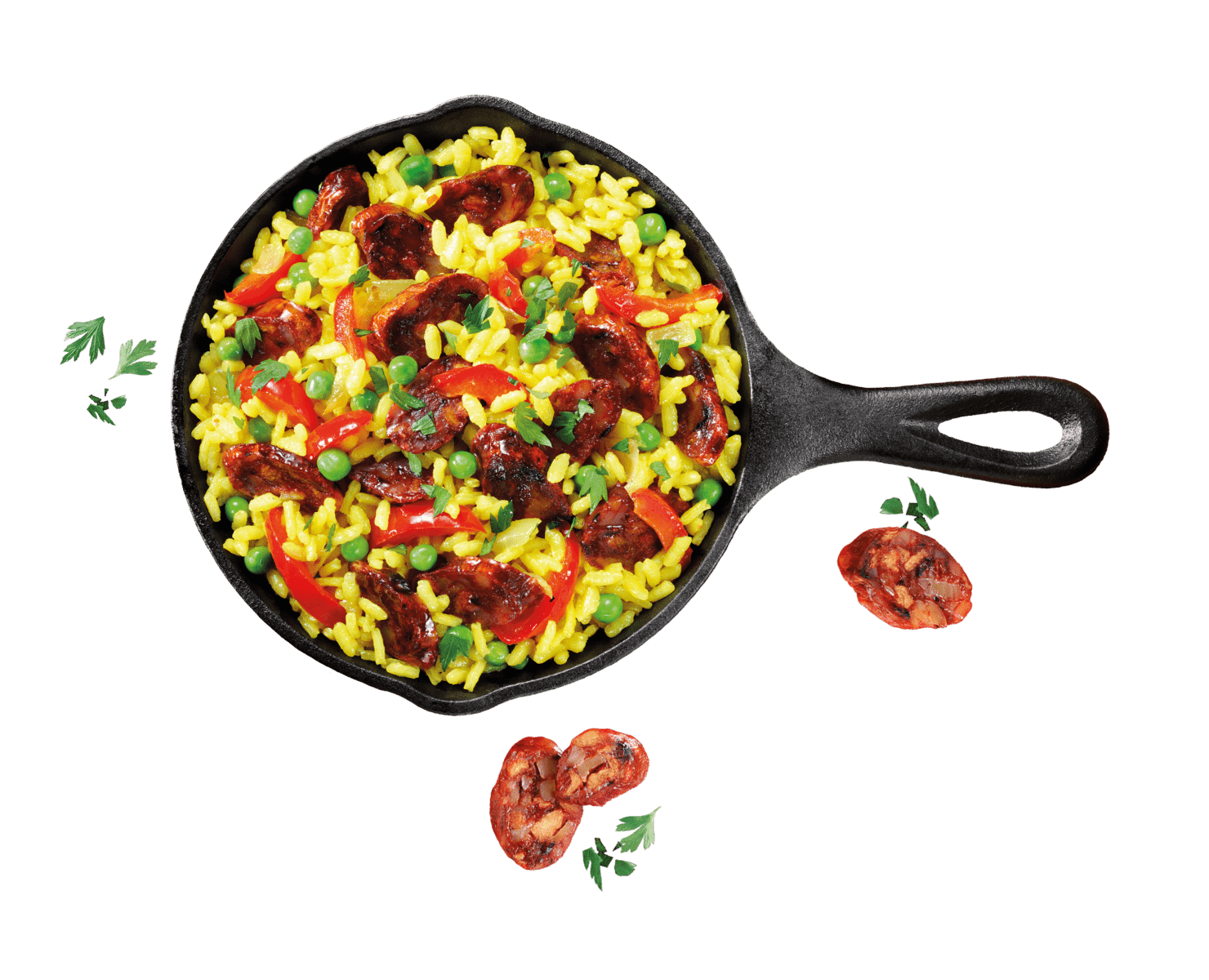 Squeaky Bean in 2022
Squeaky Bean has had a highly successful year in 2022, with its parent company named Plant-Based Manufacturing Company of the Year in March for the second year running. The following month, the brand rolled out several new products, including plant-based pepperoni and kebabs.
This was followed by the launch of two more products — chargrilled steak-style strips and horseradish beef-style slices — in August. Last month, Squeaky Bean reported that it is now worth £10 million and has become the seventh-largest brand in the category.
"Our fans told us that they wanted to cook with Squeaky Bean, so we made a chorizo-style sausage that's great as an appetizer on a charcuterie board and even better to cook with. A quick and convenient meat swap; try it in pasta or paella for a richness of flavour and texture," said Rebecca Youseman, brand manager at Squeaky Bean.
The chorizo-style sausage will launch at Waitrose on December 28, in time for Veganuary.