British plant-based meat brand Squeaky Bean launches vegan Crumbed Ham Style Slices created from wheat and pea-based proteins.
The slices are low in saturated fat and high in protein. Featuring a golden breadcrumb coating, they are said to be ideal in sandwiches, salads, or on their own as a snack.
The new product comes a month after Squeaky Bean launched its snack-size vegan sausage rolls with bacon-style pieces. The brand also introduced its first frozen range — featuring chicken-style nuggets, dippers, and poppers — in March. For Veganuary, Squeaky launched chilled plant-based chicken pieces in two varieties — Seasoned and Tandoori.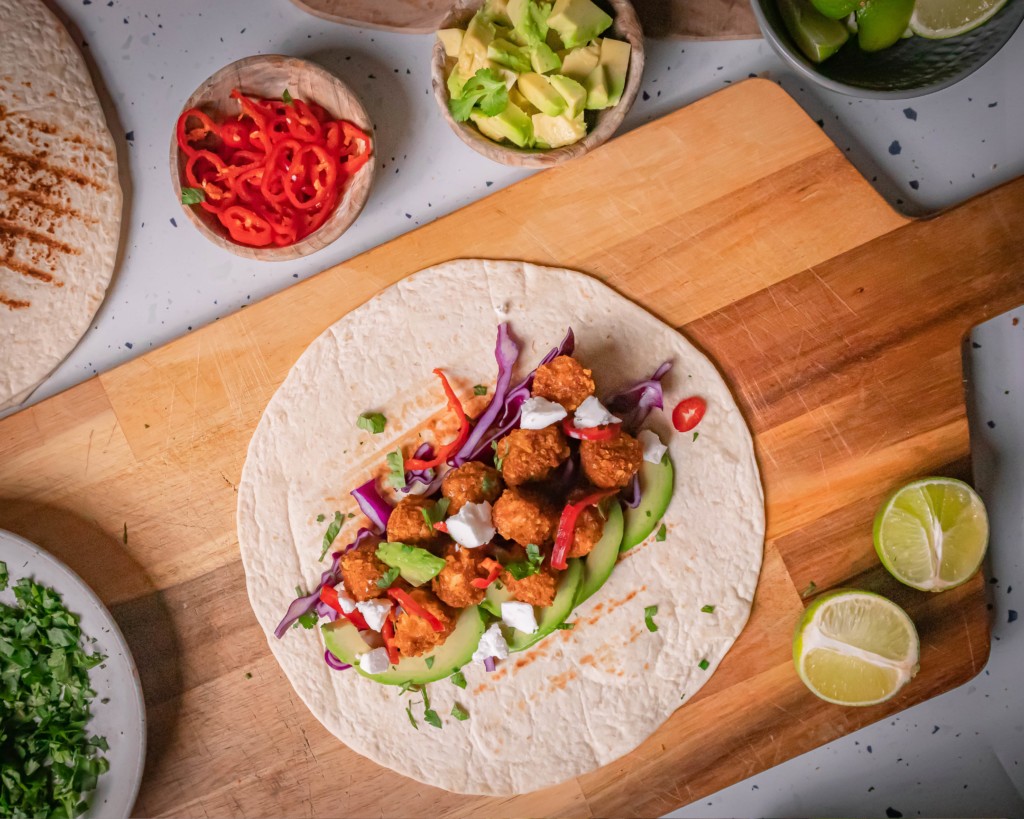 Significant growth
After introducing a wide range of new products since its launch in 2019, Squeaky Bean reported in November that it had reached a value of £10 million. The brand said it was growing by a huge 33% within the sandwich slices category, with its products now available at most leading UK supermarket chains including Asda, Tesco, Morrisons, Sainsbury's, Waitrose, and Ocado.
In March of last year, Squeaky's parent company The Compleat Group was named Plant-Based Manufacturing Company of the Year, impressing judges with its sales growth, environmental management strategies, and innovation.
"We're delighted that the judges recognised our team's achievements in continuing to significantly grow our plant-based brands, which are leading the way and showing consumers that they don't have to compromise on taste when exploring meat-free options," said Sarah Augustine, brand manager at Squeaky Bean.