UK's plant-based ready-to-eat food brand Squeaky Bean is launching Thai flavour Marinated Chicken Style Pieces, created with pea protein, into Tesco stores. The popular brand, which recently launched a vegan delivery box service, also announces that its existing vegan chicken is being stocked alongside meat products in Co-Op stores.
Following the recent launch of their ready-to-eat vegan sandwich slices and their first to market vegan pancakes, Squeaky Bean's plant-based products continue to offer leading innovations into the vegan food market, which is experiencing a year-on-year value growth of 22% for meat-free ready to eat lines [Kantar WPO 52 w/e April 2020].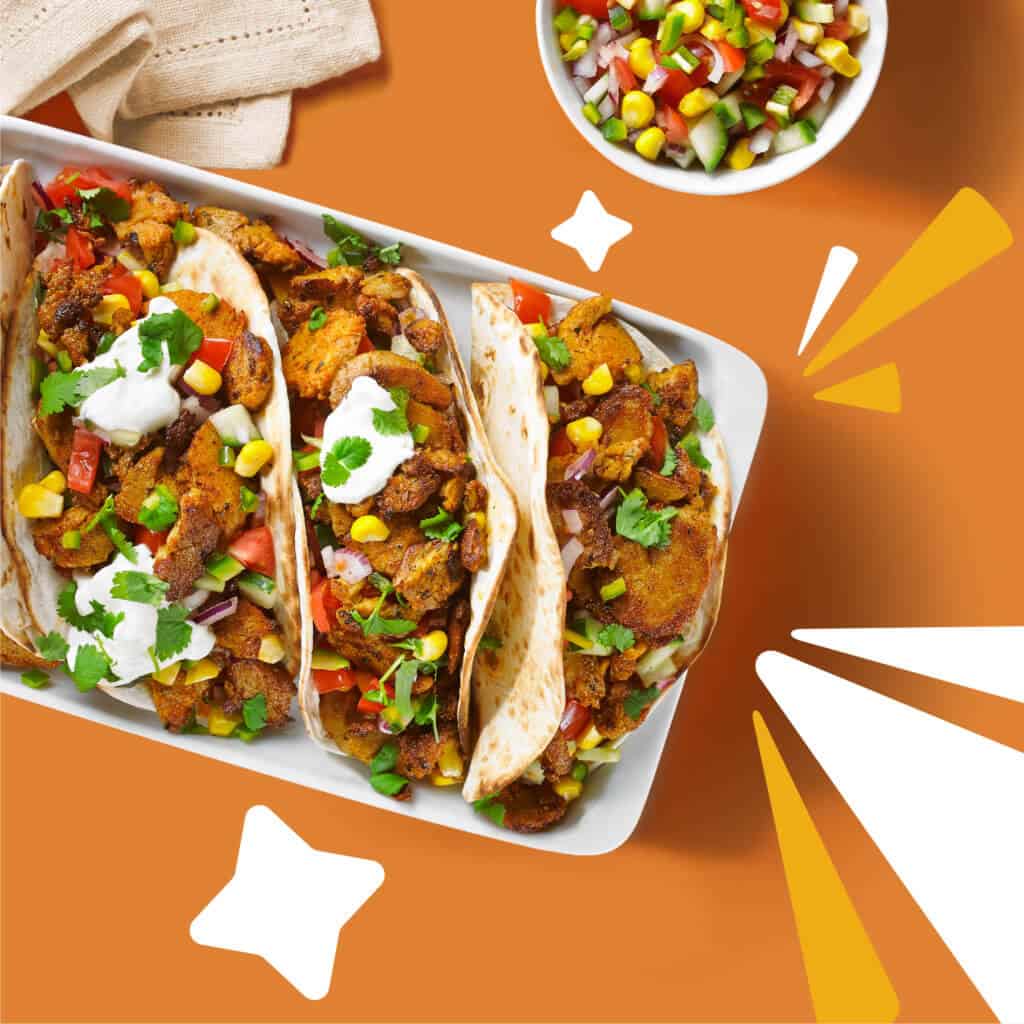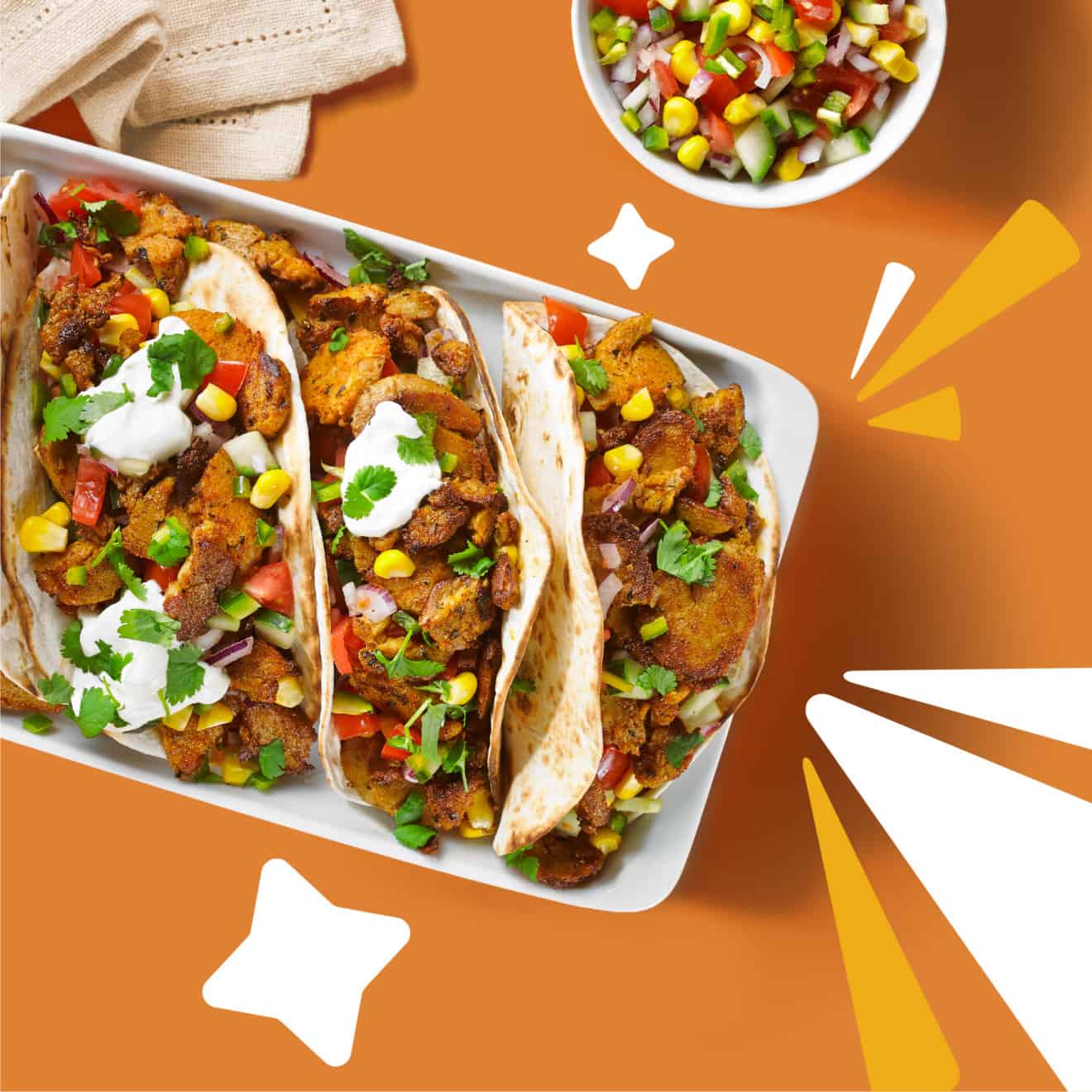 Following stand-out sales of Squeaky Bean's Kick of Tikka and Sweet Smokey BBQ Chicken Style Pieces, these flavours were launched into Tesco on 15th June alongside the new Thai variant. In addition, the Kick of Tikka and Sweet Smokey BBQ Chicken Pieces launch into Co-op stores on 22nd June, and will be placed alongside meat-based products, making it easier for consumers to choose plant-based food options.
Sarah Augustine, Squeaky Bean's Co-Creator, says: "The Ready-to-Eat Thai Marinated Chicken Style Pieces are the latest in our range of inspired products made from wildly delicious plants. Not only are they packed with flavour, they are simple to prepare – whether it's stuffing a pitta or sandwich or frying with rice and noodles. More than ever, Squeaky Bean is the sidekick in the kitchen for those who love plant-based food. No longer does vegan food need to be bland, boring or burdensome to prepare and enjoy."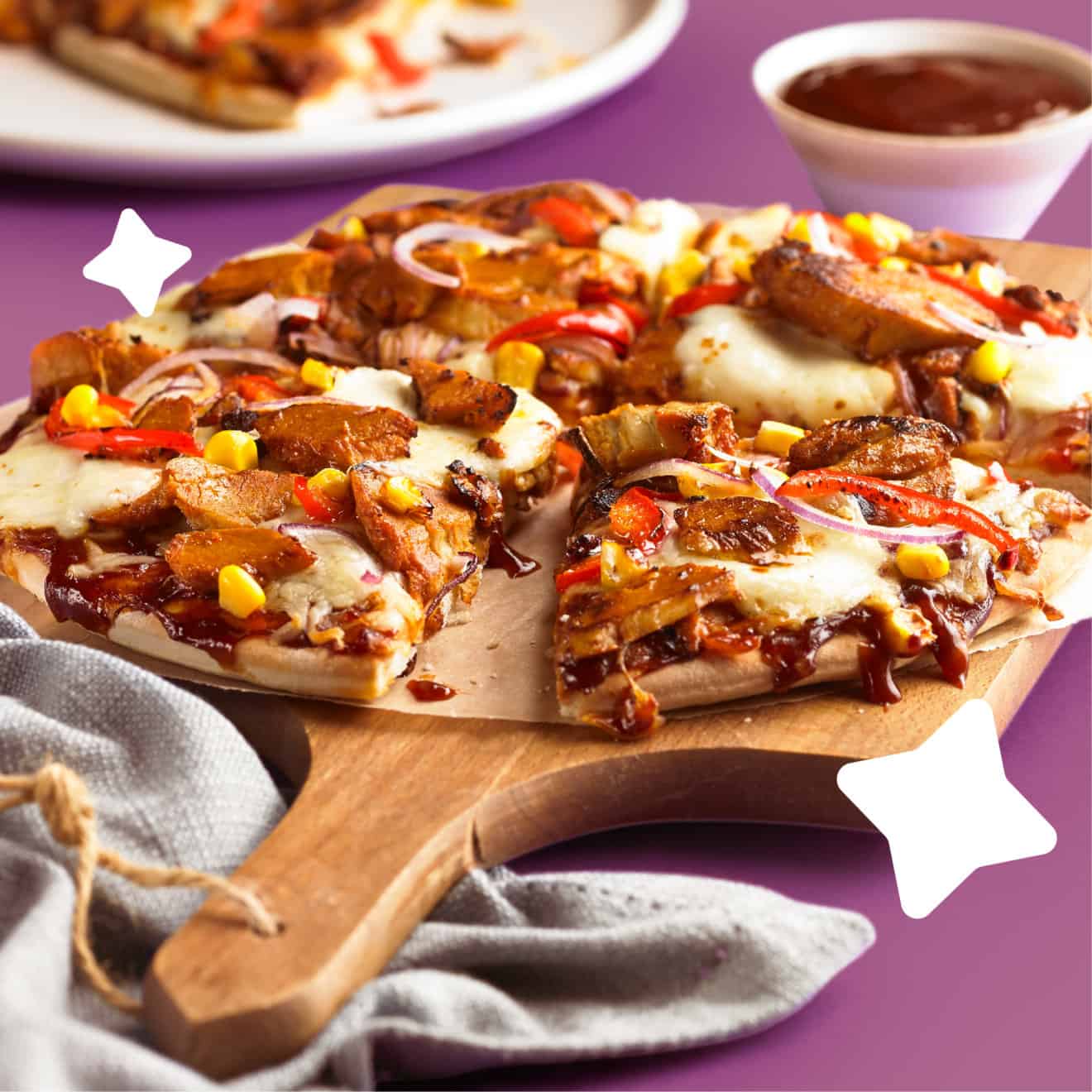 Squeaky Bean's Kick of Tikka and Sweet Smokey BBQ Ready-to-Eat Chicken Style Pieces will also launch into 600 Co-op stores on 22nd June on a two for £5 deal. Consumers can also purchase Squeaky Bean's range of products at Asda, Ocado, Sainsbury's and Waitrose.