Squeaky Bean, a producer of vegan sandwich meats, announces its retail launch into Waitrose stores from 1st April  to provide more lunchtime options for the 39% of Brits who have reduced or eliminated their meat intake. The range of Squeaky Bean products are already available in Ocado, Sainsbury's and Asda.
Made with wheat gluten, chickpea flour and vegetables, the slices are high in protein and a source of fibre. They are the latest in Squeaky Bean's range of plant-based products following the recent launch of their ready-to-eat vegan Chicken Style Pieces and their first to market vegan pancakes.
The ready-to-eat range comprises: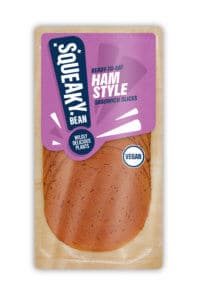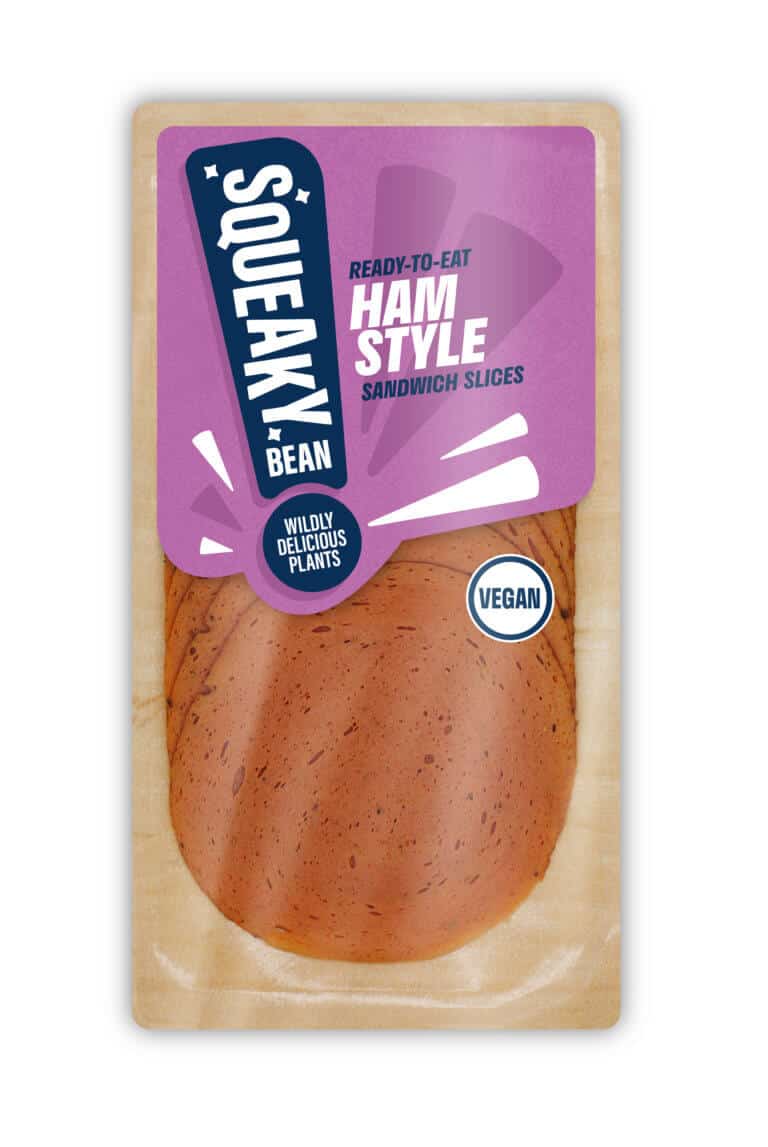 Pastrami Style – 'Beef' flavour slices with the characteristic ruby red pastrami colour and deliciously herby taste.
Ham Style – All the flavour of pork, but made with wheat gluten, vegetables and a sprinkling of herbs. Works well alongside your favourite vegan cheese.
Chicken Kebab Style – These aromatically spiced slices are at home alongside vegan mayo and salad in a pitta.
Sarah Augustine, Squeaky Bean co-creator, says: "For too long, vegan lunchtime options have been considered bland and boring or too time-consuming to create. Squeaky Bean is your sidekick in the kitchen! Our aim is to make plant-based easy. Now you can have a lunchtime to look forward to by opting for our range of tasty, ready-to-eat sandwich slices."