Two of the biggest corporations on the planet, Starbucks and Nestlé, recently announced new Starbucks Non-Dairy Creamers, created with a blend of almond milk and oat milk.
In 2018 Nestlé and Starbucks announced a deal that stipulates that the former will pay the latter $7.15 billion for the right to sell, distribute and market Starbucks products around the world outside Starbucks stores. The Starbucks Creamers are another addition to the Nestlé deal.
The Caramel Macchiato and Hazelnut Latte, the two flavors that are currently available, will soon be found in the refrigerated dairy aisle in supermarket chains throughout the US starting next month. The multinational chain of coffeehouses joins a growing list of food and beverage companies adding plant-based options to their portfolio.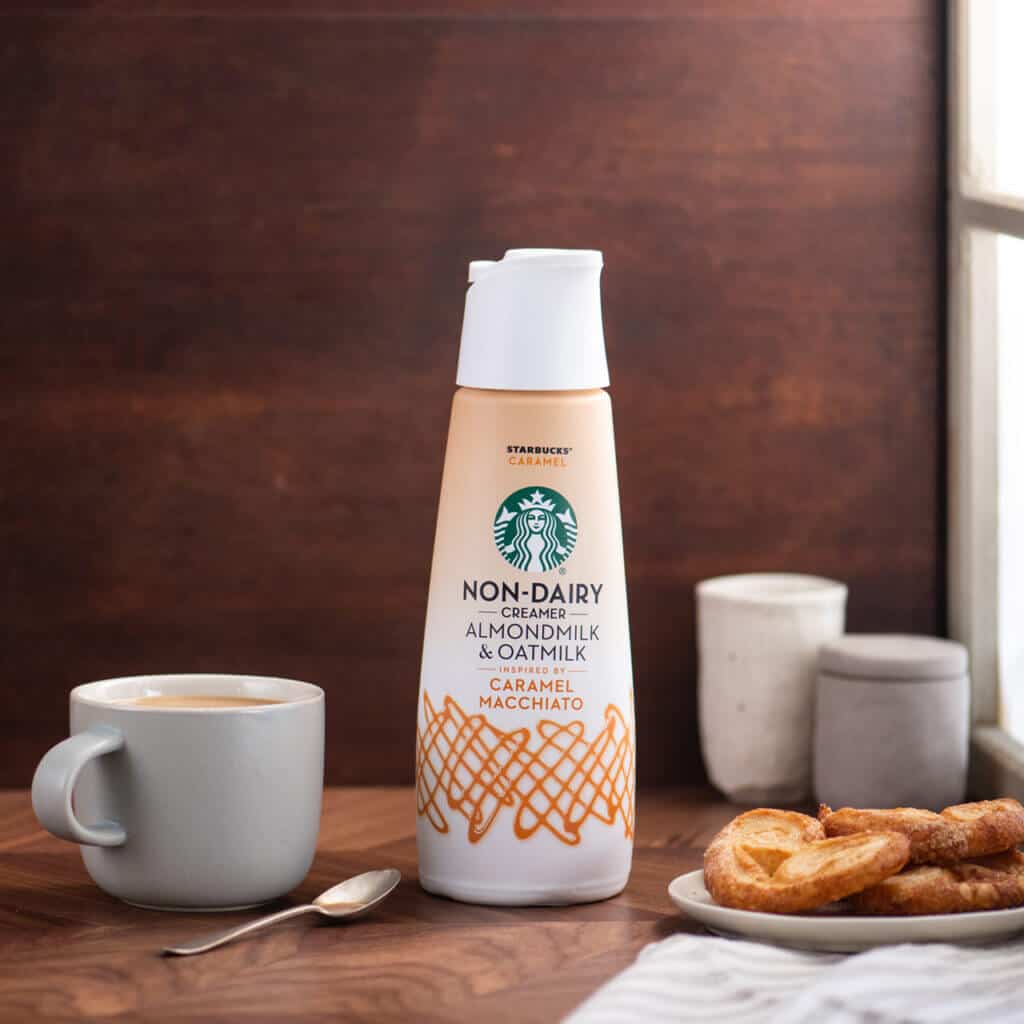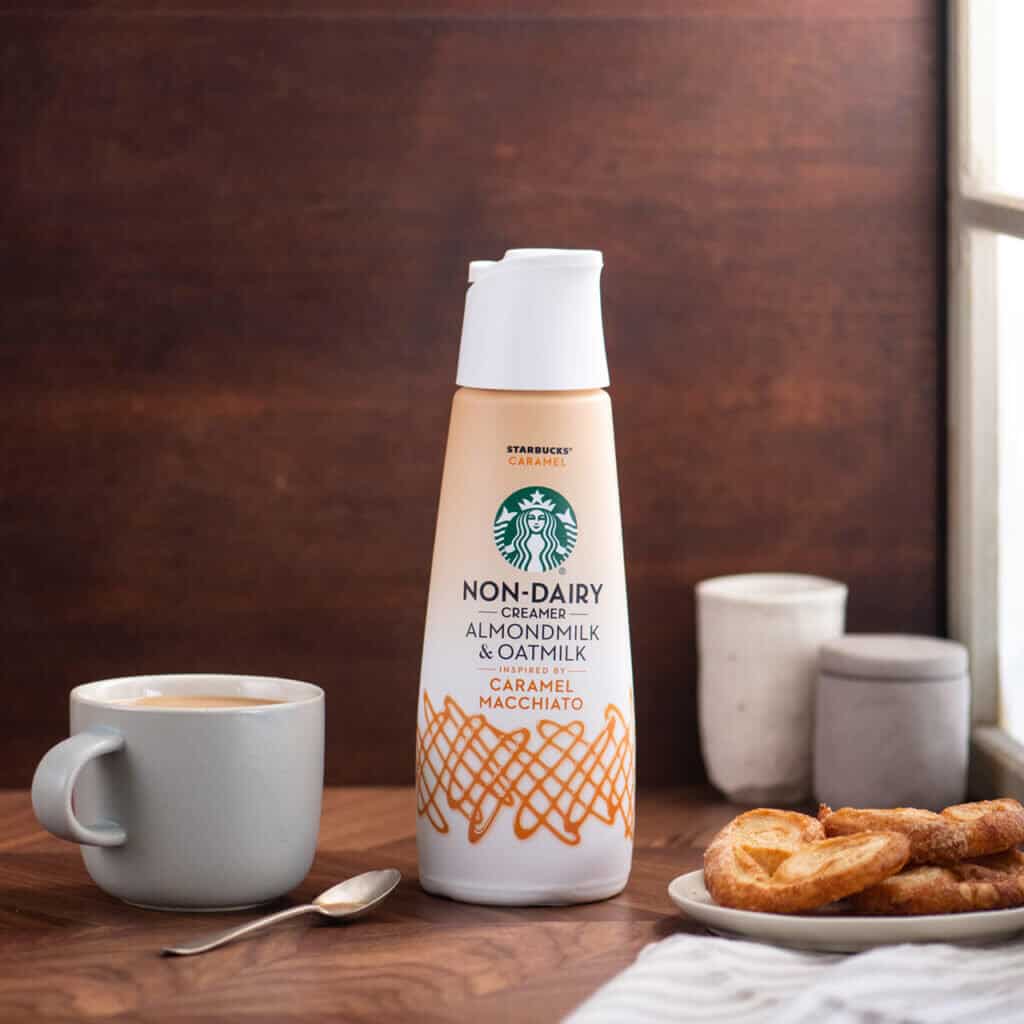 As Starbucks and Nestlé are both keen to the growing demand for plant-based products throughout the world, the decision to add the plant-based option was made and officially announced this year. Prior to the announcement, Starbucks CEO Kevin Johnson said he believes offering plant-based milk products can help cut the company's carbon footprint and announced a "multidecade commitment to become a resource positive company."
Starbucks has already added its first plant-based breakfast sandwich to its menu, available to customers in the US and Canada. The company has also taken huge strides with regards to its branches in China, adding Beyond Meat, Omnipork and Oatly to its menu options. In the beverage category, it also has a new vegan pink drink.