Swift Fine Foods, an Irish convenience foods manufacturer, has introduced a range of healthy vegan ready meals. The meals were developed in collaboration with Simon Maddrell, who founded the innovation consultancy Orbit&Anchor.
The meals are sold under the new brand name Cook Republic. They come in four flavours — Tofu, Garlic & Bok Choy Noodles, Roast Aubergine & Couscous, Cauliflower & Chickpea Tagine, and Black & Red Lentil Casserole. They will be available at over 5,000 locations in the UK, including some Nisa, Mace, and Costcutter stores.
The company has developed the meals in response to increasing demand for convenient plant-based options. Other Irish companies, such as Strong Roots, have also found success after responding to this demand. After launching in 2015, the frozen plant-based food brand has already expanded from Ireland into Europe, the US, and Asia.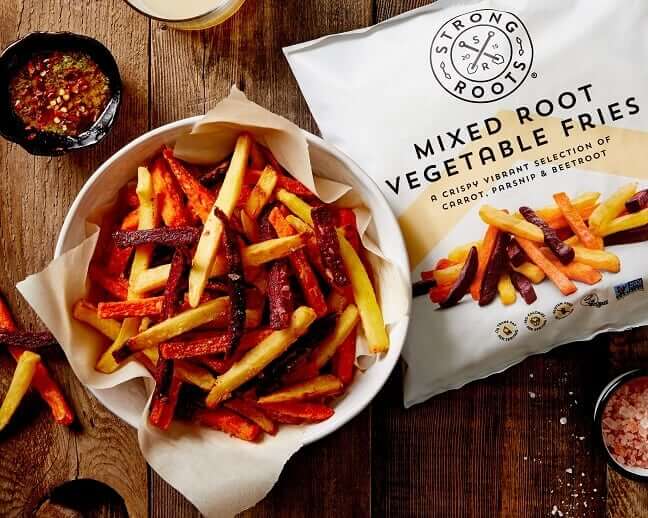 Meanwhile, Irish oat producer Flahavan's has launched a range of oat milks, and dairy giant the Kerry Group has been increasingly focusing on plant-based foods. A study last year found that 37 percent of Irish people would be willing to go vegan for the environment, showing that there is a potentially huge market for plant-based foods in the country.
"We know consumers are increasingly on the look-out for convenient meat-free meal options and we worked hard with Orbit&Anchor, a team of retailers, nutritionists, and chefs to develop four high quality, well-balanced recipes, which are fresh, healthy and deliver on flavour," said Eddie Warke, National Accounts Manager at the company.