Migros, Switzerland's largest retailer, has announced the launch of world's first line of dairy-free chickpea yogurts, incorporating InnovoPro's chickpea protein CP Pro 70. The Israeli food-tech innovator described the collaboration with Migros on its new yogurt line as "a significant milestone for InnovoPro in Europe."
As we reported last week, Migros is well-positioned in the plant-based food sector, as it has over 500 certified vegan products in stock and just launched its own vegan brand V-Love. In December 2018, the company, which is ranked 14th among the largest retailers in Europe, has already invested in InnovoPro, leading a $4,25 million founding round. The Migros-exclusive line of chickpea protein yogurts is now the first collaboration between the retail giant and the food-tech startup.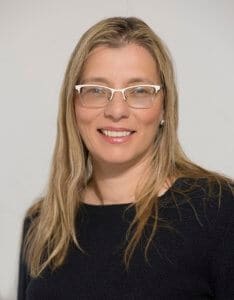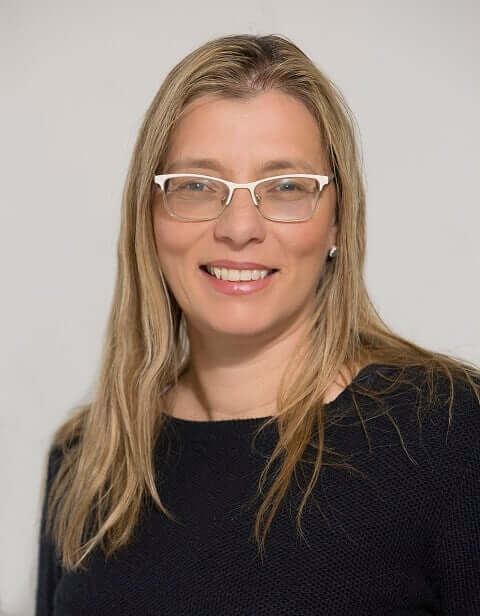 InnovoPro, which recently raised $15 million, developed an innovative 70% chickpea protein concentrate (chickpea naturally contains 20% protein) generated in a production process resulting in a non-GMO, non-allergenic, gluten-free chickpea protein with no aftertaste. The company's chickpea protein is the first of its type, incorporated into new products launched by companies worldwide.
The Migros-exclusive yogurt line which comes in three natural, vanilla and tropical fruits, includes oats. Further yogurt lines are currently being worked on by both companies and are about to launch in several European countries later this year.
CEO of InnovoPro, Taly Nechushtan, added: "We believe that InnovoPro will lead the new alternative protein category and with partners like ELSA-Mifroma, introduce products with added health and nutritional values to customers. As part of our sustainable growth strategy, we are exploring production collaboration options for our protein, to expand our EU supply chain."