Previously known as
Wild Skinny Clean
, a plantbased offshoot of conventional seafood company Van Cleeve; The Plant Based Seafood Co's product line hits shelves on the 1st of March with Mind Blown Coconut Shrimp, Dusted Shrimp and Dusted Scallops, followed by the launch of two new lines in the spring: Mind Blown Lobster and Crab Cakes. The retail partnership is part of company's strategy to meet the demand while also generating interest amongst traditional seafood consumers.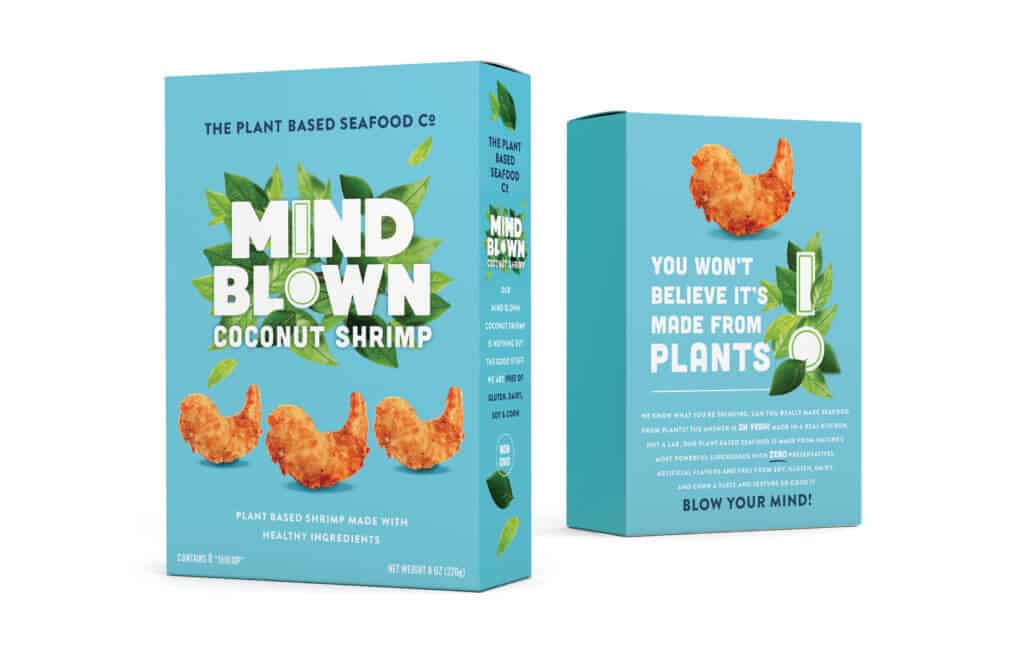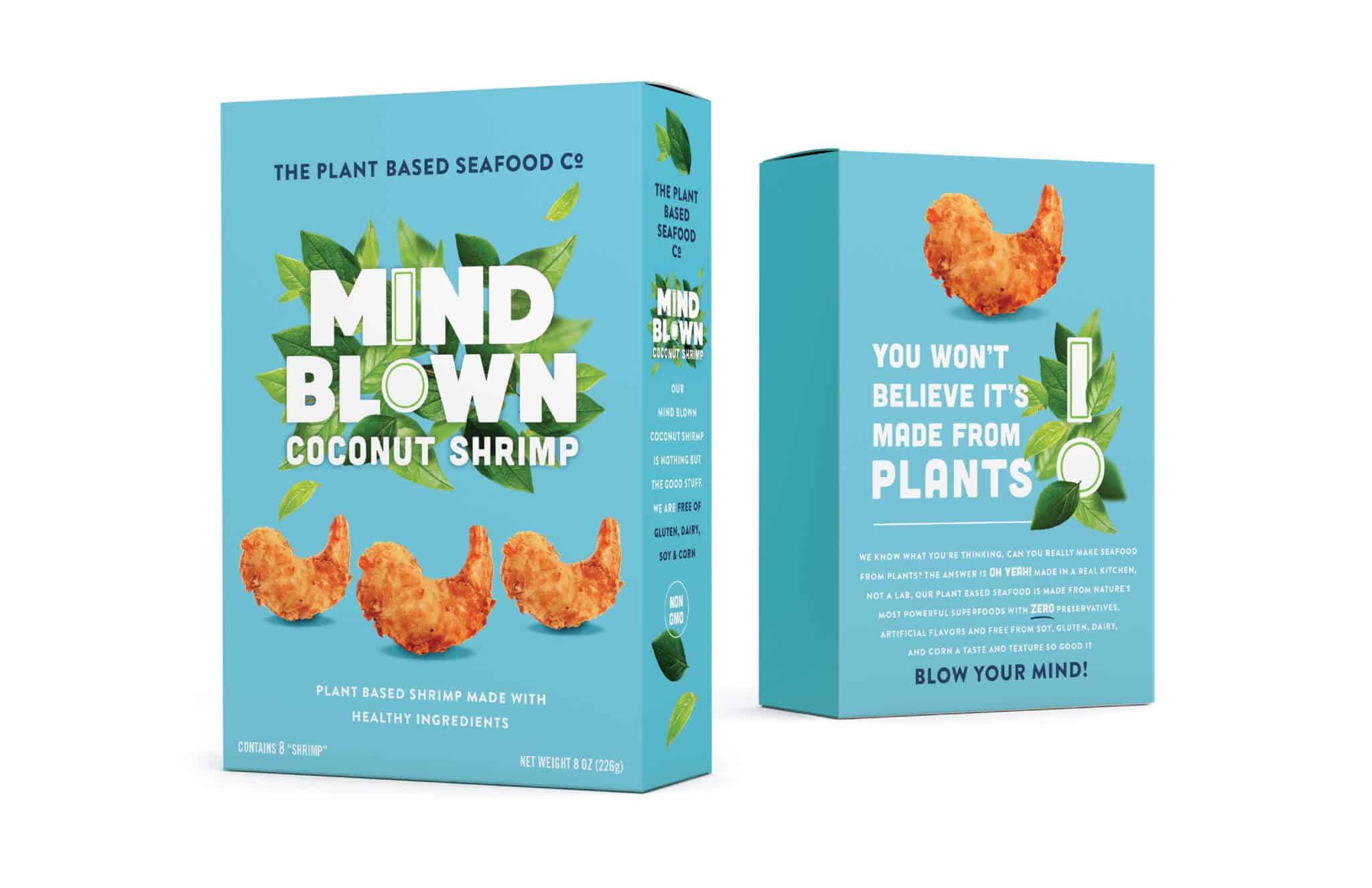 "We're so excited to partner with Pod Foods for our retail launch of Mind Blown Coconut Shrimp, Dusted Scallops and Dusted Shrimp!" said Monica Talbert, CEO of The Plant Based Seafood Co. "Their customers are perfectly aligned with our award winning plant based seafood products and have already shown a lot of excitement about putting them on their shelves!"
Pod Foods is a tech-enabled wholesale distribution company backed by M12 (Microsoft's venture arm), Moment Ventures, and Unshackled VC, which leverages a transparent, B2B marketplace and end-to-end logistics network to help retailers procure the products consumers want in a seamless fashion.
"The Plant Based Seafood Co. is meeting growing consumer demand for quality vegan options and we're excited to empower their growth into the most relevant retail locations" Tom Jacobson, lead of Vendor Sales for Pod Foods added.