British brand THIS™, which describes itself as producing "hyper-realistic plant-based food for meat lovers", is to launch at 544 Sainsbury's stores across the UK. The supermarket will stock two of the company's products — THIS™ Isn't Bacon and THIS™ Isn't Chicken Salt & Pepper pieces.
"It's an absolutely massive milestone for THIS™ to be launching into Sainsbury's and it forms a significant part of our growth plans," says Andy Shovel, Co-Founder of THIS™. "Hopefully, we can onboard even more meat-lovers who haven't yet been won over by plant-based food."
The company has already sold 4.5 million units of its bacon alternative this year, and its products recently became the first meat alternatives to make it onto the menu of a Michelin star restaurant in the UK. In March of this year, THIS™ was launched at the UK's biggest food wholesaler, and a month later it reported 35 percent month-on-month growth in less than a year.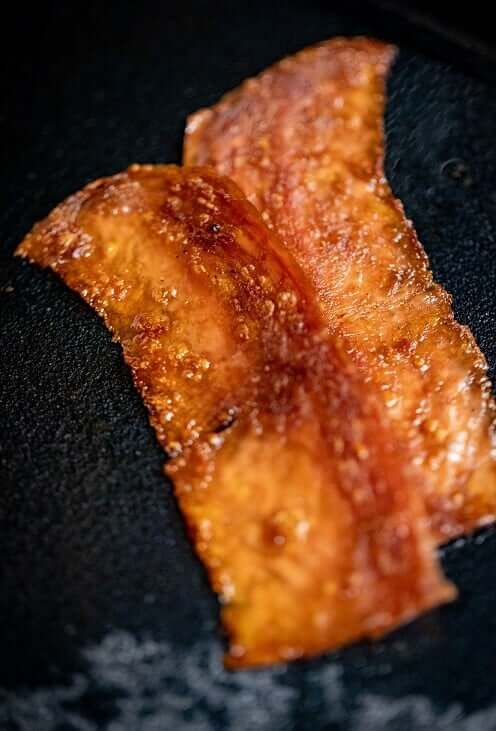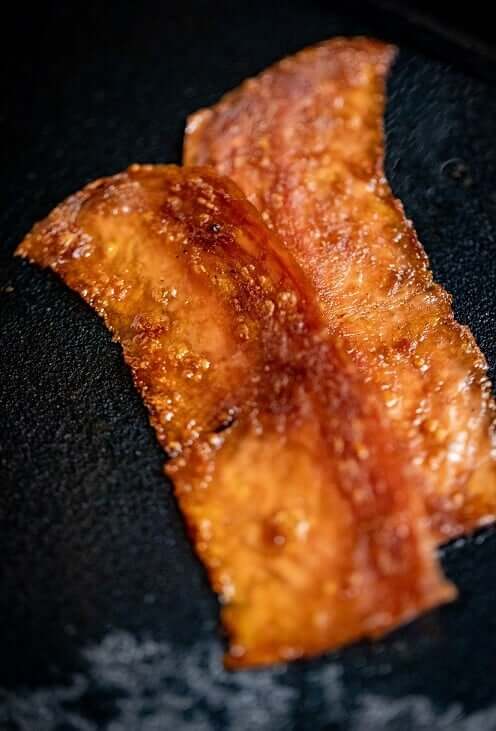 Meanwhile, the company has also received investment from footballer Chris Smalling, and has plans to invest £1m in a plant-based innovation centre. And most recently, it was revealed that THIS™ would be featured in this year's Tesco incubator programme, along with other plant-based brands such as Buttermilk.
"Being on the programme will unlock 'one to one' support from across the Tesco team, designed to help us realise the full potential of being listed with Tesco," says Andy Shovel. "There is no university course that teaches FMCG teams how to make the most of working with retailers, so we're incredibly grateful that Tesco have offered this leg-up and insight into their operation."