UK alt meat brand THIS has launched its first plant-based beef alternatives — This Isn't Beef Burgers and This Isn't Mince.
The brand told The Grocer that the burgers are made with "carefully selected pea protein and bespoke natural flavouring for a beefy and chargrilled taste". They also feature an improved animal fat substitute made from olive oil. Called Fat 2.0, it is said to enhance the meatiness, taste, and succulent texture of the burgers.
With the mince, THIS says it hopes to close the sales gap between plant-based and conventional varieties. Both products are a good source of fibre and are said to be lower in fat than their animal-based counterparts.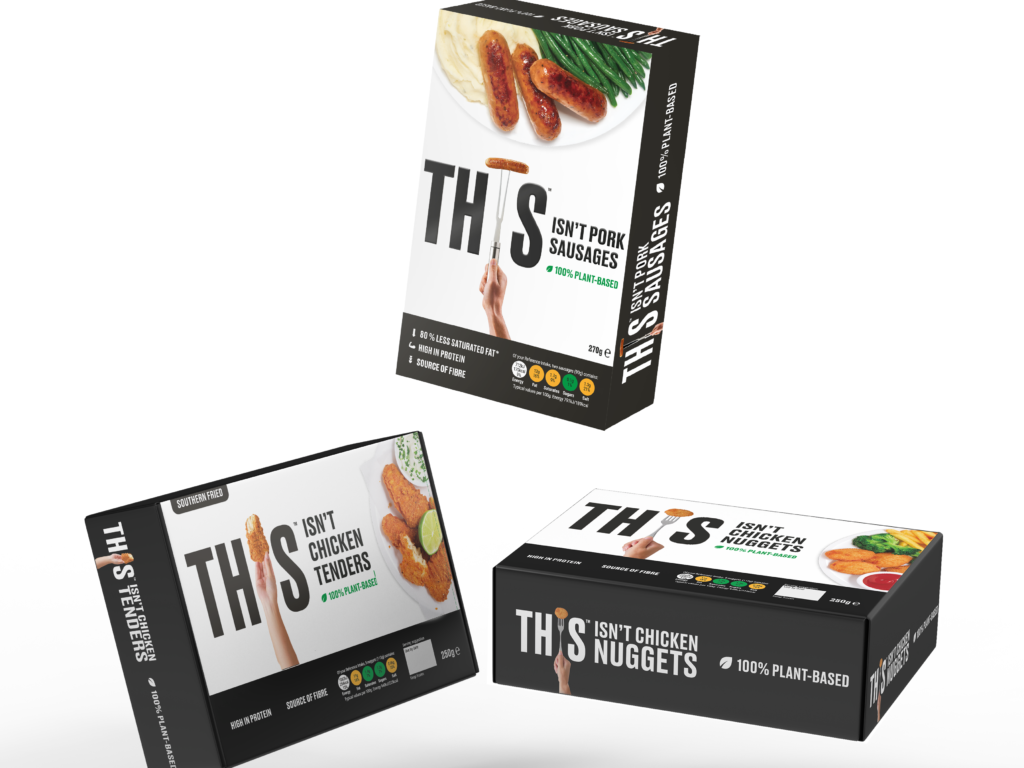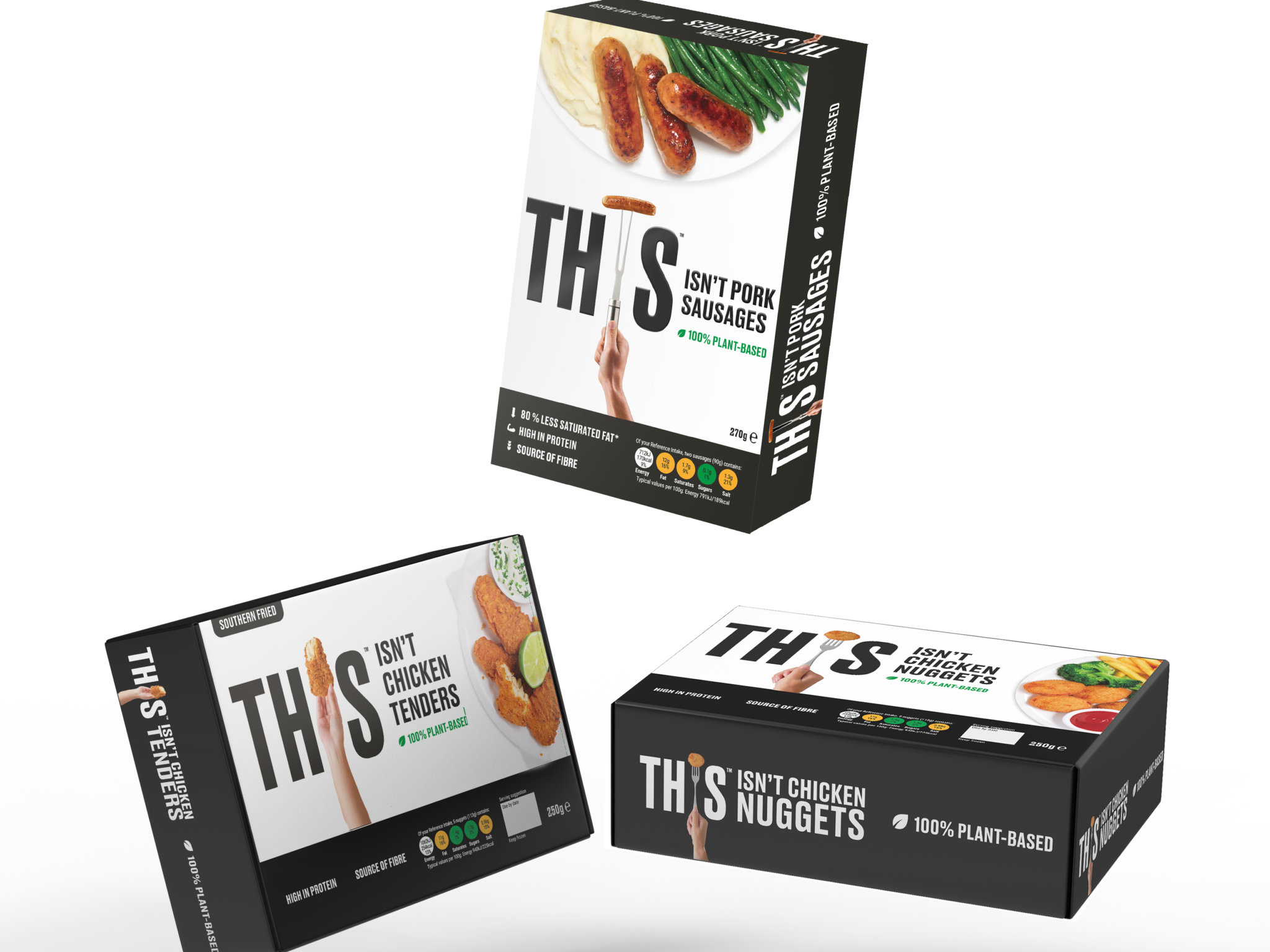 Recent launches
THIS has seen significant growth over the past year, launching a frozen range and new caramelised onion sausages. The company also recently partnered with snack brand HIPPEAS to create smoky bacon flavour chickpea puffs.
THIS' expansion has been made possible by a huge £11 million Series A funding round last year, claimed to be the largest ever for a UK alt meat brand.
"We've got some wacky plans for new tech and a huge lineup of plant-based products, which will make eating plant-based food that bit easier for consumers," said THIS co-founder Andy Shovel at the time.
The new mince and burgers are now available at Sainsbury's, and will roll out at Tesco from September 26. The burgers will also be available for foodservice.