Tofurky already has a strong identity in the USA for creating quality vegan meats and now under the brand Moocho, the company is this summer introducing three new lines in dairy-free cheeses as it strengthens its place in the North American plant-based food market.
Moocho, a subsidiary of Tofurky, has its sights set on disrupting the dairy market having started with the launch of its cheesecakes last year. The new cheese offerings consist of three flavours of shreds: Cheddar, Mozzarella, and Fiesta Blend and three flavours of cream cheese spread: Plain, Strawberry, and Garden Vegetable.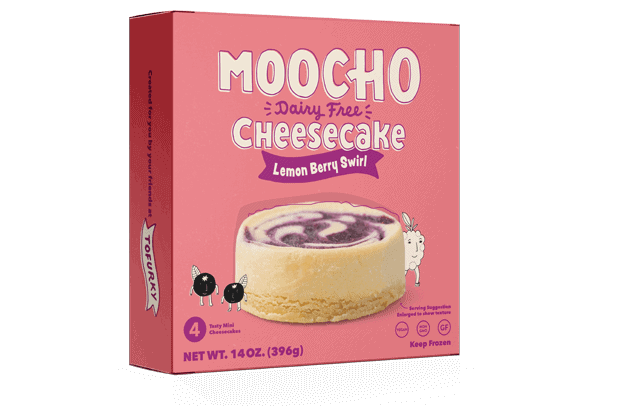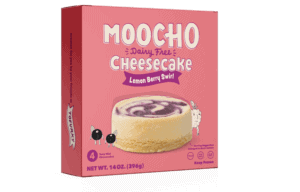 Tofurky is working to turn Moocho into a stand-alone brand. It has a separate design concept and currently focuses on vegan cheese products: vegan cheese shreds which will come in 8-ounce bags and the cream cheese spreads to be available in 8-ounce tubs. The company also plans to make the vegan cheese products available to foodservice requiring plant-based cheese options for their customers.
Tofurky and Moocho CEO Jaime Athos told VegNews: "From our perspective, there are simple, modern non-dairy cheese ingredient options available now that allow for a dairy-free taste and texture that more closely resembles dairy cheese. With Moocho, we hope to close this gap between what is currently offered and what consumers want with new tasty, affordable, and accessible dairy-free foods. We also hope to reach new consumers beyond those loyal to Tofurky with a brand for past, present, and future dairy-free enthusiasts, who may reduce or eliminate dairy for dietary or health reasons."